Amenities at the All-Star Music Resort
What are the benefits of staying at the Disney All-Star Music Hotel and what amenities do they offer? As you probably know, the All-Star Resorts are in the grouping of Disney World Value Resorts. It is good to know what each Hotel offers before showing up. What is the time for check-in for example? How about parking? Let's take a look at the available amenities provided at the Musical All-Star Disney Resort.
Looking for Fun things to do?

Going to the Disney World Theme Parks is fun but take a look at the Recrreational fun available at the Disney All-Star Music Resort as well. Your kids are going to love going to the Pools.
Amenities at the All-Star Music Resort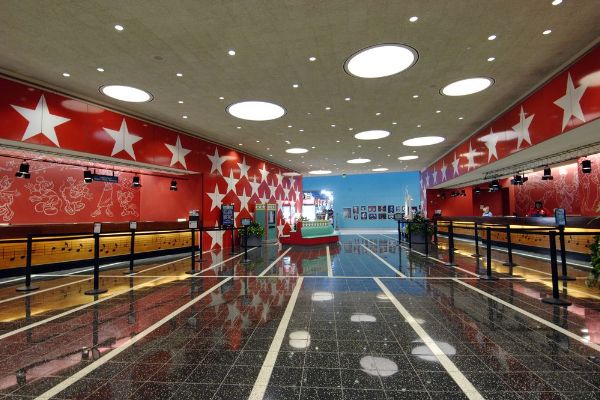 Check-in / Check-Out
Check-in begins at 3 PM at the Disney World All-Star Music Resort. Multiple options are available to check-in. Go to the front desk when you arrive and meet with a Disney Cast member to get your room number. If you have set up your Disney online account and have your room booked through Disney, you can skip the lines, check-in through the Disney Portal and get updated on when your room is ready. When your room is ready for you, you will be able to electronically open your door with your magic band. Check-out is by 11 AM on your day of departure. Just contact the Front Desk on your phone and let them know you are leaving.
RESERVATIONS
Disney's All Star Music