Disney Contemporary Resort Recreation
Recognized as the Disney Resort with the Monorail Station, the Contemporary Resort in Disney World also offers guests a plethora of fun things to do. To start, the massive Pool with its 135-foot Water Slide and Kids Splash Park are an enormous hit with the kids but the adults have a great time sitting by the Bay Lake Pool as well. Head out on an adventure with your own personal watercraft on Bay Lake to get a different perspective of the Contemporary Hotel. A white sand beach is also nice to stretch out and relax in the Florida sun or grab some friends and play on the Beach Volleyball court. After a long day at the parks, take in one of your favorite movies under the night stars. The list continues on. Be sure to take some time to enjoy all of the Recreation provided at the Disney Contemporary Resort.
Fun things to do at the Contemporary Resort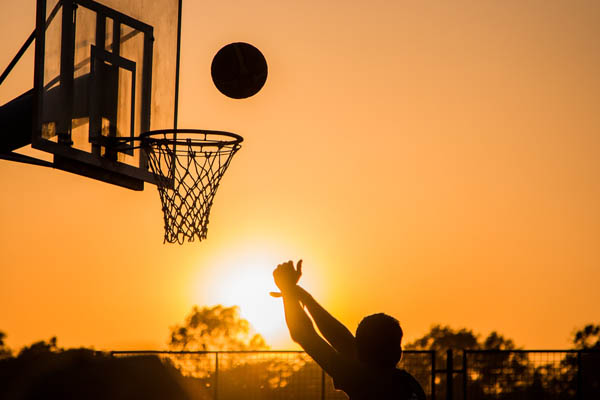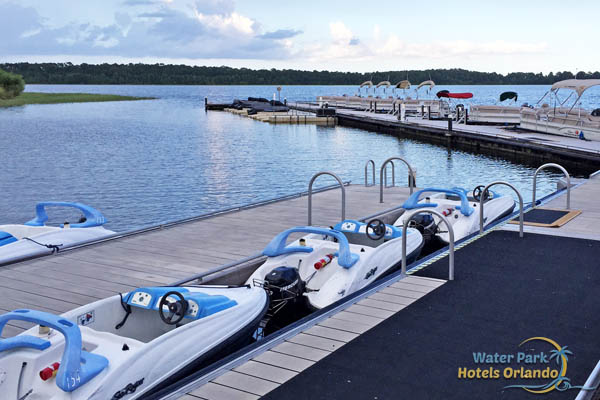 Boat Rentals
Part of the enjoyment of staying at one of the Disney Resorts on the Lake is that you get to head out to the marina and rent a watercraft. Get a different vantage point of the Disney Deluxe Resorts as you zip around on your Searay Raycer or take the whole family out on a Pontoon boat. They are all fun so give them a try.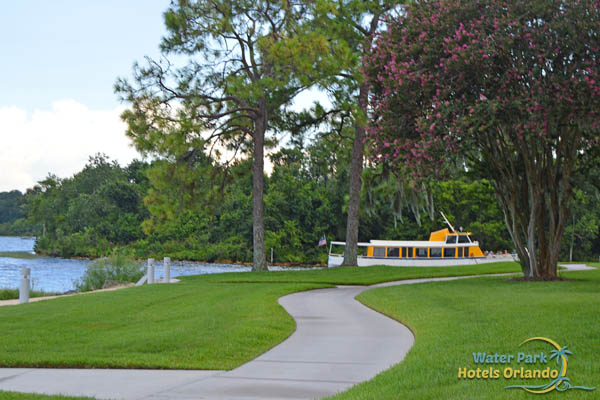 Jogging Trails
Take a nice walk or jog near the Bay Lake on the Jogging Trail. The trail is almost a full mile and has some wonderful views along the way.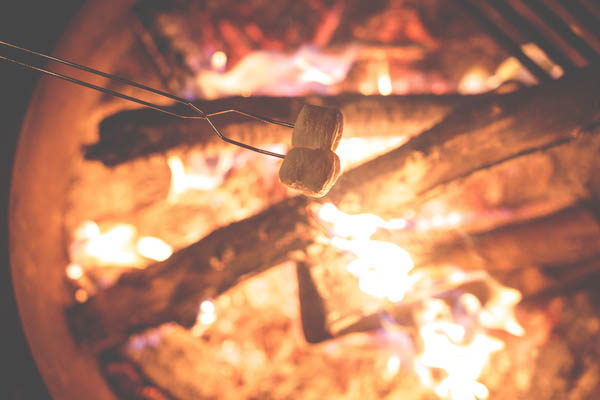 Campfires
Not far from the main Outdoor Pool is a firepit where families gather at night, roast marshmallows and have a fun event time with their kids. This is a great way to make some lasting memories.
Movies Under the Stars
Disney films play throughout the week outside on the Contemporary Resort grounds. Get the latest times from the front desk and plan to do this at least one time during your stay. Your kids will love the time they get to spend with you.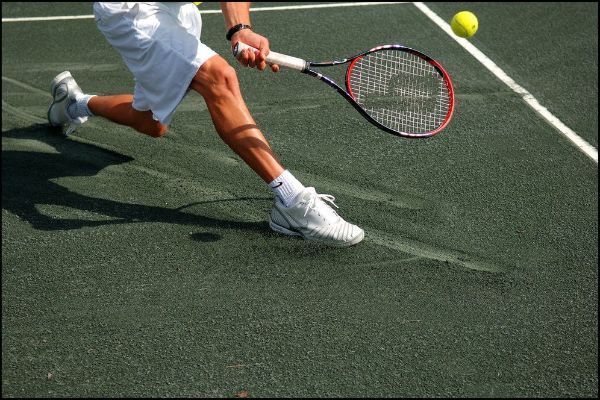 Tennis
Tennis anyone? Grab your spouse, child or find someone to play a round of tennis with you. The court is located on the far side of the Bay Lake Tower and is available for Contemporary Resort Guests.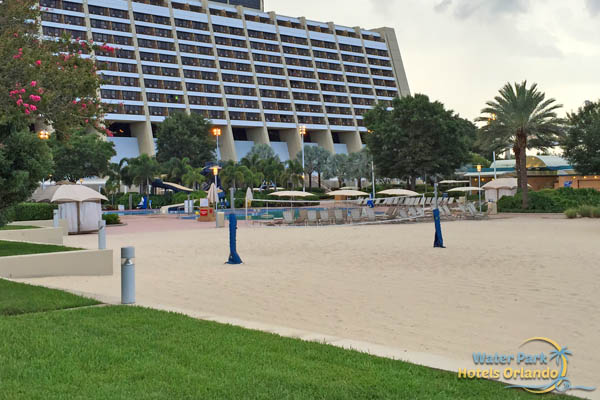 Sand Volleyball
The Sand Volleyball court is located behind the Outdoor Heated Pool on the white sand near the Bay Lake.
RESERVATIONS
Disney Contemporary Resort