Conveniences at the Disney Contemporary Resort
First, it is important to get to know all of the Fun Things there are to Do at the Disney Contemporary Resort, like swimming in the Heated Pool with a 135-foot water slide. After getting the kids all excited, it is important to understand all of the inner workings and Amenities provided by the Contemporary Resort. How does check-in work? What about transportation from the Airport and once you get to the hotel, what is the best way to get to the Disney Theme Parks? All of this is important and while the kids are only interested in the fun, you will be prepared with all of the information you need to make this a one of a kind trip.
Disney Contemporary Resort Amenities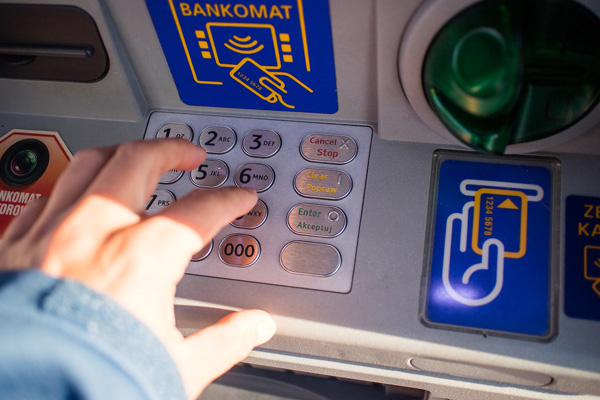 ATM
An ATM is located on the main floor where the check-in counter is at the Disney Contemporary Resort.
Business Center
Meeting Space, as well as a Business Center, are a big part of the Contemporary Resort. Disney understands that you might need to print, fax or do other business while on your vacation and the Business center gives you what you need to get work done.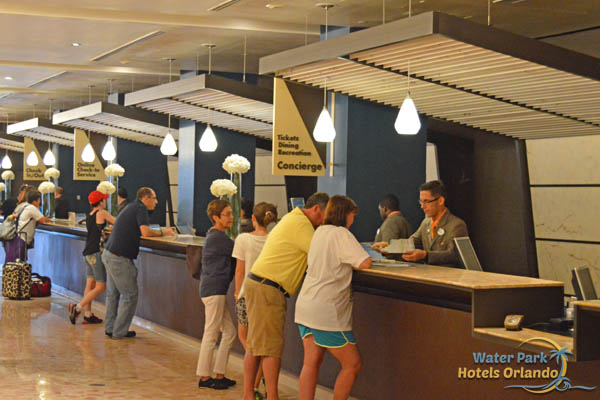 Check-in & Check-out
Disney makes the Check-in process as seamless as possible when staying at the Disney Contemporary Resort. After you book your room, log in to the Disney Experience App or online and you can start the check-in process. Once this has been done, you will be notified by a message when your room is ready. If you have magic bands, these will get you in your room or you can set up the door unlock on your mobile device. Simple and wonderful, this allows you to skip the long lines at the check-in counter when you arrive. If you would like to check-in at the counter, cast members are waiting for your arrival. Check-in is 3pm and Check-out is 11am.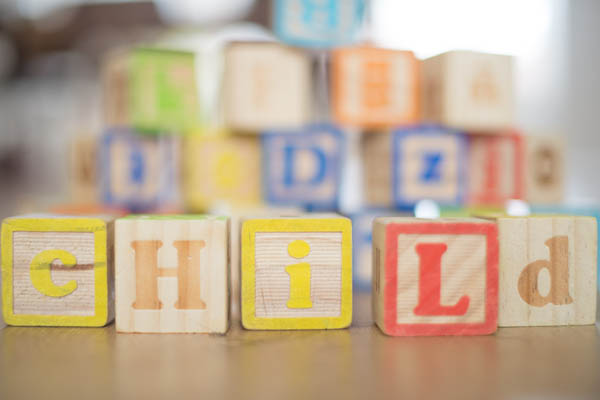 Kids Nite Out
Everyone needs a break at times. If you have children between the ages of 6 months to 12 years, this can easily be done by contacting the Kid's Nite Out program at (407) 828-0920. Offering services from 8:00 AM to 9:00 PM, 7 days a week. (Kid's nite out is an independent provider, not affiliated with Disney). There is also a fee for each child per hour but what a wonderful thing to take off with your sweetheart for the night and enjoy some Disney Magic on your own.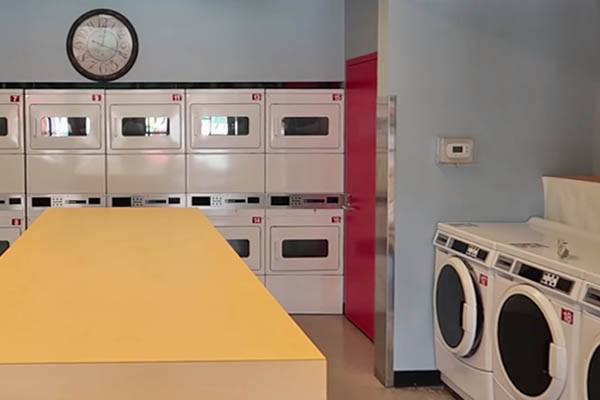 Laundry Services
Laundry services are provided at the Disney Contemporary Resort. Self-service laundry is available on the 2nd floor of the Resort but if you want dry-clean or your laundry taken care of, you can use the valet laundry services.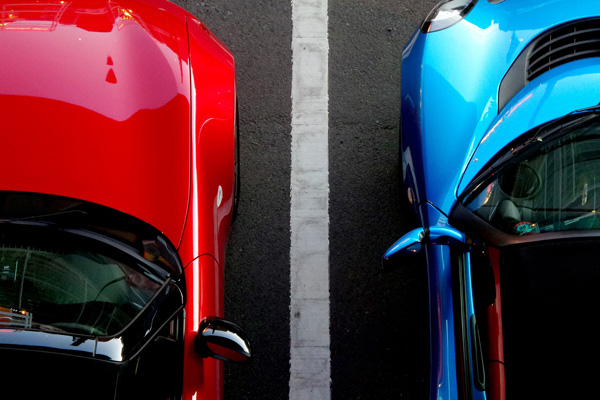 Parking
Parking is available at the Contemporary Resort using the Self-parking or Valet option. Each parking option incurs a nightly fee so be sure to work this into the total cost of your trip.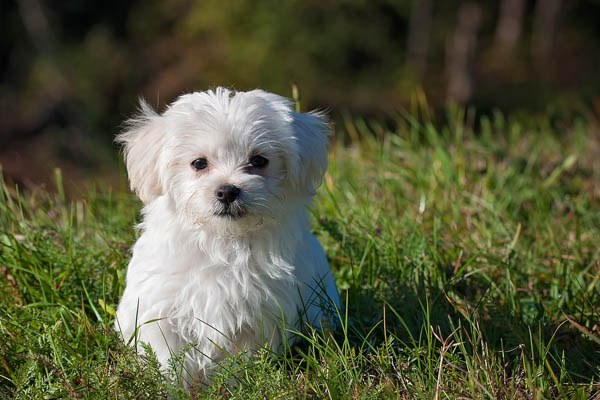 Pets
Unfortunately, pets are not allowed at the Disney Contemporary Resort. If you are interested in bringing your dog with you, there are other options. Choose from one of these Pet Friendly Hotels in Disney World if you want to bring your dog with you.
RESERVATIONS
Disney Contemporary Resort