Fairfield Inn at Flamingo Crossing Amenities
Whenever your stay in a Marriott Hotel, your expectations might be a little higher than a stay at other locations. It is also important to understand all of the Fairfield Inn at Flamingo Crossing Amenities that are available to you during your stay. It is nice, when staying at a Marriott Hotel, to have that peace of mind, and a large company to stand behind the services you expect. Let's take a look at the amenities provided when staying at the Fairfield Inn at Flamingo Crossing.
Fairfield Inn at Flamnigo Crossing Amenities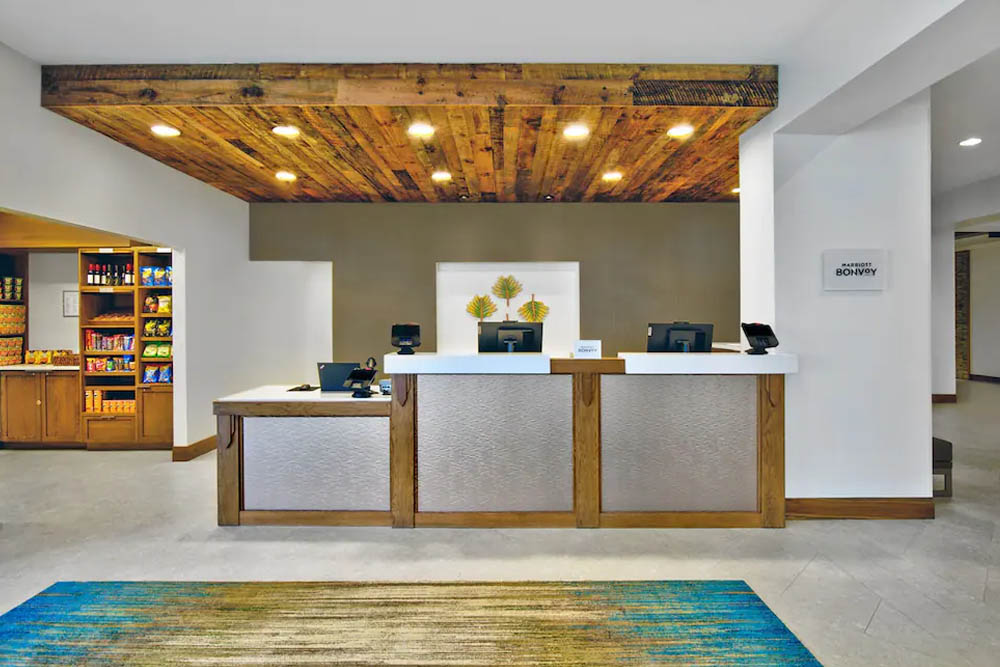 Check-in / Check-out
You can check in any time after 4:00 PM on your arrival date. Check-out is at 11:00 AM. You have to be at least 21 years of age to check-in Items you will need for the check-in process:
Credit Card, Debit Card or Cash Deposit
Photo ID (Government issued)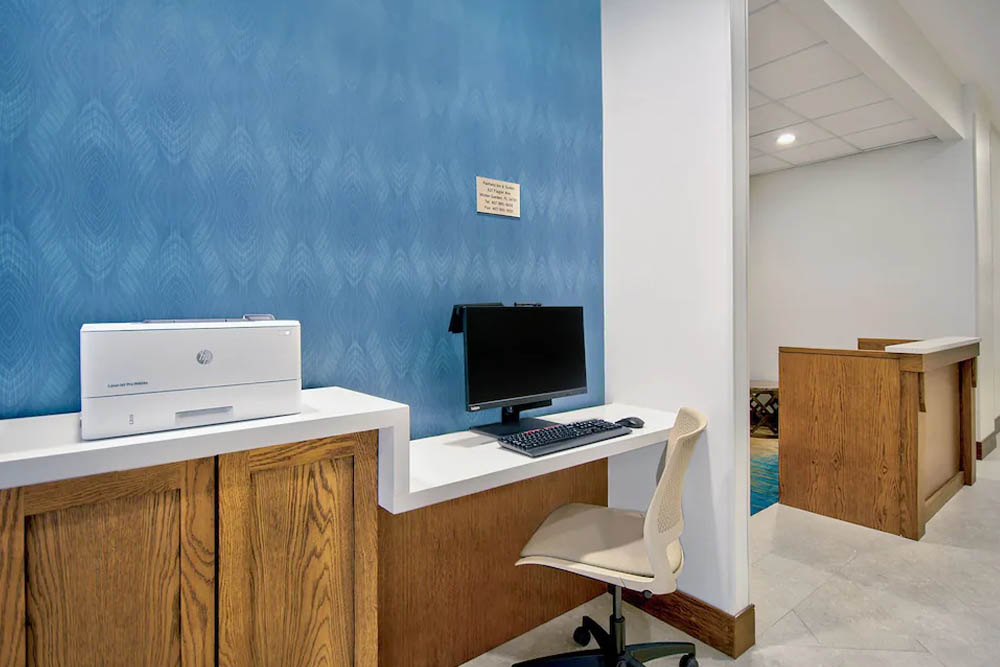 Business Center
If you need to get on a computer and print some information out, there is a small business center with a printer off of the lobby at the Fairfield Inn Flamingo Crossing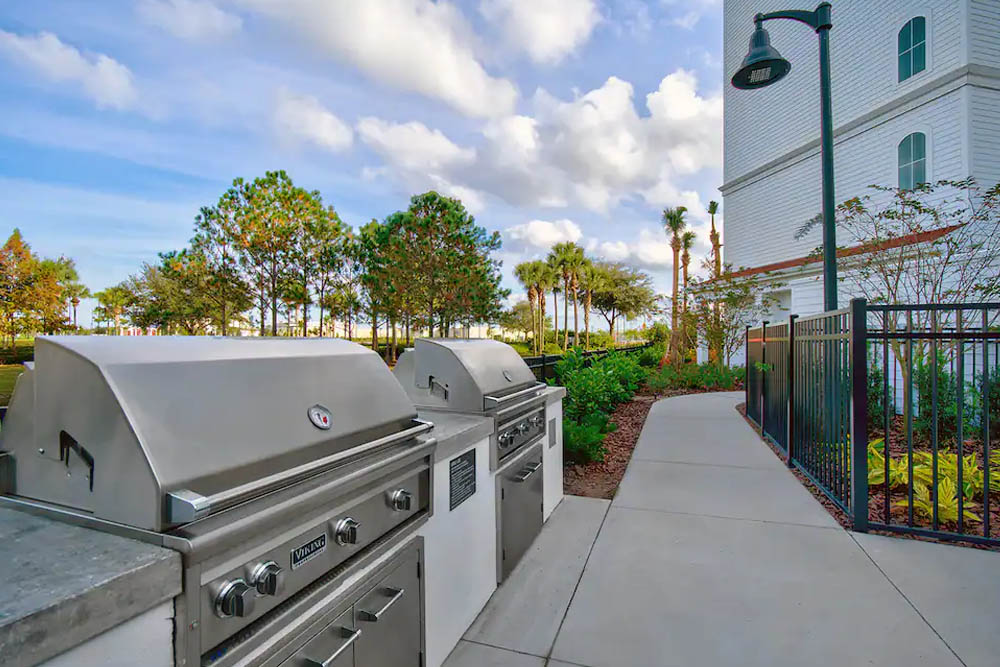 Grilling Stations
Want to Grill out one evening? You will find a couple of grilling stations in the courtyard.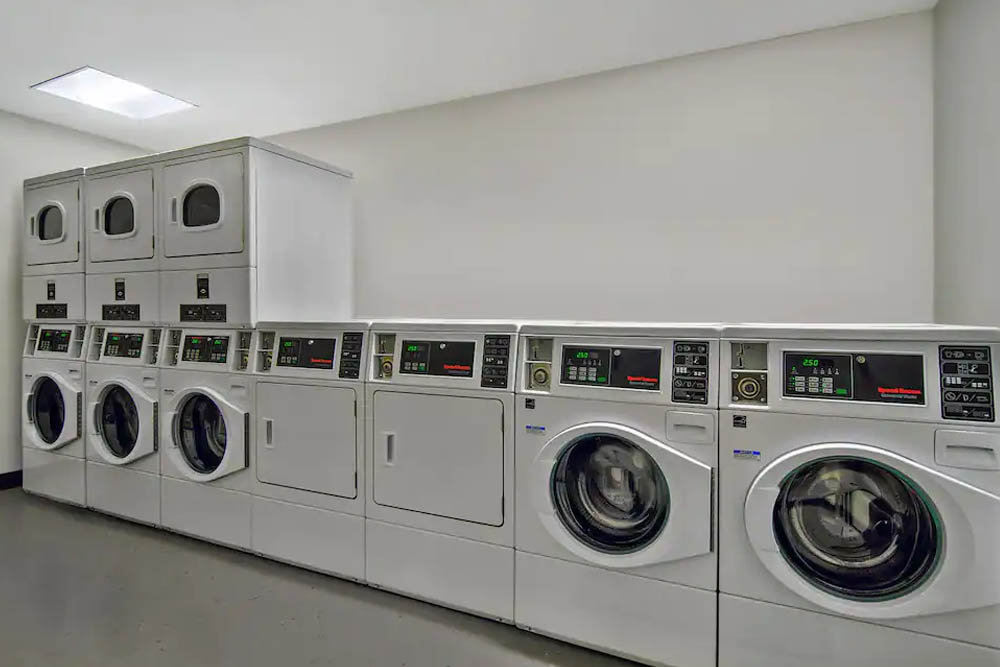 Laundry Facilities
It's a necessity when you are visiting a location for more than a few days. A laundry room is provided with pay as you use washer and dryers.
RESERVATIONS
Fairfield Inn & Suites Flamingo Crossing