Amenities at the Liki Tiki Village
Set in a Tropical Scene backdrop, taking on the Liki Tiki Village Amenities is a great way to start of the vacation. Any time you make a reservation it is good to understand the amenities the Resort provides, like what time is check-in? Is there a shuttle to take you to the parks? Can I bring my pet with me? All of these things are very important but also be sure to check out all of the Liki Tiki Village Recreation and fun things to do, including the Liki Tiki Village Pool with water slides.
Property Amenities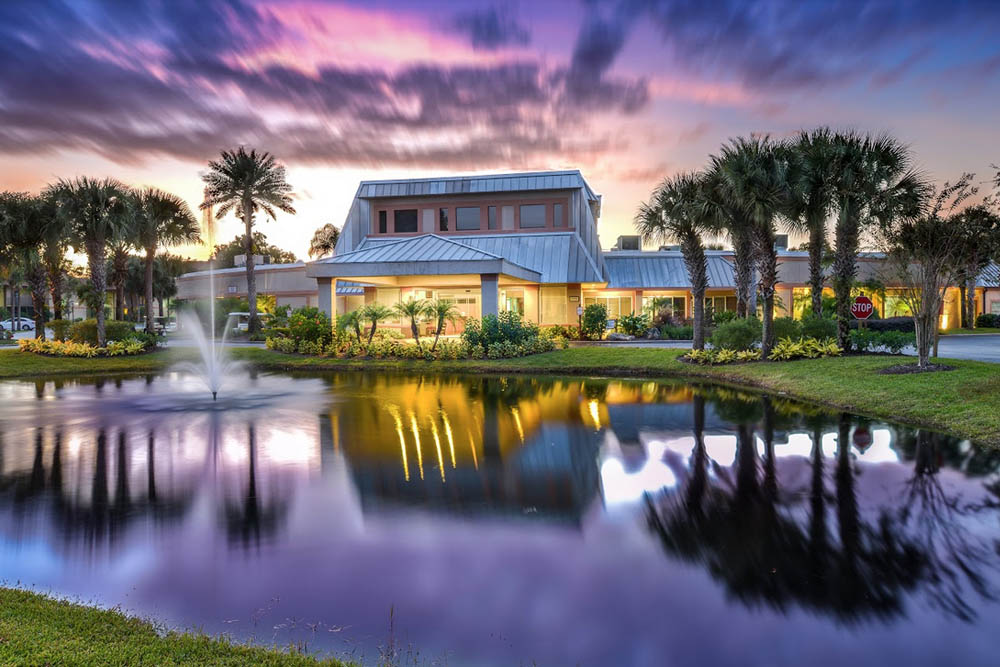 Check-in / Check-out
Check-in starts at 4:00 PM and Check-out is at 10 AM. If you are planning to arrive after 1:30 AM, please contact the front desk in advance to work out the details of your arrival and how to gain access to your room.
RESERVATIONS
Liki Tiki Village