Recreation at the Liki Tiki Village
Pools with water slides and kids splash park is just the start to the fun things to do at the Liki Tiki Village in Orlando. Looking out on the lake, you will see a dock with multiple watercraft available to take out and enjoy the water in a different way. Miniature golf is a great family event, and you will also find tennis courts, basketball court and bicycle rentals.
Fun things to do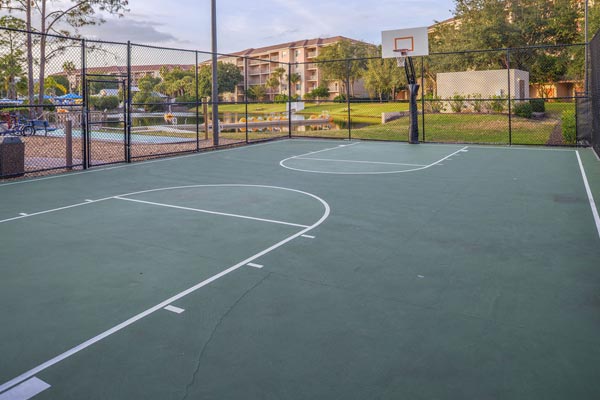 Basketball Court
Across the lake from the water park, a full basketball court awaits for you and some new friends to dribble down the court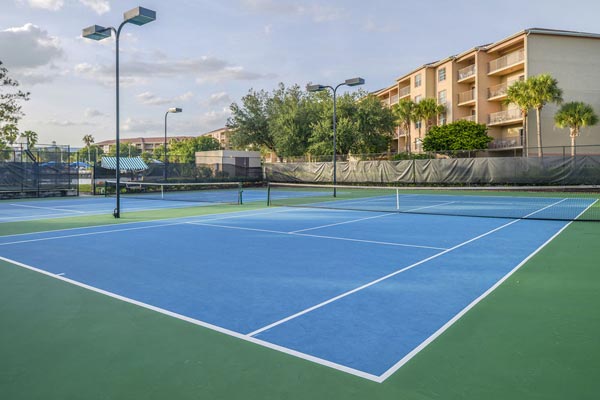 Tennis Courts
Two (2) Tennis Courts are located on the other side of the lake across from the water park.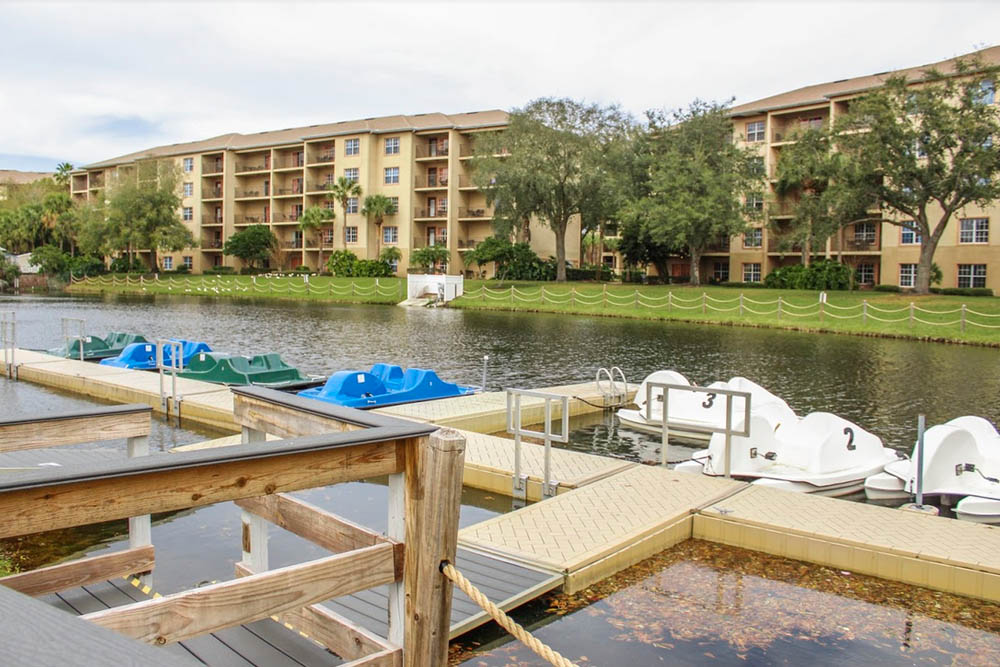 Rent a Pedal Boat
Near the Tennis Courts, and close to the Miniature golf park, Pedal Boats are available for rent to take out on the lake.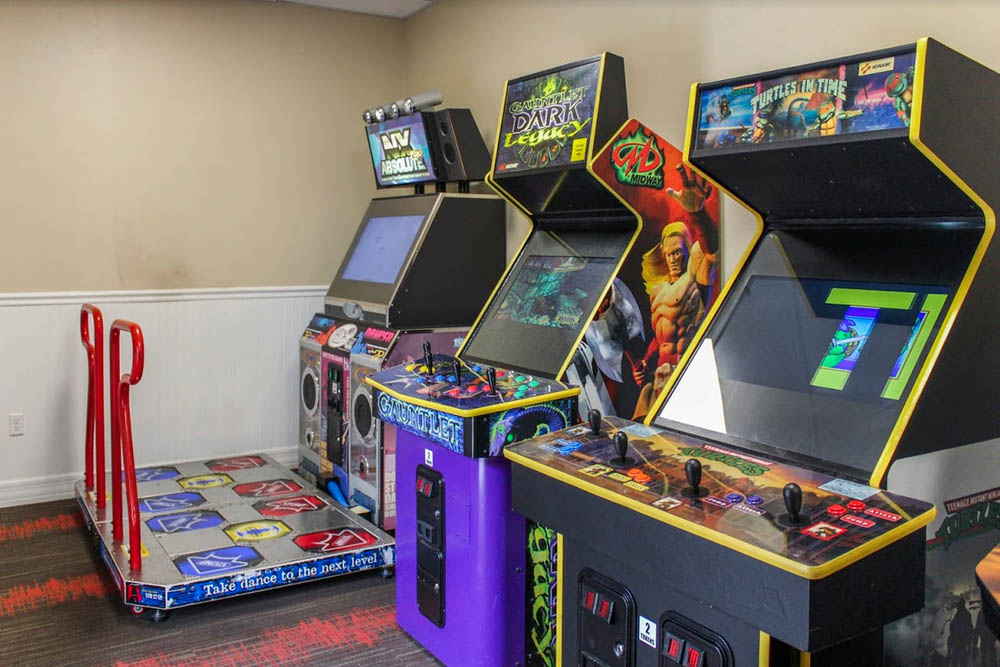 Arcade and Game Room
The Arcade is located at the Liki Tiki Resort for some time out of the Florida Sun.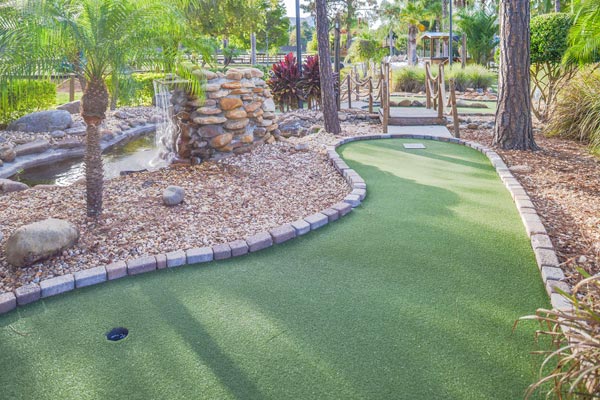 9 Hole Miniature Golf
Friendly, family competition is ready at the Miniature Golf Course nestled between the Tennis Courts and the water park.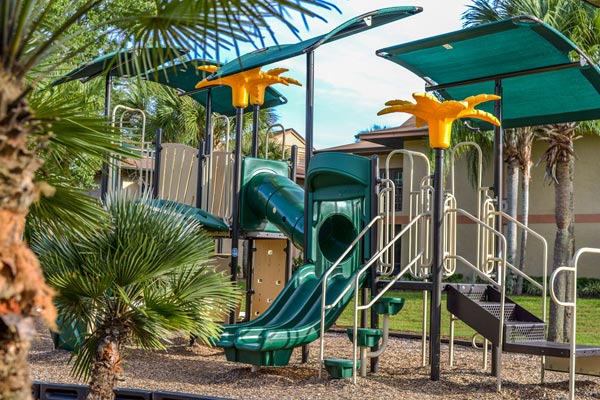 Outdoor Playground
The younger kids love to climb and play and with this Outdoor Playground, you can sit and read a book while they have a great time.
There are a lot more Liki Tiki Village Resort Amenities than you think. Take some time to explore when you visit and see all of the fun you will have.
RESERVATIONS
Liki Tiki Village