Quick Jump to Shuttle Service Locations
What options are there for transportation from Orlando Airport to Loews Royal Pacific?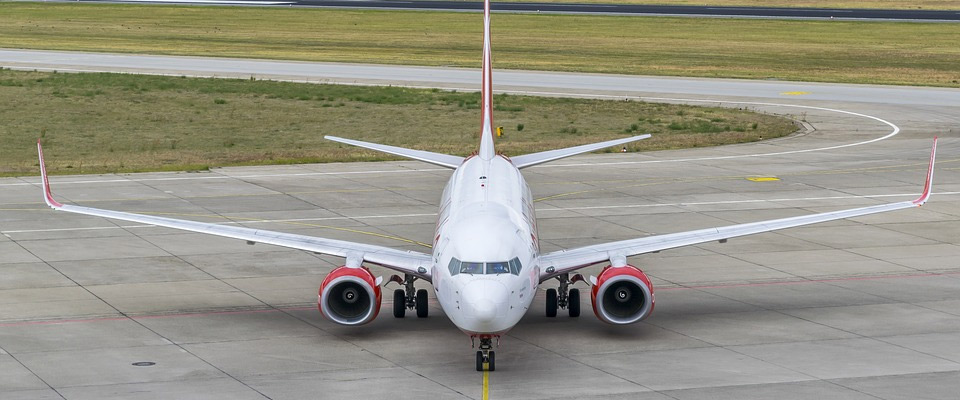 Unfortunately, there is not a Free Loews Royal Pacific Resort Airport Shuttle.
There are a number of other options to choose from if you are flying in to the Orlando International Airport to get you to your Universal Royal Pacific Hotel Destination.
Here are a list of Loews Royal Pacific Airport Shuttle options:
If you contact the Loews Royal Pacific Concierge ( 407-503-3200 ), they can arrange transportation for you but it will cost extra. They use Destination MCO to book your Shuttle to and from the MCO airport.
Another option would be to contact the Mears Transportation System ahead of time and arrange a Taxi service. This will cost a bit less normally and they have provided safe travel in Orlando Florida for a very long time.
One of the cheaper options would be Uber if you select the cheapest option. Other higher end options are available with Uber as well.
---
Tell me about the Loews Royal Pacific Water Taxi and other Resort Transportation Options

Absolutely, the Water Taxi is the best way to travel
The Water Taxi at the Universal Loews Royal Pacific Resort picks up continuously at the dock and takes guests to any of the Universal Resorts including, the Portofino Bay Hotel, Sapphire Falls and Hard Rock Hotel. Notice that the Cabana Bay Beach Resort is not in this list because it does not offer Water Taxi service. The Water Taxi also runs to City Walk, Universal Orlando, and Islands of Adventure.
Other transportation options are available like the Shuttle Buses, but you might find them a little slower with pickups than the Water Taxi. Still, there are times when you will either be walking or taking the Shuttle Bus because the Water Taxi does not run when there is a storm coming in. The walk is very nice. The path takes you along the waterway, and you end up coming out at Margaritaville in City Walk. This walk is about From here; it is a short walk to Islands of Adventure or Universal Studios Orlando.
---
Does the Loews Royal Pacific Resort offer Shuttle Service to Disney World Parks?

Yes, but,
The truth is, you can get transportation anywhere by checking with the Concierge services at the Royal Pacific Hotel but is it Free, not to Disney World. If you contact the Universal Attraction Ticket Center, they will arrange your transportation to get you and your family to and from the Disney Transportation and Ticket Hub. From here, you can take the Disney Transportation to any of the Disney Resorts or the Disney Theme Parks.
---
Does Royal Pacific Hotel in Orlando offer Shuttle Service to SeaWorld?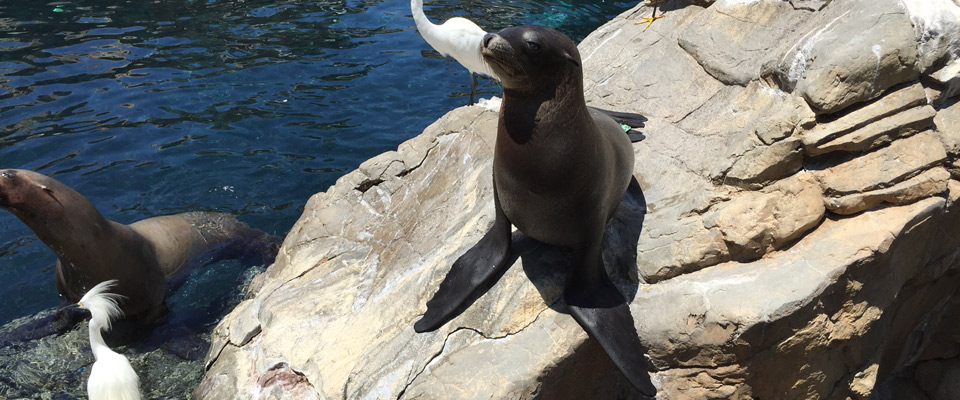 Yes!
The Loews Royal Pacific Resort offers a Complimentary Shuttle to SeaWorld and/or Aquatica.
Since SeaWorld and Aquatica are so close together, the Royal Pacific Resort provides a shuttle to both of these parks. The Parks are about 5.9 miles away so, depending on traffic, it will take about 20 minutes to get there.
---
Does the Orlando Royal Pacific Resort have a Shuttle to the Amway Center?
No
But, you do have some options available. Check with the Concierge and they can arrange transportation or you can call up Uber or Mead Taxi service.
RESERVATIONS
Loews Royal Pacific Resort