TownePlace Suites at Flamingo Crossing Amenities
Being a part of the Marriott Bonvoy fleet of hotels offers some peace of mind. Booking a stay here also includes the TownePlace Suites at Flamingo Crossing Amenities that you would expect from the Marriott brand. You expect a certain level of professionalism and care when you stay at a world-known brand and the TownPlace Suites Flamingo Crossing TripAdvisor Reviews is worth taking a look at before your final booking. Most guests who stay at this hotel are pleased with the amenities provided and how the staff treated them.
TownePlace Suites at Flamnigo Crossing Amenities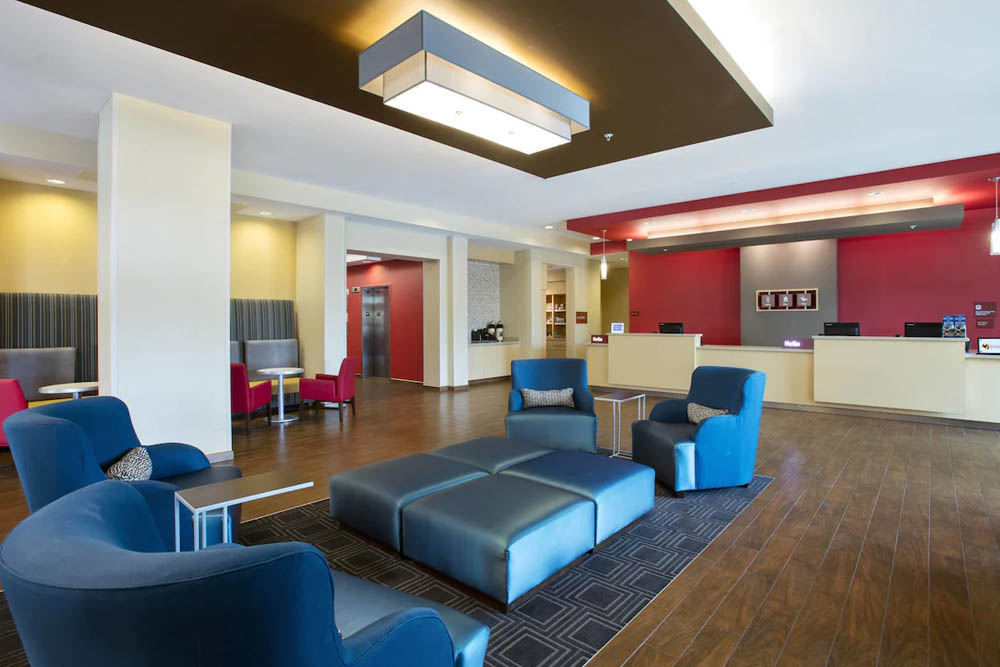 Check-in / Check-out
When visiting the TownPlace Suites at Flamingo Crossing, you can start your Check-in at 4:00 PM. Check-out is at 11:00 AM. You have to be 21 years of age or older to check in. The following items are needed to complete the check-in process:
Credit Card, Debit Card or Cash Deposit
Photo ID (Government issued)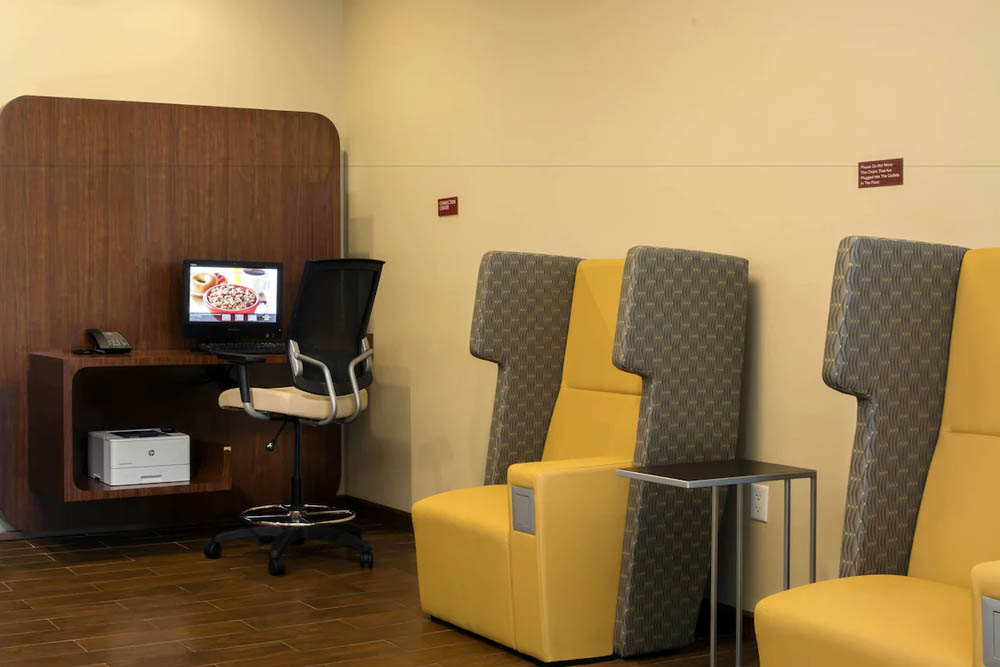 Business Center
A computer with a printer is available near the lobby for your business (or personal) use.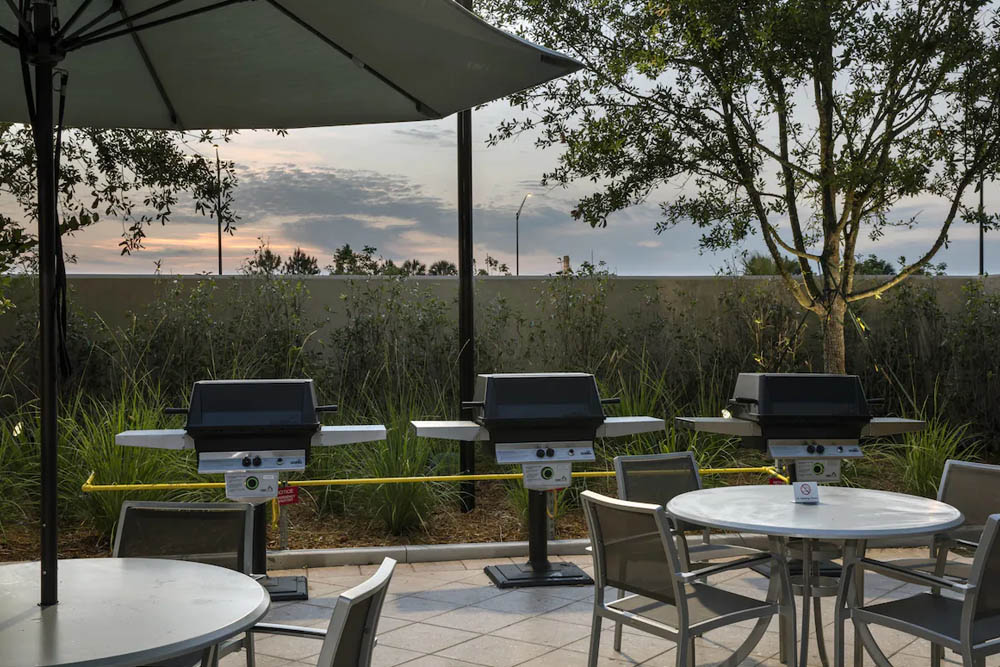 Grilling Stations
Multiple gas grills are available for guests outdoors near the pool area. Tables are also provided and are a great way to share in a fun time while preparing your food outdoors.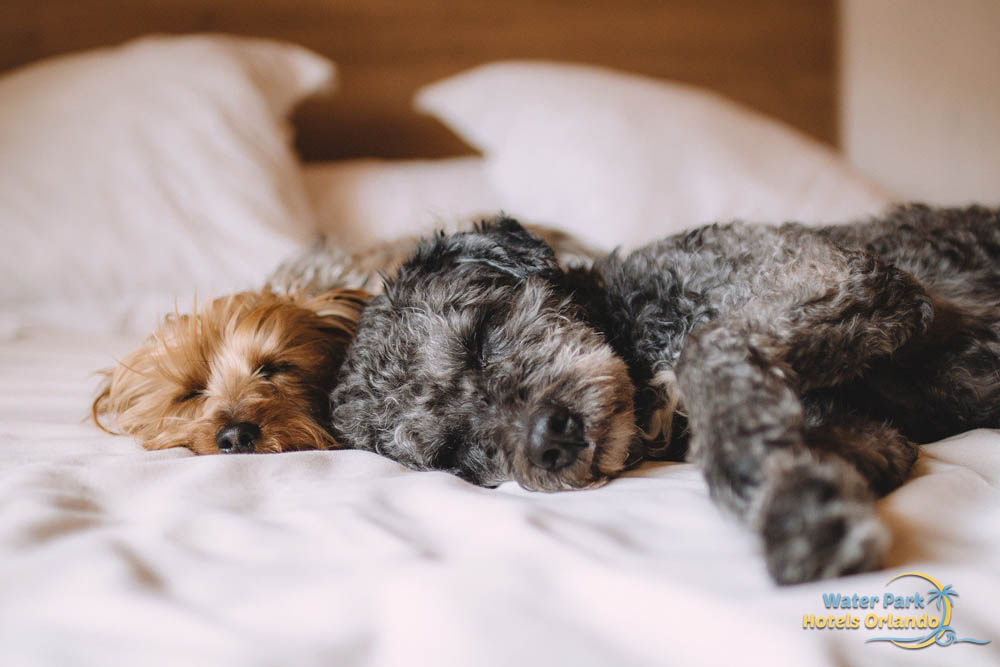 Pets
Pets are allowed at the TownPlace Suites at Flamingo Crossing. Service Animals are welcome.
1 Pet per room
Fee charged per stay
Special Note:
Pet Policies can change at any time. The information provided was correct at the time of posting. Be sure to check directly with TownPlace Suites in Flamingo Crossings to get the latest updates to their Pet Policy.
RESERVATIONS
TownPlace Suites Flamingo Crossing