TownePlace Suites at Flamingo Crossing Recreation
Part of the fun of staying in this area is how close you are to Disney World. Did you know that Flamingo Crossing is only 0.8 miles from the West entrance to Disney? Although the Theme Parks will be on your kid's mind, there might be a time when you want to take a break and spend a day at your hotel. When this happens, it is nice to know about the TownePlace Suites at Flamingo Crossing Recreation that is available for you.
Fun things to do TownePlace Suites Flamingo Crossing
As soon as you get to your hotel, be sure to check out the TownePlace Suites Outdoor Pool. Spending a day by the pool is a great option with zero entry, bubbling fountains, plenty of seating, and the Flamingo Bar and Grill to take care of your Lunch and Dinner needs. A large fitness center can be found at the end of the pool as well as a fun arcade room. Batting Cages are also fun and are located across the parking lot.
Fun things to do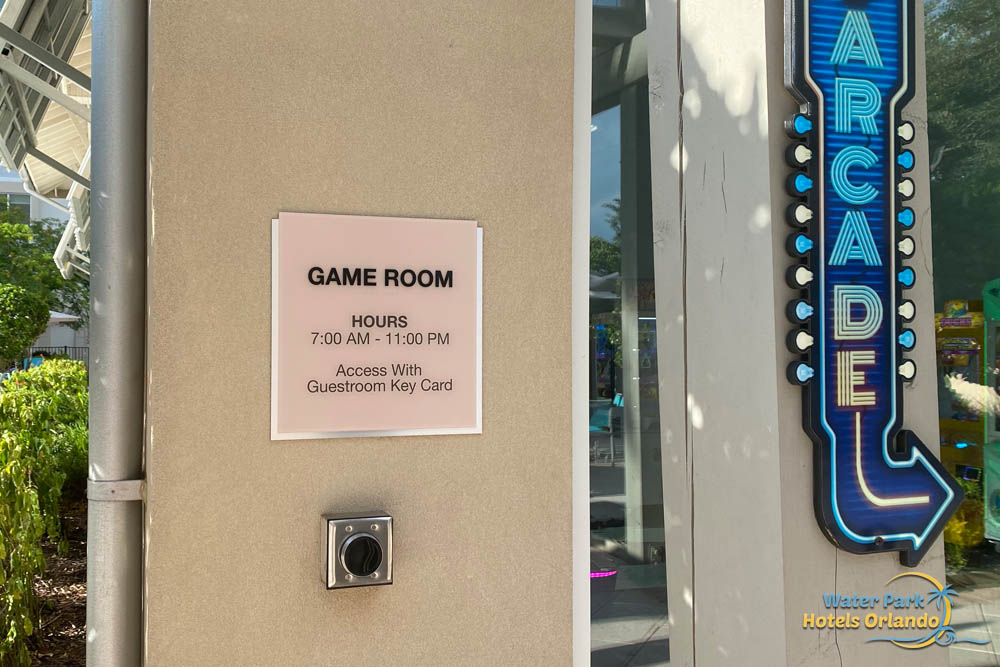 Arcade
At the end of the pool, a building holds a large arcade. A room key is needed to access the arcade which is open from 7 AM to 11 PM each day.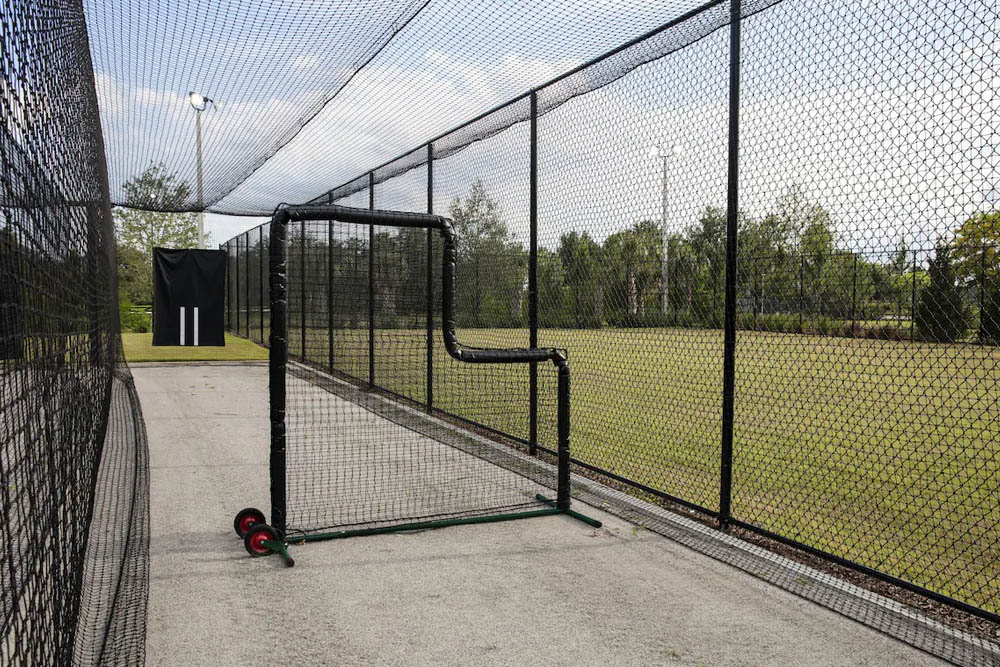 Batting Cages
Across the parking lot, you will have access to batting cages. The cages do not have a throwing machine so you will need to either drop and hit or have someone throw a ball for you to hit.
Fitness Center
Overlooking the large, outdoor heated pool, the Fitness Center has up to date workout machines and free weights. Guests staying at the TownePlace Suites and next door Springhill Suites Flamingo Crossing have access to the fitness room by using their room key.
RESERVATIONS
TownPlace Suites Flamingo Crossing