Westgate Lakes Orlando Resort Dining
One of the benefits of staying at a large resort is the option of having plenty of things to eat without leaving the property. This is certainly true of the Westgate Lakes Orlando Resort Dining locations. From Poolside Bars to the Drafts Sports Bar and Grill, whatever time of the day you are hungry, you can get your fill at the Westgate Lakes Resort. Even if you would like to have a lazy day in, and relax inside your villa, Room Service is an option available to you. Of course, on the other hand, when you want to be out having a great time at the Westgate Lakes Treasure Cove Water Park, you can dine indoor and outdoor near the park.
Dining in your Villa
Staying in the 1-Bedroom Villa gives you a kitchenette while the 2-4 Bedroom Villas have a full kitchen. Whether you are interested in cutting down on costs or just preparing your own food, having a kitchen space is a huge advantage. Many guests love the convenience and homestyle feel of the villas with a kitchen. Pick up some groceries for the week and make your dining simple and fun with the family.
Restaurants near Westgate Lakes Orlando
When you look at the Westgate Lakes Resort Map, you realize how close to great restaurants you are. Just a few miles north, at Universal Orlando is City Walk. City walk is full of dining options and plenty of fun things going on during the day and evening. Get some great food at the Hard Rock Cafe, Bubba Gump Shrimp, and the Burger Bar, and catch some fun music while you eat at Bob Marley. These are just a few of the restaurants at City Walk, take a look at the most up-to-date list at Universal Orlando Restaurant Guide. This is just the start, drive down International Drive and find many other favorite places to eat, and don't forget Disney Springs to your South off of I-4.
Restaurants at the Westgate Lakes in Orlando
Drafts Sports Bar & Grill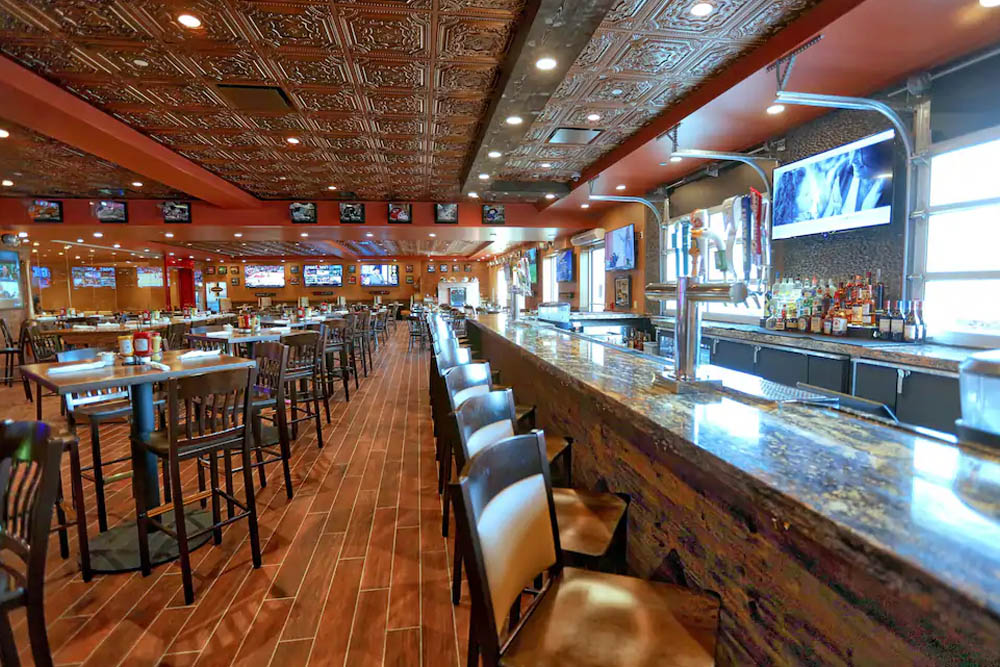 Eat American-style with great burgers, sandwiches, steaks, and even a wonderful selection of appetizers at the Drafts Sports Bar and Grill. Enjoy outdoor dining while watching others walk by or sit inside and watch the game with friends and family. Drafts Sports Bar and Grill serves up meals for Breakfast, Lunch, and Dinner and is a good place to start or end your day at the Westgate Lakes Resort.
Open Daily for Breakfast, Lunch, and Dinner
Casual
Reservations are Recommended: 407-352-9293
Sid's Bistro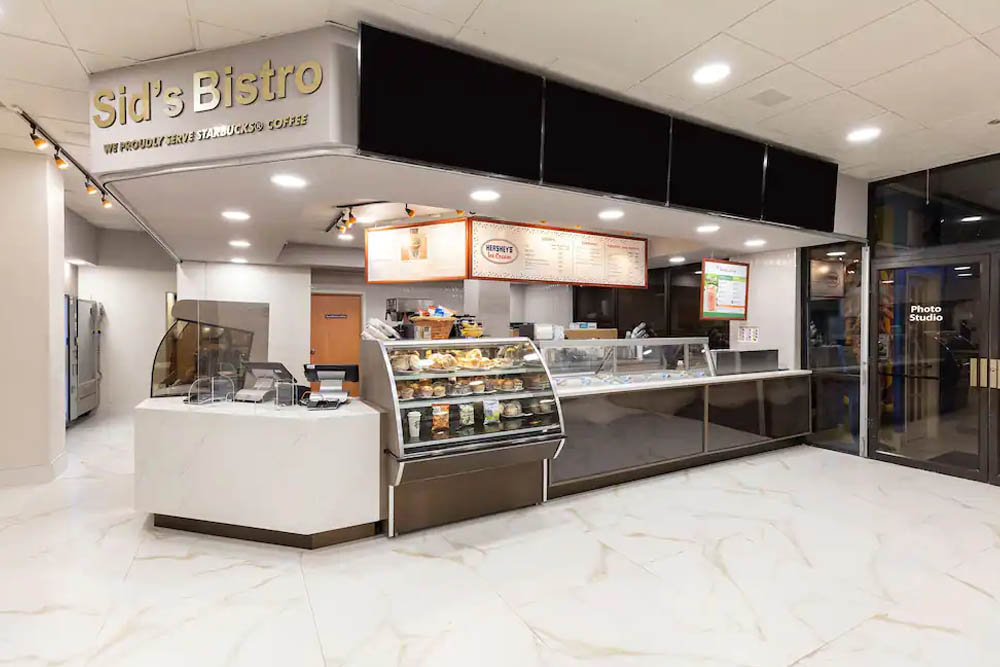 Start your day with a Starbucks Coffee and end it with Hershey's Ice Cream at Sid's Bistro. Head on over to the Pavillion and get something delicious. You will enjoy the coffee but the kids (and the kid in all of us) will love the different flavors of ice cream Make this a daily treat.
Open Daily from 7:30 AM to 4:00 PM
Casual
Marketplace & Deli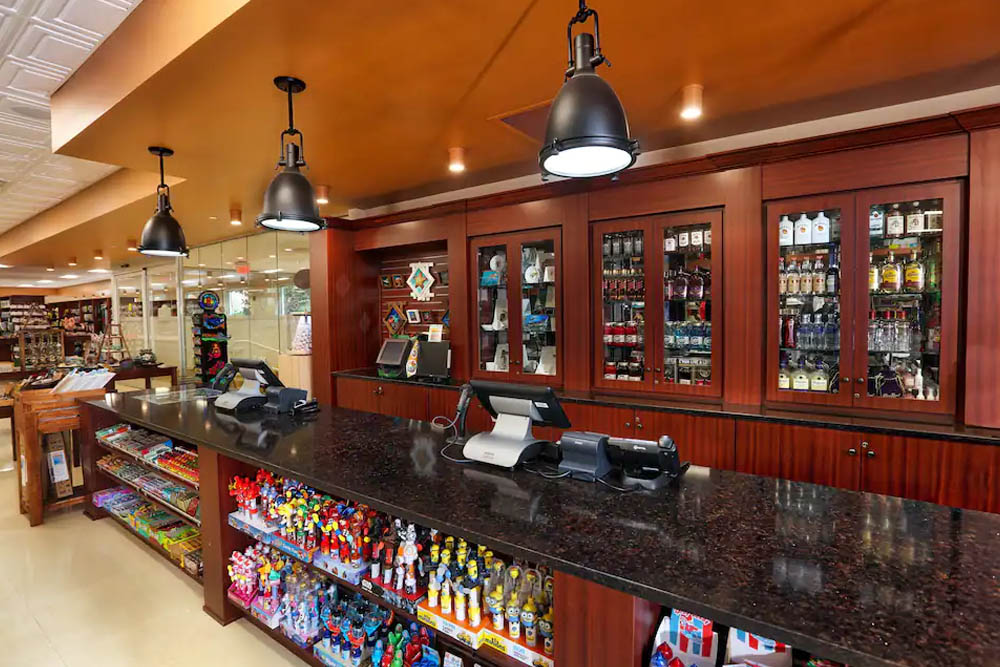 Sometimes, you are just looking for something simple and ready to eat. At the Marketplace and Deli, a small grocery center allows you to get essentials you might need for preparing food in your very own kitchen (if you have a 1-4 Bedroom Villa). You will also find other hot and ready food items if you just want to stop by and get something that has been prepared.
Open Daily from 8:00 AM to 11:00 PM
Casual
Poolside Bars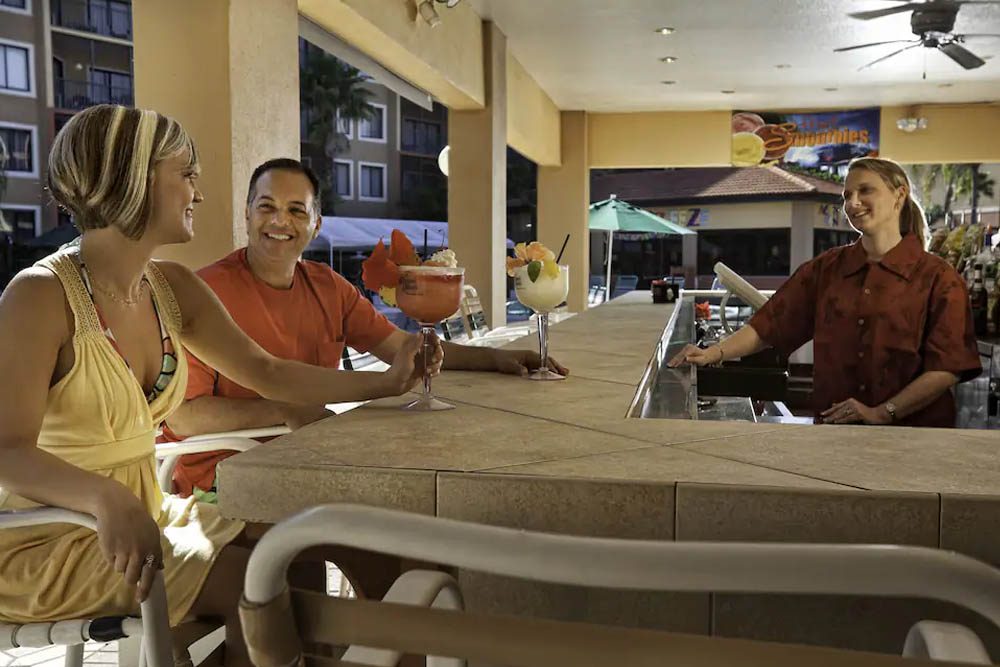 It's time to get your favorite adult beverage while hanging out at the pool. You will find a poolside bar at the Citrus Breeze Pool and the Coral Reef Pool. TV's are located at the different bars to keep up with different games that might be going on.
Room Service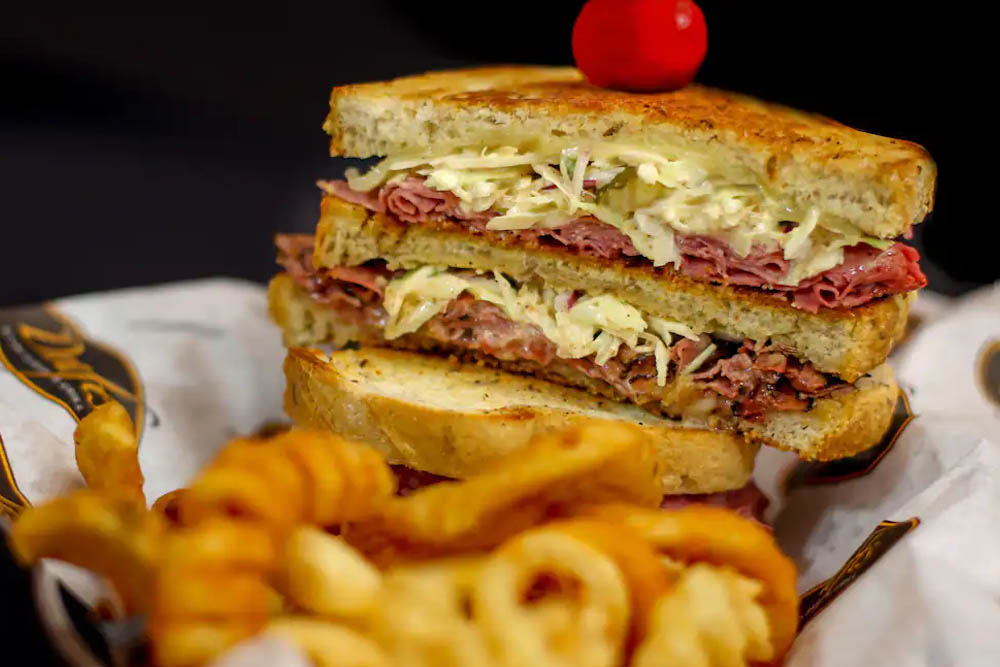 Isn't it nice to be able to order some food for your room. No thought of going out. No need to fix something in the kitchen. Room Service is a nice perk on vacation. Just pick up the phone and call in your order to Ext. 8136 and have sandwiches, pizza, and more delivered straight to your room.
Frequently Asked Questions: Westgate Lakes Orlando Resort Dining
Can I get something to eat at the Pools?
There are a few poolside bars and the Water Park has options to dine without leaving the park area.
---
Is there a full service restaurant at Westgate Lakes?
Yes. Drafts Bar and Grill offers dining items from Breakfast, Lunch and Dinner. Enjoy a meal on the patio or eat inside.
---
Is room service available?
Yes! Room service is available with items like sandwiches, pizza, and even salads. Dial Ext 8136 from your room to place your order.
RESERVATIONS
Westgate Lakes Resort & Spa