Amenities at Disney's Art of Animation Resort
Having all of the Fun things to do at the Art of Animation Resort builds the excitement for your kids and the whole family. You also need to know about the Art of Animation Amenities to know how everything operates before you come. What is the best way to Check-in and what time can I come? Can I bring my Pet? How does the transportation work? All of this helpful information makes staying at Disney's Art of Animation more pleasurable so let's take a look.
Art of Animation Amenities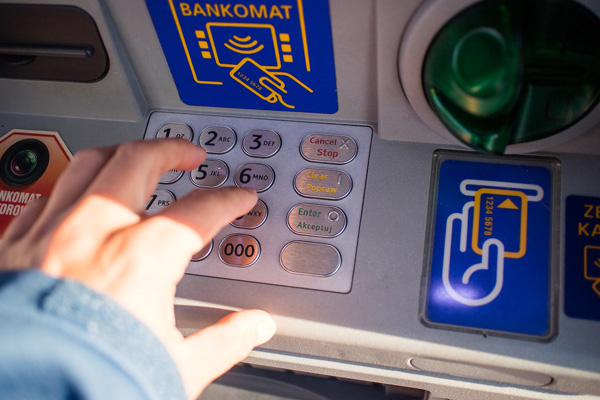 ATM
ATM's are located in the Animation Hall just past the Business Center, near the exit to the Disney Transportation system if you need some additional cash.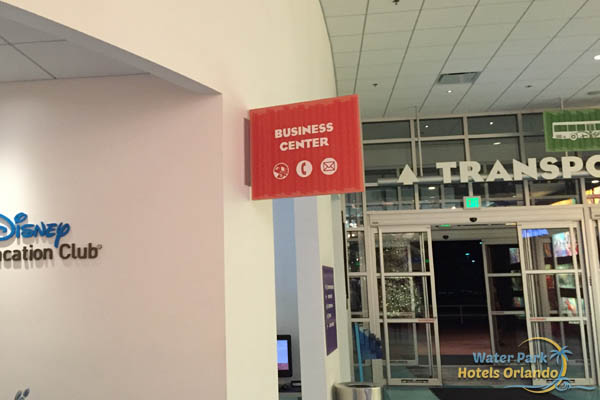 Business Center
Need a computer to access your email or do a search on some information? The Business Center is located in the Animation Hall just before you walk out of the doors to the Disney Transporation.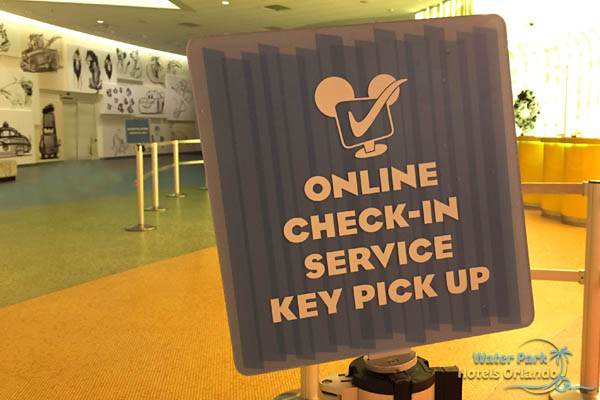 Check-in & Check-out
The Start of the Check-in process begins at 3:00 PM on the date of your arrival. If you are set up with the Disney App or go online, you are able to check in days before you even set foot on the property. Online check-in makes things easier. If you already have your magic bands, you will be notified when your room is ready and you can just head over and let yourself in. If not, you can stop at the Online Check-in line and your key will be waiting for you. Check-out is by 11 AM on your departure date.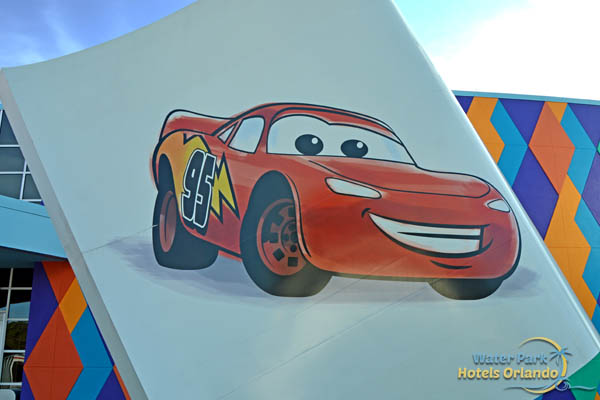 Kids Nite Out
Sure, the kids need a nite out, right? Keep telling yourself that this is for them when you drop them off to have some adult fun of your own. There is so much to do in Disney World that is designed just for the adults. Great dining and Disney Springs, or one of the Moderate or Deluxe Resorts. Stroll around the grounds at night or just go have some fun in the parks, just the 2 of you. The Kid's nite out team will take great care your kids for you. As long as your child is in the 6 month - 12 year old range, they will keep them occupied for an hourly fee. You can contact Kid's Nite Out at (407) 828-0920, 8:00 AM to 9:00 PM, 7 days a week. (Kid's nite out is an independent provider, not affiliated with Disney)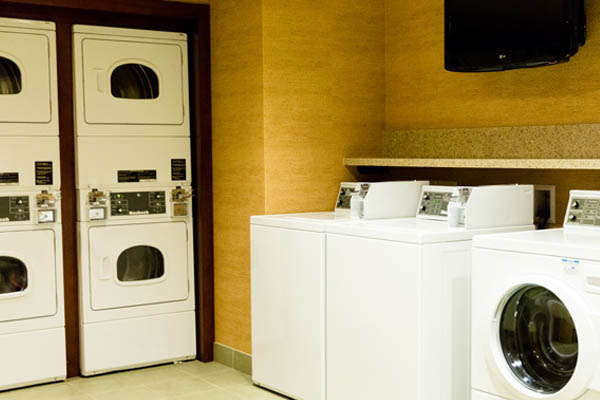 Laundry Room
Laundry is important to keep up with even when you are away on vacation. Although the Art of Animation Rooms and Suites do not have private laundry, you will find a laundry room at each of the pool locations.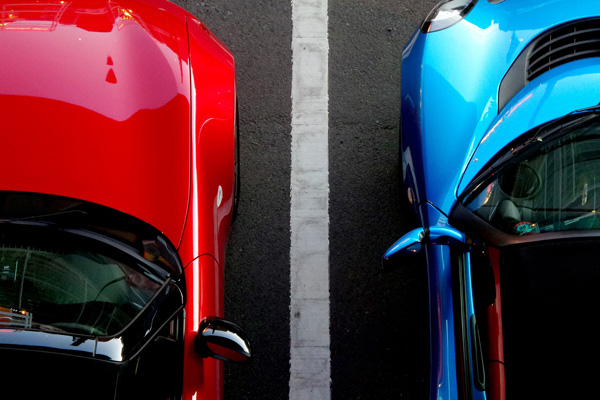 Parking
The Art of Animation Resort has plenty of parking spaces at each of the themed locations. A nightly fee is charged for each vehicle parked at the resort. There is not a valet service at the Art of Animation Resort
RESERVATIONS
Disney's Art of Animation