Conveniences at the Animal Kingdom Lodge
Vast open spaces, African animals in view and the Grand Lobby are just a few things that enter your mind when planning to book your stay at the Animal Kingdom Lodge but what other amenities are included? How does the check-in process work? Do they allow pets? Can I do my laundry onsite? Knowing all of the fun things to do at the Animal Kingdom Lodge is probably first and foremost on your mind but knowing the Amenities are just as vital.
Disney Animal Kingdom Resort Amenities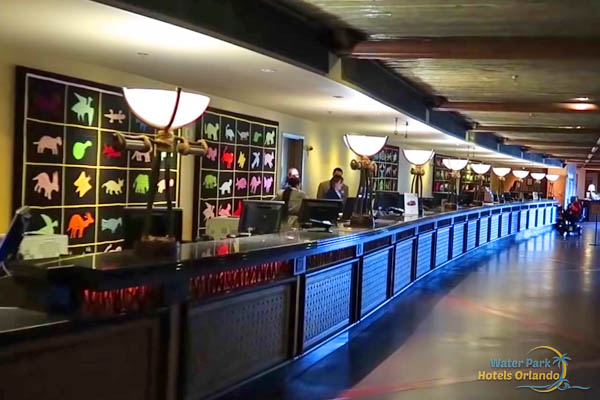 Check-in & Check-out
The check-in process at the Disney Animal Kingdom Resort is pretty straight forward and seamless. After booking your stay, your room will show up in the Disney Experience App or Disney Online. Once your reservation shows, you are able to click the check-in button to go through the process. When your room is ready, you will receive notification and at that point, all you have to do is show up. You are able to access your room by using your Disney Magic Band or the Disney Experience app on your phone. Standard Check-in is still available, so if you really need to stand in a check-in line to feel like you are on vacation, Cast members are ready and waiting to help you get to your room. You can start your check-in at 3 pm on your arrival date. Check-out is by 11 AM on your departure date.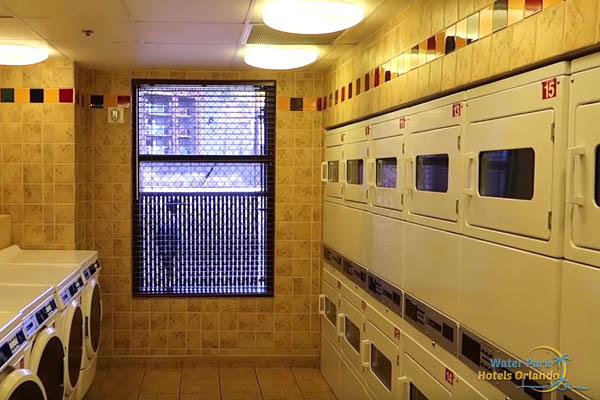 Laundry Services
For guests staying in the standard rooms and suites at the Animal Kingdom Lodge, you will find public laundry rooms in 4 different locations:
Jambo House: Kudu Trail 2nd Floor
Jambo House: Zebra Trail 5th Floor
Jambo House: Simba's Cubhouse
Kidani Village just off of the main building
For those staying in one of the DVC Villas, a washer and dryer are provided in the room.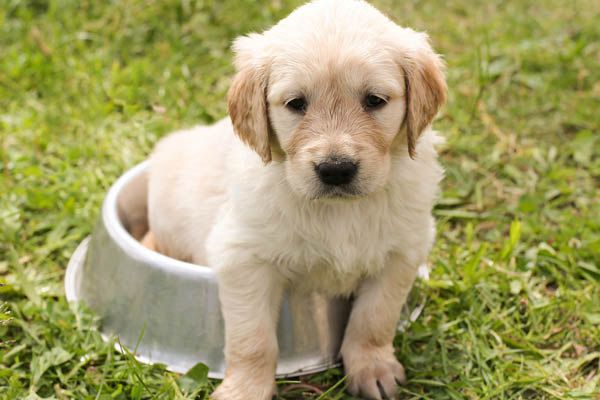 Pets
Pets are not allowed at the Disney Animal Kingdom Lodge which might seem to counter the idea behind the resort overall. If you think about it, it might be frightening to the other animals to have dogs running around the resort so near to the savanna. If you want to bring your dog with you, be sure to check out the Pet-Friendly Resorts in Disney World offering this service. Service Animals are welcome at any of the Disney World Resorts.
RESERVATIONS
Disney Animal Kingdom Lodge