Fun things to do at the Polynesian Resort
Obviously, your kids will think that the Pool with its 142-foot Water Slide and Kids Splash Park are the most fun things to do at Disney's Polynesian Resort but there is so much more to take in. The Marina has some amazing options with SeaRay Raycers built for two (2) people to take out on the Seven Seas Lagoon. At night, the Campfire gets started and is a perfect place to make some family memories roasting marshmallows by the fire. The white sand beaches call out to you to enjoy some time watching the boats go by and guests can get a group together to play some sand volleyball. There are so many great things to keep you busy at the Disney Polynesian Resort, let's take a look
Disney Polynesian Resort Recreation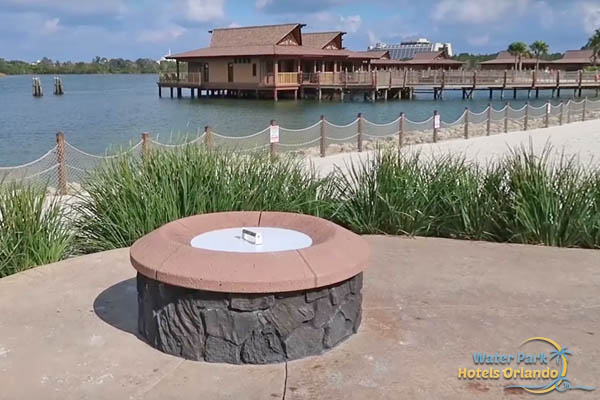 Campfire Fun
Down past the Volcano Pool, near the Seven Seas Lagoon waters edge you will find the location where the firepit is kept. Great family memories can be made each night hanging out at the fire, roasting marshmallows, eating s'mores and telling great stories.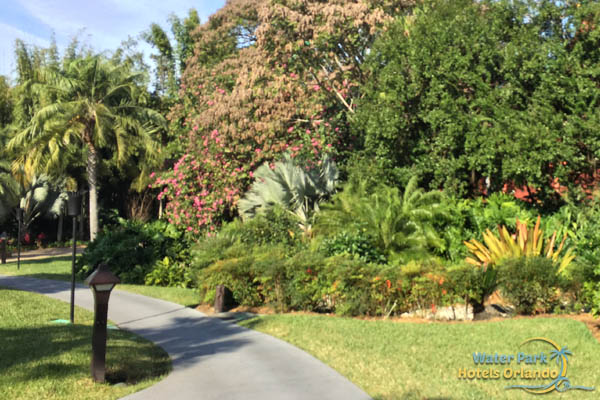 Jogging Trail
It's not easy staying focused on your daily workout routine when staying in the lush beauty of the Disney Polynesian Resort. The jogging trail connected the Polynesian and the Disney Grand Floridian Resort and Spa and offers some spectacular views of the two resorts as well as the Seven Seas Lagoon and Magic Kingdom.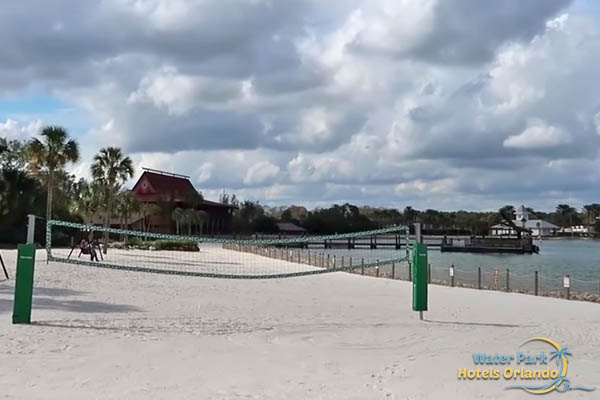 Beach Volleyball
There are always people around wanting to get a game of Volleyball together. Get your complimentary volleyball at the Seven Seas Lagoon marina and start the match. The Beach Volleyball is located near the Bora Bora Bungalows.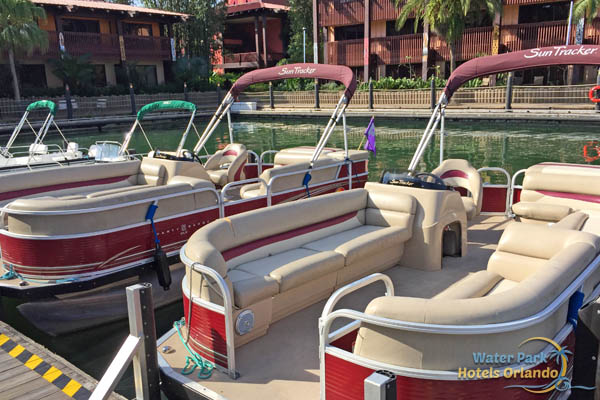 Fishing
Fishing might not be the first thing that comes to mind when you stay at the Disney Polynesian Resort but this can be a great time of solitude or some wonderful time spent with your family out on the Seven Seas Lagoon. Take a guided fishing excursion or just fish on the dockside.
RESERVATIONS
Disney Polynesian Village Resort