Amenities at the Polynesian Resort
Despite the fact that you will likely spend most of your time looking at all of the fun things there are to do at the Disney Polynesian Resort, it is also important to understand the Amenities you will receive by staying in this fantastic Disney Deluxe Resort. Of course, your kids will want to know everything there is to know about the Volcano Pool with its 142-foot water slide but having a good grasp on what is available to you during your stay is just as important. What time can I check-in to the Polynesian Resort? Can I bring my pet? Are laundry facilities provided? How does parking work?
Disney Polynesian Resort Amenities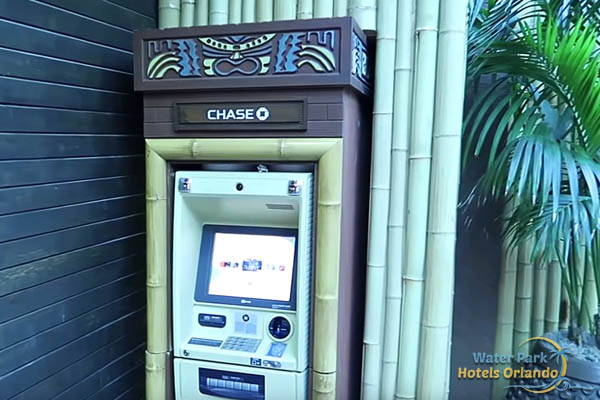 ATM
An ATM is located just outside of the Moana Mercantile Disney Store located on the 2nd floor of the Lobby at the Disney Polynesian Resort.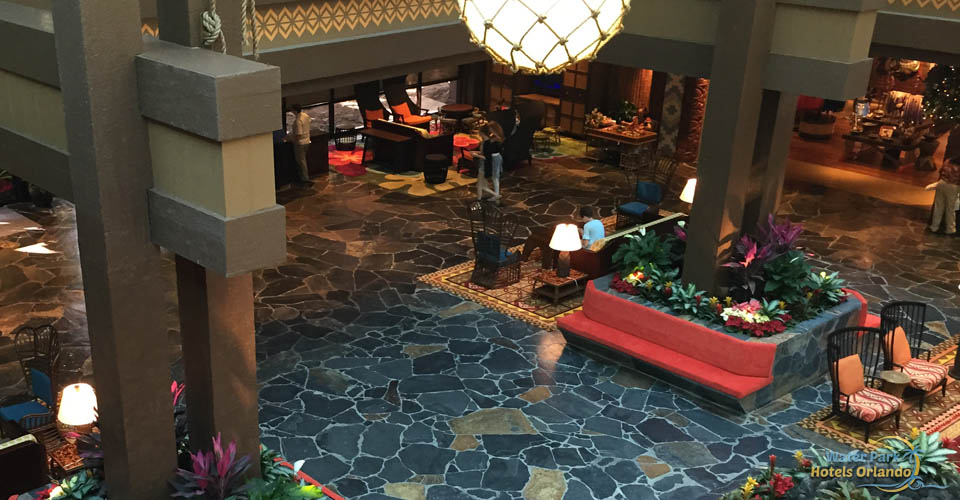 Check-in & Check-out
Check-in begins at 11 am if you are checking in at the main lobby at the Polynesian Resort however there are some much easier options for check-in. Did you know that you can use your Disney Experience App or the Disney Online services to check-in after you book your hotel? Disney makes the check-in process very easy and all you have to do is click the button and walk through the options in front of you. Once the check-in has been completed, a notification will be sent to your mobile device letting you know that your room is ready and what room number you have. All that is left to do at this point is to show up, go to your room and use your Magic Band or your Mobile device to open the door and start your vacation.
Check-out is by 11 AM on your departure date.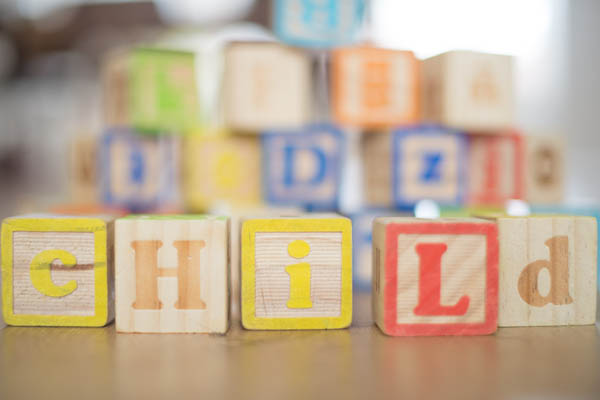 Kids Nite Out
Disney is always fun for the kids and a great adventure for the family to share together but don't forget to take some time for yourselves. If you have children within the ages of 6 months - 12-years, taking advantage of the Kids night out option can do wonders for your relationship. To get started, contact the Kid's Nite Out group at (407) 828-0920, 8:00 AM to 9:00 PM, 7 days a week. (Kid's nite out is an independent provider, not affiliated with Disney). There is also a fee for each child per hour.
Know that your child will have the time of their life while you are off on your very own adventure. Enjoy some great dining at the Disney Resorts on the Monorail for a truly unique experience. Head over to Disney Springs and take in the sites and fun. There is so much to do for an adult outing at Disney World and you can rest assured that your children will be taken care of.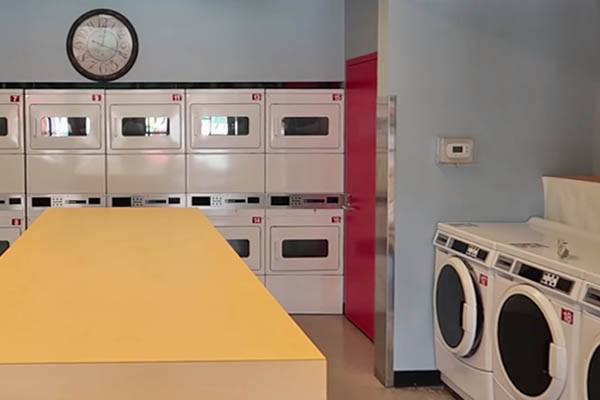 Laundry Services
Starting out, you might not have laundry on your mind but by the end of the week, it might be time to get a load or two done. Laundry services are available in a Guest Laundry room with a few washers, dryers and even a folding table in the center.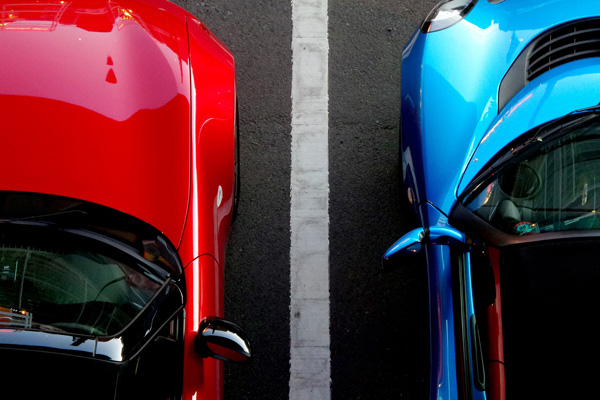 Parking Options
Self Parking
Self-Parking is available at the Disney World Polynesian Resort for nightly fee per vehicle
Valet Parking
Since you are staying at one of the Disney World Deluxe Resorts, you also have the option of using the Valet services. This will cost a little more than the Self-Parking per night but can be a very convenient service.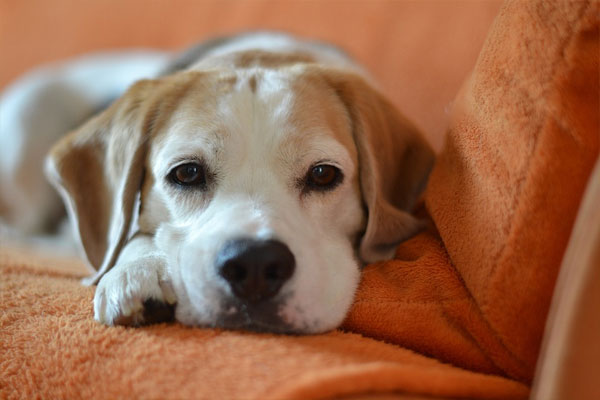 Pets
Pets are not allowed at the Disney Polynesian Resort. Bringing your dog with you can be such a treat so consider checking out the Pet-Friendly Resorts in Disney World if this is something that is an interest to you. Service Animals are welcome at any of the Disney World Resorts.
RESERVATIONS
Disney Polynesian Village Resort