Amenities at the Disney Beach Club
Heading to any of the Disney Resorts, the first thing on your kids mind is the amount of fun things to do at the Disney Beach Club Resort but there is more that you need to figure out. The Amenities provided by the Disney World Deluxe Resorts are the best available in Disney World. How does the concierge service work? What is the transportation like? How do I get to the Beach Club Resort from the Airport? And the list goes on and on. Learn about the amenities provided and see how the Beach Club will take care of you during your visit.
Disney Beach Club Amenities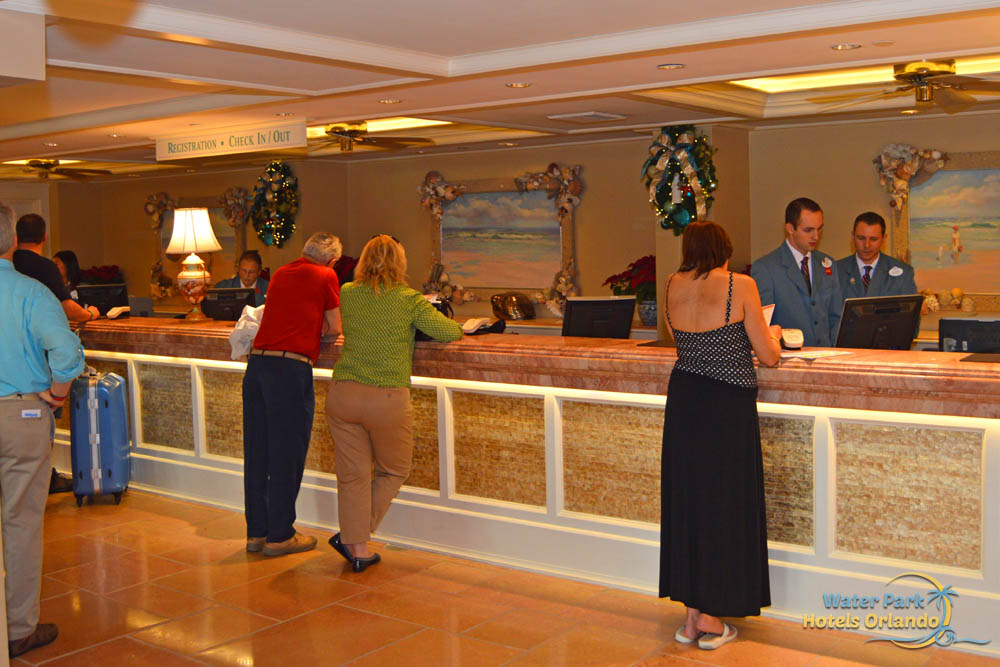 Check-in / Check-out
Check-in at the Disney Beach Club Resort could not be easier. The process is made simple by logging on to the Disney Experience App or Disney Online, tapping your reservation and starting the Check-in process. Once you are checked in, you will be notified on your arrival date your room number and when you are able to enter your room. The room keys are all electronic and can be opened by your mobile device or your Disney Magic Band. Of course, if you want to stand in line at the check-in counter in the main lobby, you are certainly welcome to do that as well.
Check-out is as simple as letting the front desk know that you are leaving on your departure date. Check-in starts at 3pm and check-out is 11am.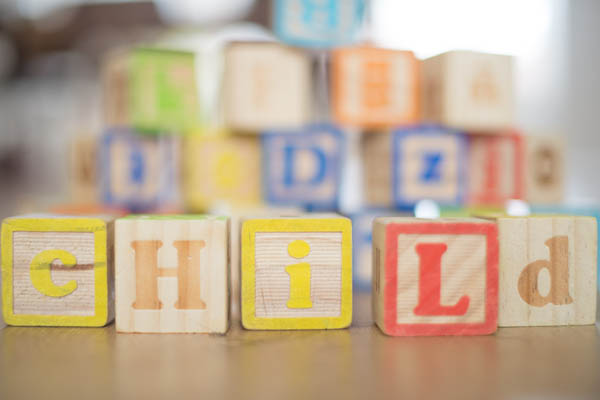 Child Care - Kids Nite Out
Having a night to yourself is important as a couple and finding the right service to take care of your kid(s) could not be easier. If you have kids between the ages of 6 months - 12-year-old, the Kids night out the program is a great option for you. You can contact Kid's Nite Out at (407) 828-0920, 8:00 AM to 9:00 PM, 7 days a week. (Kid's nite out is an independent provider, not affiliated with Disney). There is also a fee for each child per hour. So pick up that phone and set your time for tonight. Go see what Disney offers for an adult night out. You will have the time of your life.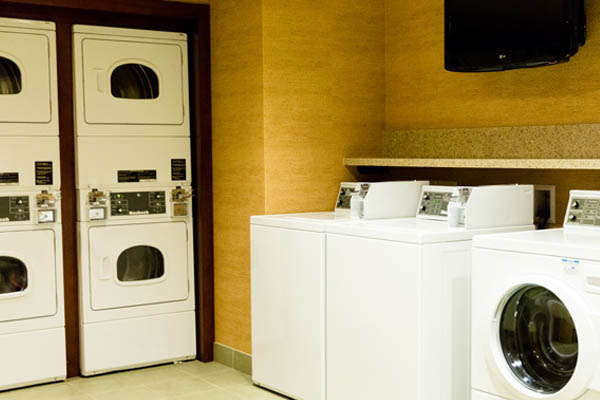 Laundry Services
Staying for more than a couple of days? You will probably need to use the laundry services at some point. Self-service laundry is an option and is located at the Tidal Pool. Dry cleaning and valet laundry are also available. If these more premium services are needed, just contact the front desk and they will get you the help you need.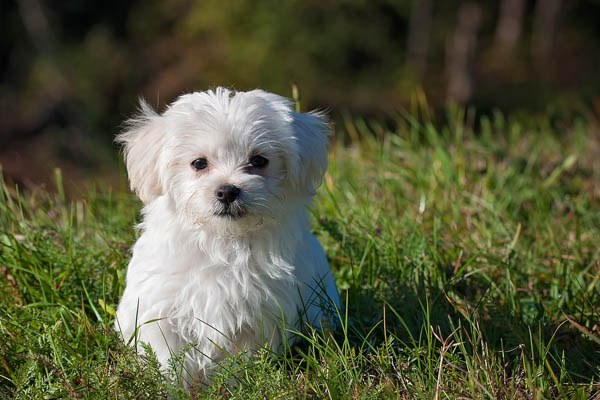 Pets
Pets are not allowed at the Beach Club Resort, however, you might consider staying at the Disney Yacht Club Resort if you want to bring your dog with you. Check out all of the Pet-Friendly Resorts in Disney World that allow you to bring your dog and stay on a Disney World property. Service Animals are welcome at any of the Disney World Resorts.
RESERVATIONS
Disney Beach Club