Amenities at Port Orleans French Quarter
It is certainly fun to think about all of the amazing things there are to do at the Port Orleans French Quarter, you also need to know what amenities are provided during your stay. What are your check-in options? Can you bring your pet with you? Does it cost to park your car? These might not seem like the fun part of the trip but each one can make your trip more enjoyable.
Yes, there is fun too!
A huge blue serpent slinks through the entire Lagoon Family Pool with a Water Slide and a kids splash park.
Port Orleans French Quarter Amenities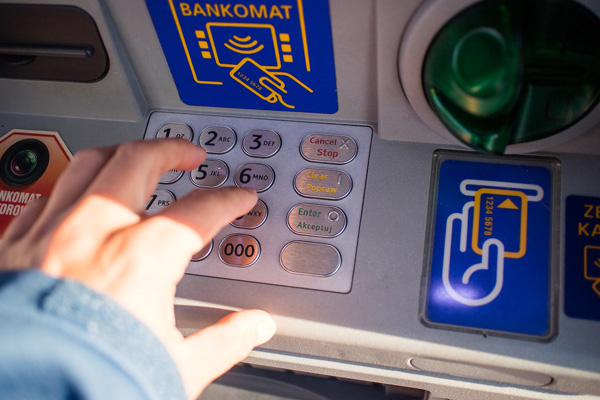 ATM
Need some cash? An ATM is located in the lobby of the Mint building (where you check-in) if needed.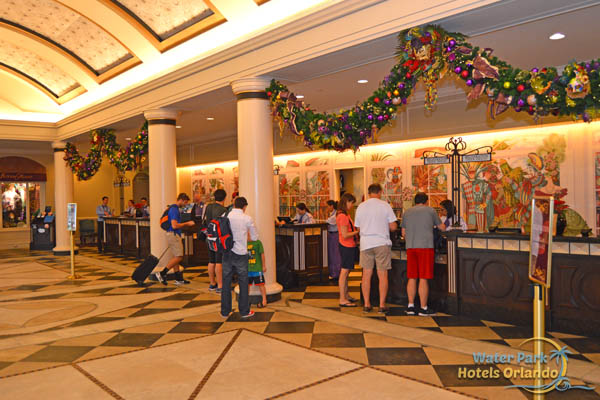 Check-in / Check-Out
Make Check-in easy with the Disney Experience online or the Disney App. Did you know that you can complete your check-in to the Disney Port Orleans French Quarter long before you arrive? And, they make it so easy - just log in to your account and start the check-in process. When your room is ready, you will get a notification. If you already have your magic bands, you are all set, just show up to your room and your magic band will give you access. Standard Check-in is still available as well. You can start your check-in at 3 pm on your arrival date. Check-out is by 11 AM on your departure date.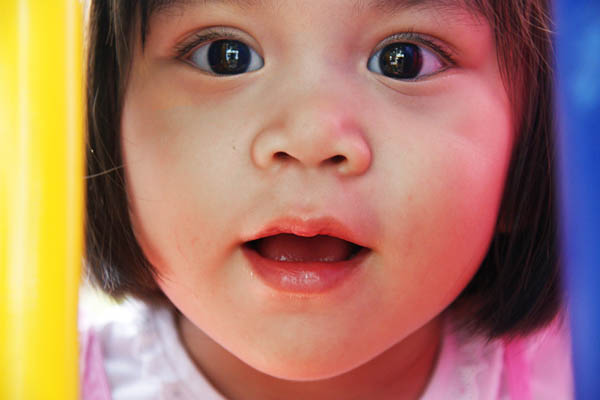 Kids Nite Out
Ok, a better name might be Parents night out but in all honesty, the kids have as much fun being left behind as you will on your romantic adventures together. Disney World is a great place for all ages, even the adults and the Kids nite out program allows the parents to get out and explore all there is for them. Dining is fantastic and there are so many great restaurants across the Moderate or Deluxe Resorts. Since you are at the Disney Port Orleans French Quarter, you also have water taxi service to Disney Springs. Romance is in the air while cruising along the Sassagoula River as your captain drops you off in the heart of the fun and all of the restaurants at Disney Springs. So, don't think about it any longer, get your night scheduled. As long as your child is in the 6 month - 12 year old range, they will keep them occupied for an hourly fee. You can contact Kid's Nite Out at (407) 828-0920, 8:00 AM to 9:00 PM, 7 days a week. (Kid's nite out is an independent provider, not affiliated with Disney)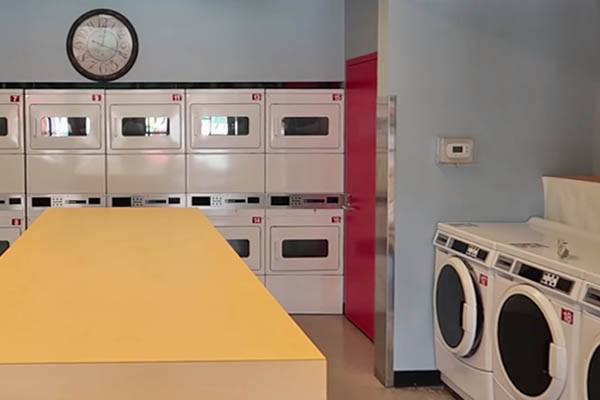 Laundry Services
Located near the Doubloon Lagoon Pool, behind the Bar (Mardi Grogs) you will find a well-kept laundry area for all guests.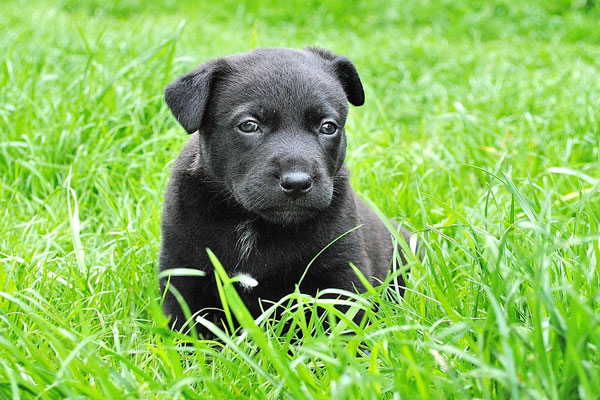 Pets
Pets are not allowed at the Port Orleans French Quarter Resort but they are allowed at the Port Orleans Riverside. Also, check out all of the Pet Friendly Hotels in Disney World.
RESERVATIONS
Disney Port Orleans - French Quarter