As you start looking at all of the Grande Villas Resort Amenities, it is easy to see how you can easily spend some of your time relaxing around this resort. You might even have some days where you don't even venture off the grounds. The Grande Villas Resort shares amenities with its sister property the Cypress Pointe Resort right next door. Some of the Amenities provided are at the Grande Villas Resort but others are at Cypress Pointe.
Amenities and Activities at Grande Villas Resort
---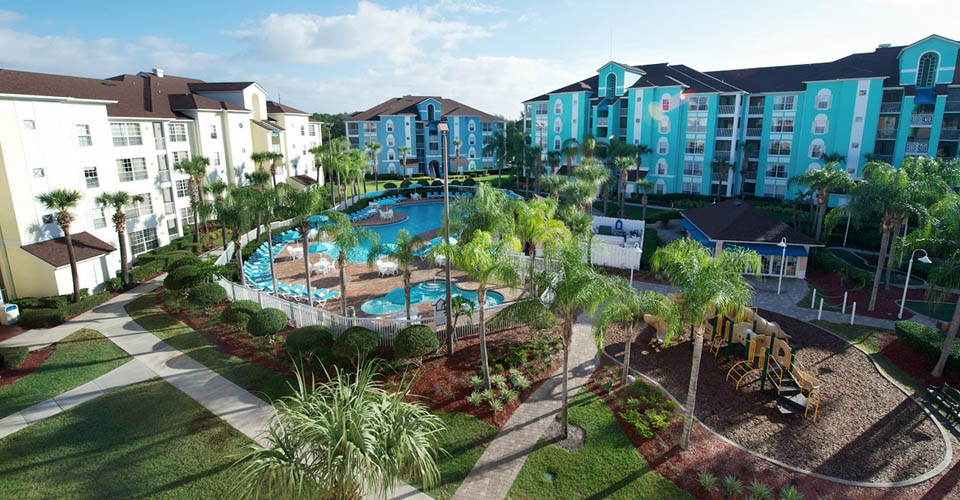 There are 2 amazing pools located at the Grande Cypress Resort as well as a shallow Children's pool. For more fun, especially for the kids, visit the Cypress Pointe Resort Pool next door with a huge Volcano. Additional information can also be found about the Grande Villas Resort Pools.
---
Miniature Golf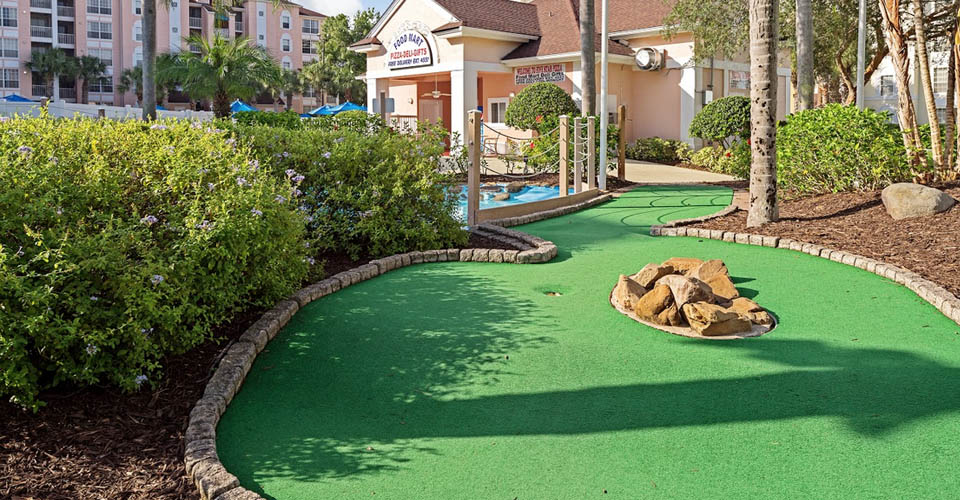 Everyone enjoys a game of Miniature Golf and having a course on the property makes this a perfect thing to do with the family. The Miniature Golf course is in a great location near a couple of the pools at the Grande Villas Resort.
Outside Playground
The Outdoor Playground gives your smaller children a fun place to climb and slide while you sit back and relax.
---
Ping Pong – Table Top Tennis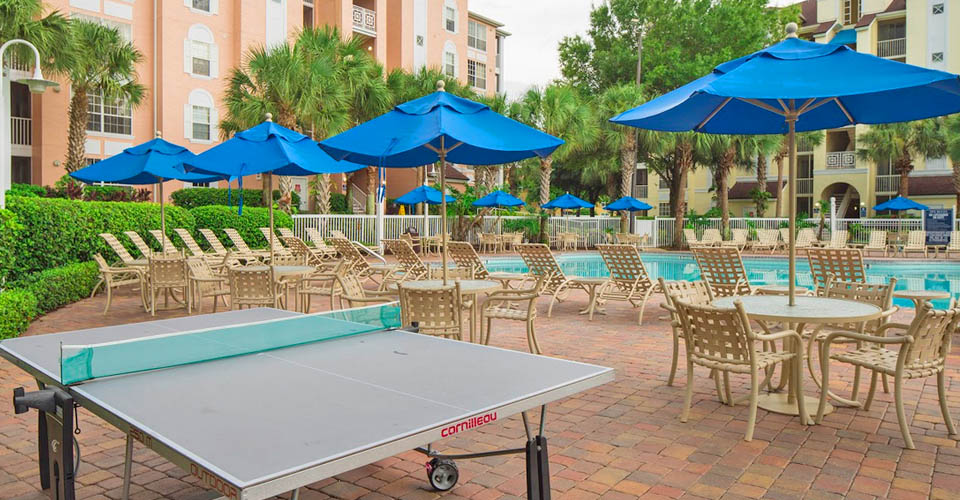 Get out of the pool and challenge your kids to a game of Ping Pong.
---
Kids Activity Center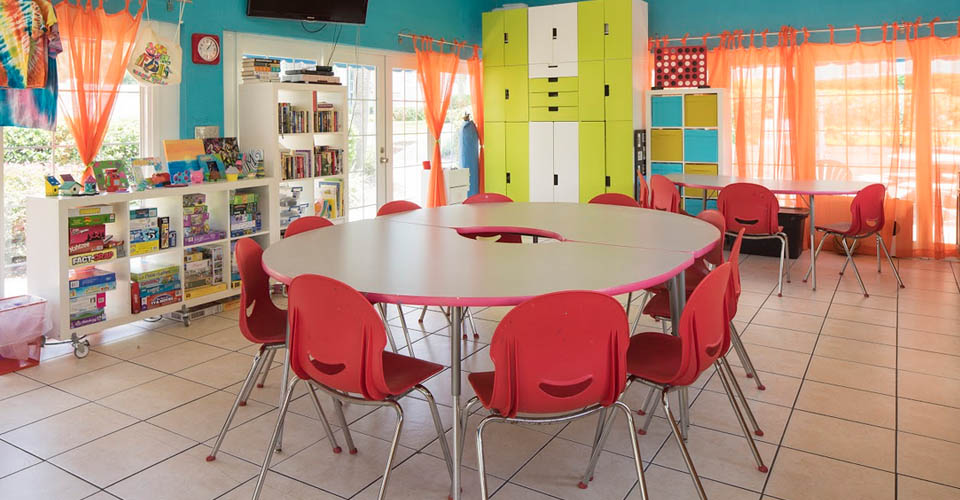 This is a great Kids activity room to play games and make arts and crafts time.
---
Grills and Outdoor Space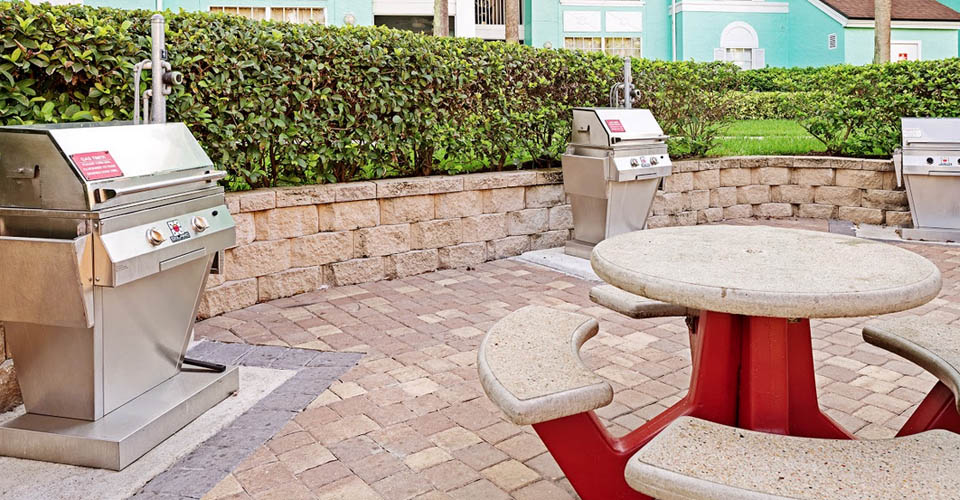 Multiple Grills and Tables are on the Grand Villas Resort Grounds to allow outside dining.
---
Additional fun things to do can be found at the Cypress Pointe Resort Amenities, the sister property to the Grande Villas Resort, right next door.
RESERVATIONS
Grande Villas Resort