Amenities at the Pop Century Disney World
Kids are thinking about all of the Fun things they can do at the Disney Pop Century Resort like splashing around in the Pools while you have to know about the amenities. What time is Check-in? Is there a Laundry Facility? What do we do about our pet while we are away? Just think, after you get through your checklist, you can join in on all of the fun with your kids and not worry about the rest for a while.
Pop Century Amenities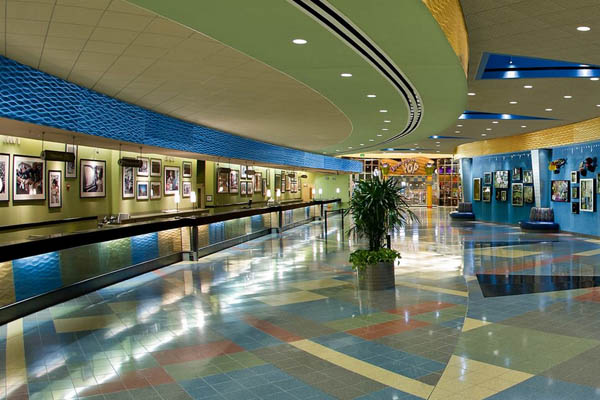 Check-in / Check-Out
Check-in starts at 3:00 PM on your arrival date and can be done at the Check-in Counter in the Classic Hall at Pop Century. If you want to streamline this process, you can check-in online or through your Disney App and get a message when your room is ready. This is a great option if you already have your Magic Bands because it can let you in your room. Check-out is by 11 AM on your departure date.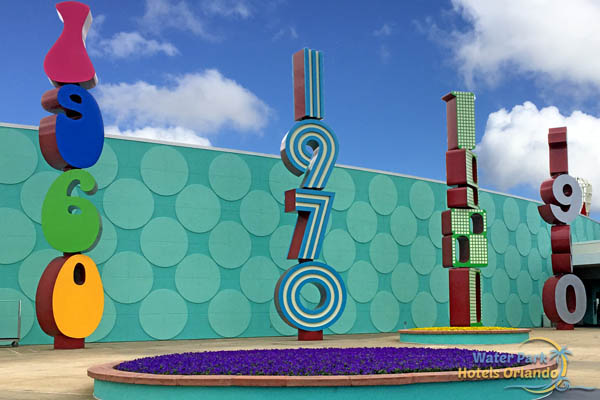 Kid's Nite Out
Disney World is not just for the kids, it is time to take for some adult fun too. Head out on a romantic adventure together and let the in-room sitting, Kid's nite out team take care of the little ones for you. They can take care of your 6 month - 12 year old for an hourly fee. You can contact Kid's Nite Out at (407) 828-0920, 8:00 AM to 9:00 PM, 7 days a week. (Kid's nite out is an independent provider, not affiliated with Disney)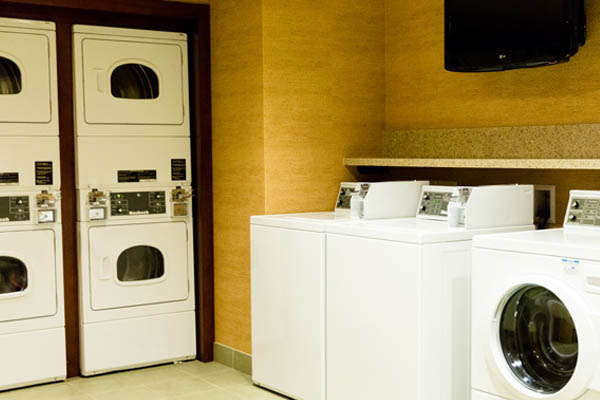 Laundry Facilities
Plenty of washers and dryers are available around the Disney Pop Century Resort. Easily accessible laundry areas can be found by each of the pools, Hippy Dippy, Bowling Pin and Computer Pool.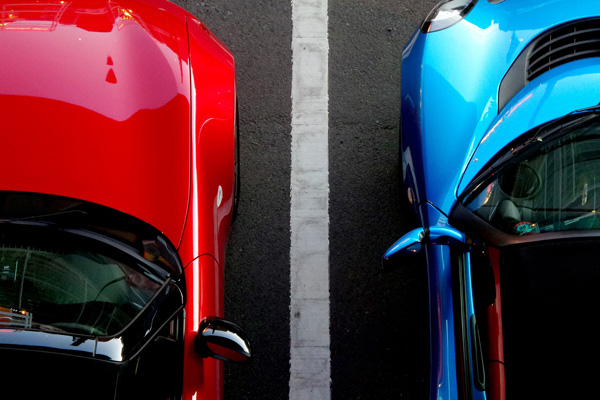 Parking
Self-Parking is available at the Disney Pop Century Resort for an additional nightly fee. There is not a Valet parking option.
RESERVATIONS
Disney Pop Century