Swan Reserve Recreation
After getting settled into your room, it is time to check out all of the Swan Reserve Recreation and Fun! As you were checking in at the lobby, you likely noticed the Pool area just off of the lobby bar, but this is just the start of your fun. Did you know that booking a stay at the Swan Reserve gains you access to all of the amenities at the Walt Disney World Swan & Dolphin across the street? Once you add in the fun at these properties, there is no end to the great things you can do on your visit to the Swan Reserve.
Things to Do at Orlando's Swan Reserve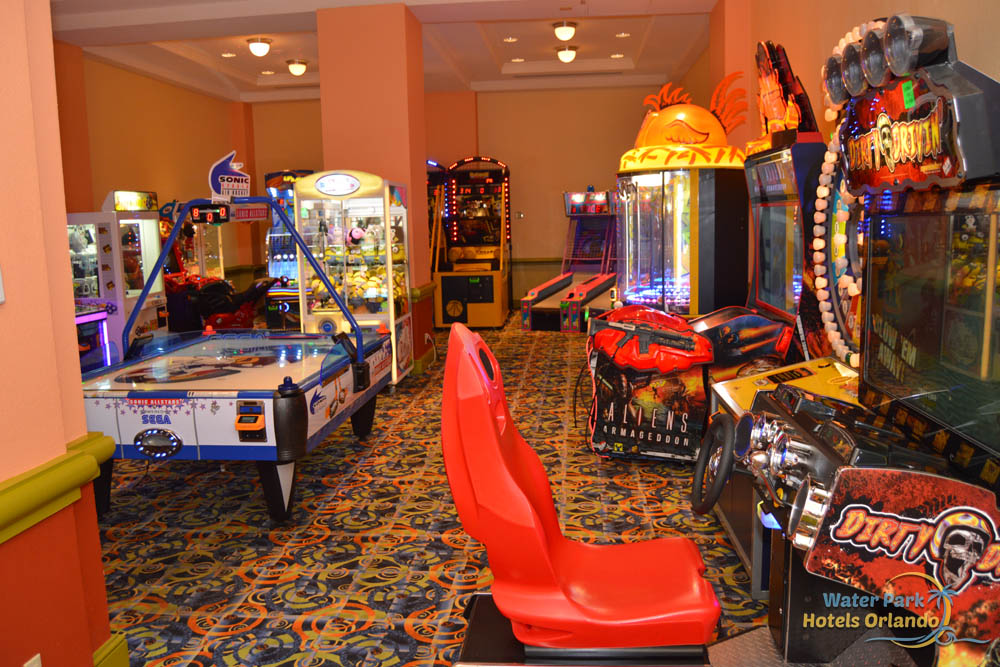 Arcade
Located at the Dolphin Resort you will find an Arcade with a few games to play if you want to get out of the heat or just challenge someone to a game.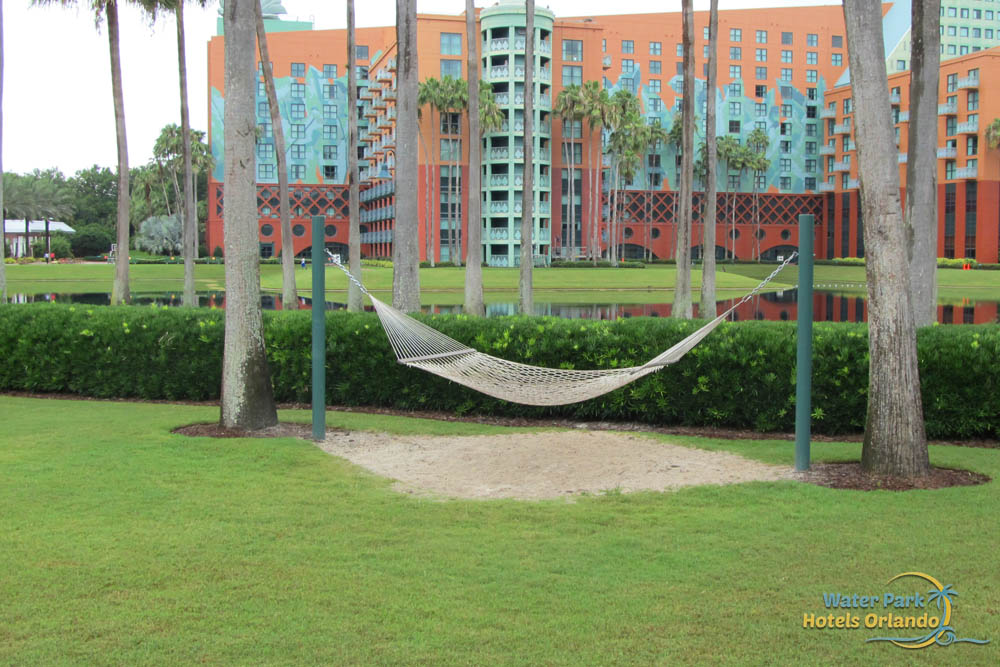 Hammocks
Hammocks are located at various locations around the Disney World Swan and Dolphin grounds.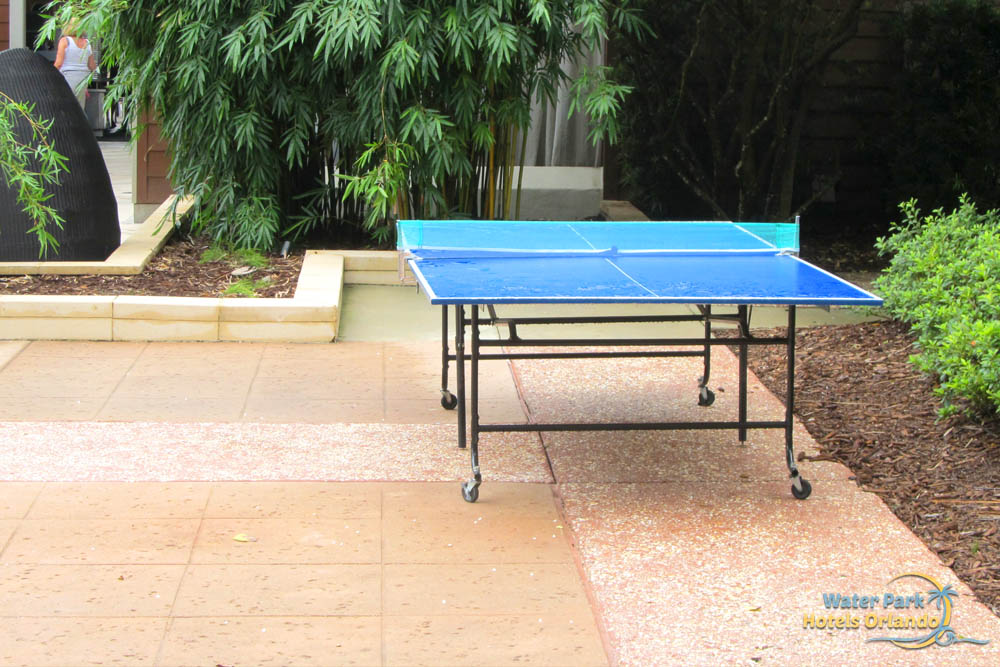 Corn Hole, Ping Pong and other outdoor games
Fun Outdoor games are found around the main Grotto Pools and lap pool at the Dolphin Resort and add to the family fun and memories made on your next trip.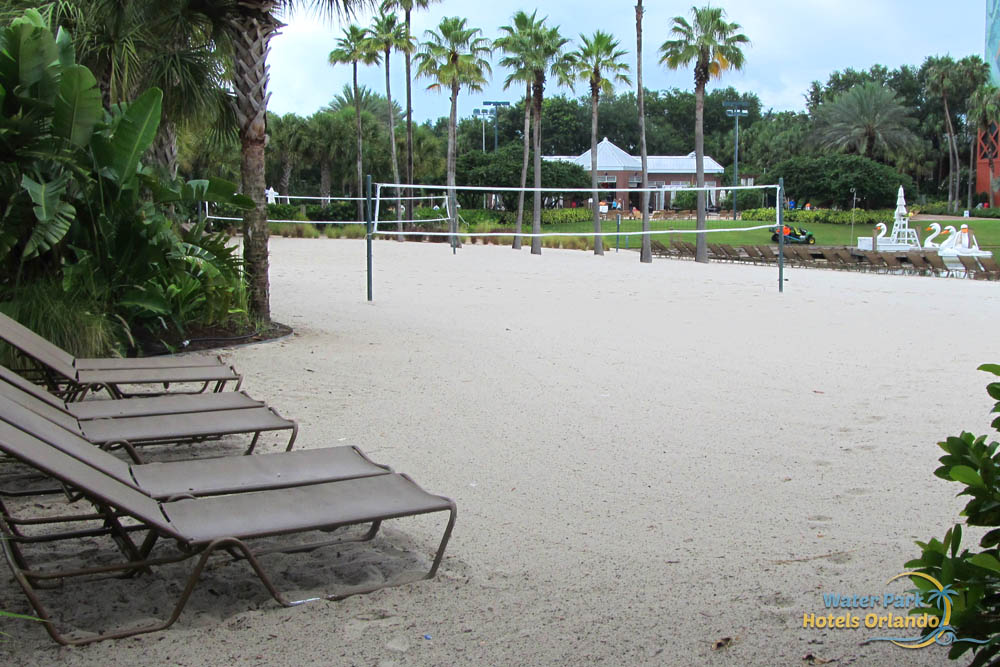 Sand Volleyball Court
From the Grotto Pool you will see a large lake nearby with a huge white sand beach. On this beach are a number of lounge chairs and also Beach volleyball. Grab some friends and start a tournament on the sand.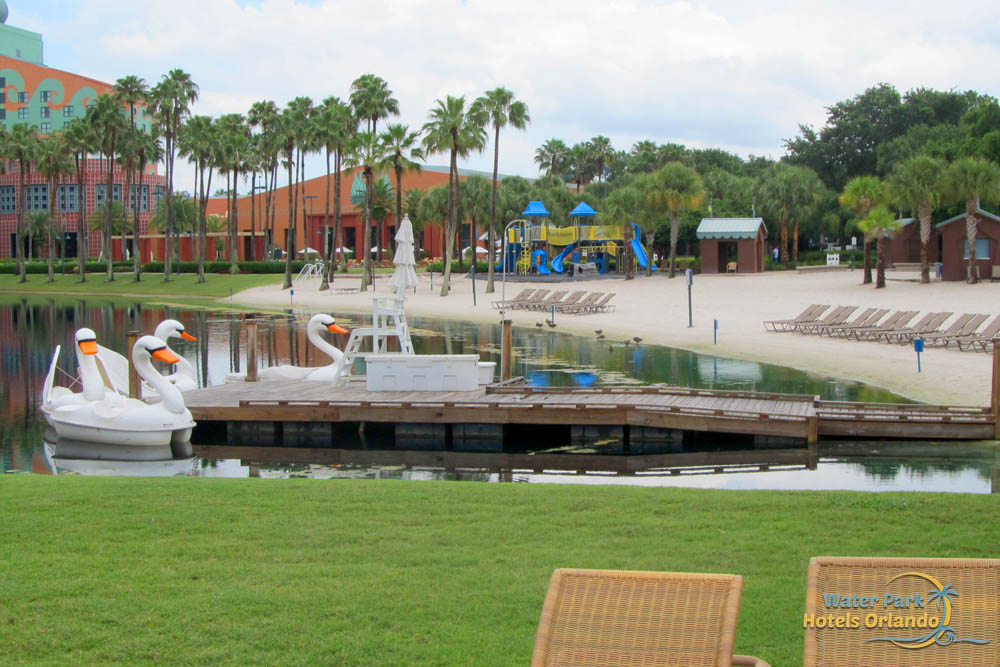 Swan Pedal Boats
The Swan Pedal Boats near the Grotto Pool at the Dolphin Resort is very close to the Swan Reserve and is a great activity for families. Take pictures of your kids while in the boat for a lifetime of memories and fun.
Frequently Asked Questions: Walt Disney World Swan Reserve Recreation
RESERVATIONS
Walt Disney World Swan Reserve