Universal Resorts near Volcano Bay
Staying in one of the Universal Orlando resorts when visiting Universal Studios, Islands of Adventure, and Volcano Bay have some great perks. If you love water parks, it is also nice to know which Universal Resorts near Volcano Bay are available. Do you want to be able to walk from your resort to Volcano Bay or is the transportation system provided by Universal Orlando sufficient? Let's take a closer look at the options available and which Resorts are the closest to Volcano Bay water park.
Water Parks are fun
Now that Universal has added their very own water park, where do you stay if Volcano Bay is your favorite park? We have also looked at the Hotels near Universal Theme Parks in Orlando if you care to take a look.
Where is the best place to stay?
Are you looking for the least expensive resort at Universal that is near Volcano Bay? If so, you might consider one of the Universal Orlando Value Resorts. If the best experience and premier theming is more important to you, consider a Premier Resort. You will find so many great options that it will be difficult to make the final decision but we will give you some tips to help you make that perfect choice.
Universal Resorts by Level
Depending on the cost and amenities you are looking for, the Universal Resorts are broken down in to different tiers for you. Value Resorts are the least expensive while Premier are at the top of the list. Some perks go across all resorts at Universal but there one thing you can only get if you stay at one of the Premier Resorts, the included Express Pass. We will take a closer look at this later.
Which Universabl Resorts are closest to Volcano Bay?
The Closest Universal Resort – 1,600-Feet (Walking)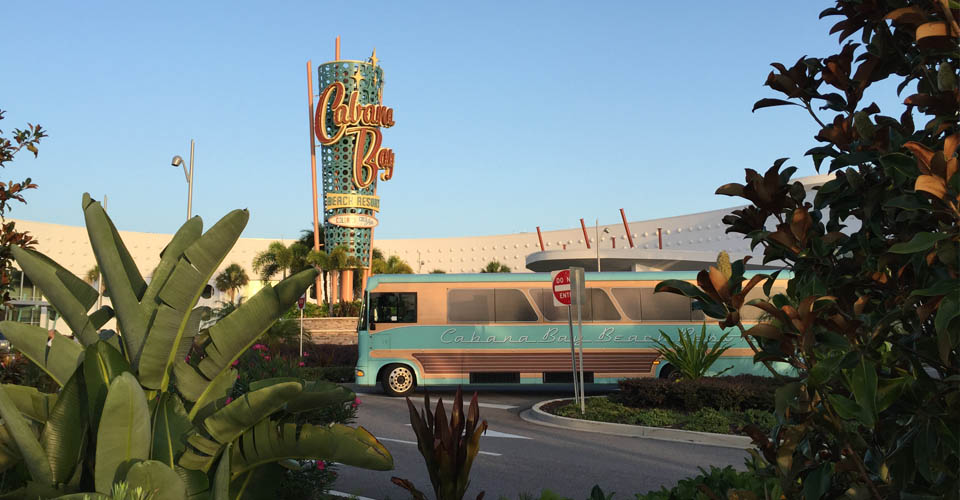 Looking from a top down map, like Google Maps, you see that the Cabana Bay Beach Resort is right beside Volcano Bay. Walking from the very front entrance of Cabana Bay, you will have about 1,600 feet to walk to get to the entrance. Anyone with a room at the Volcano Bay end of the Resort or in one of the two towers will have a much shorter walk.
Distance to Volcano Bay
Walking: 1,600 feet from entrance
Shuttle Bus: 0.9 Miles to Bus Dropoff Point
Cabana Bay Resort is a favorite among guests because of its size and many fun things to do. Having fun water slides and a lazy river makes this resort great for all ages. A 1950s theme takes you back to a time when things were more simple. The rooms and suites are adorned with 50's colors and offer a good amount of space for your family. Transportation is provided to all of the parks but being so close to Volcano Bay Water Park is a real perk. If you stay on one of the upper floors of one of the Towers, you might have an amazing view looking into the park.
2nd Closest: A short 1,700 feet from the front of Aventura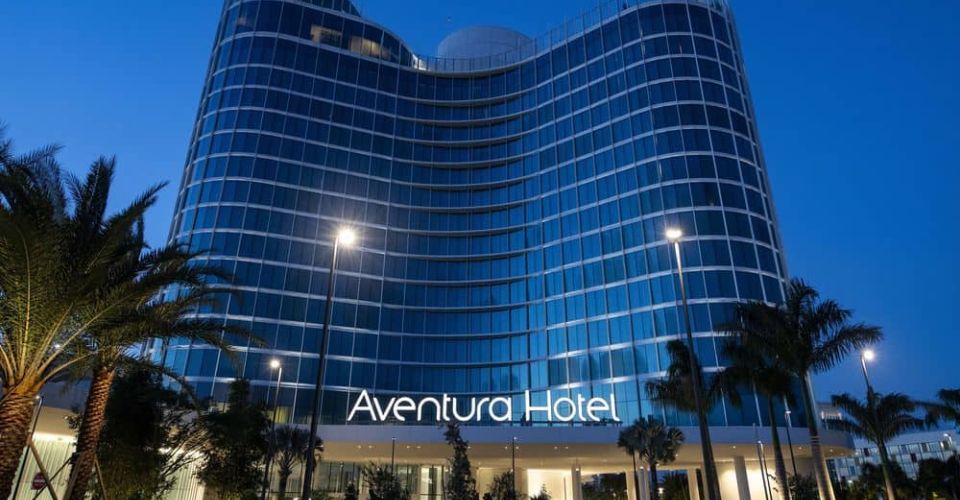 As you can see, the actual walk from the Loews Aventura Hotel is not much longer than the Cabana Bay Beach Resort. Towering above most of the other Universal Resorts, the Aventura offers style with great views. If you stay on one of the upper floors, you might see one of more of the Universal Parks from your room. The Aventura Resort has a walking path that will take you directly to the Volcano Bay front entrance. You can also hop on the shuttle if you do not want to walk this distance.
Walking: 1,700 feet from entrance
Shuttle Bus: 0.9 Miles to Bus Dropoff Point
Each of the rooms at the Aventura Hotel give you ample space to enjoy your stay. If you can get one of the upper rooms facing the parks, your views can be quite spectacular. There is also a Kids Suite available with a large 575-square feet of space that includes twin beds for additonal privacy.
3rd Closest: Only an 1,800 foot walk from the entrance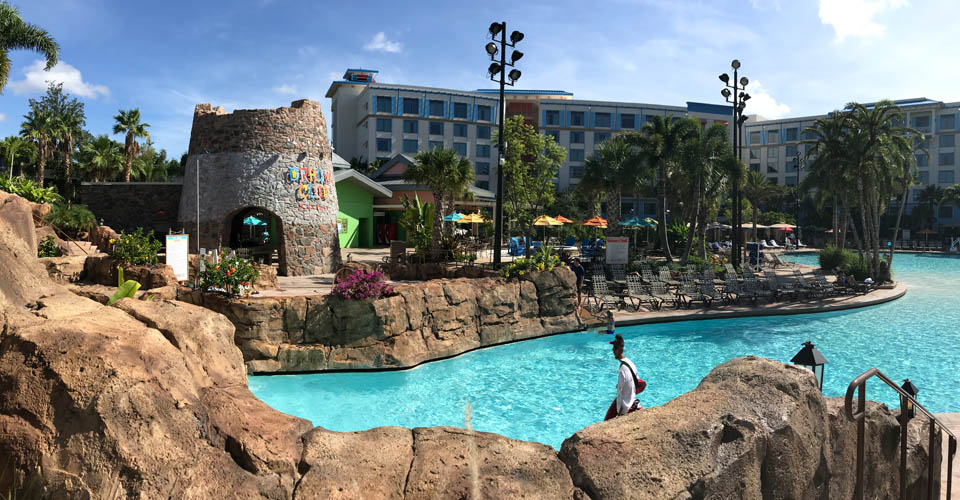 It is really amazing how many Universal Resorts are within walking distance to the Volcano Bay Water Park. If you are standing at the entrance of the Loews Sapphire Falls Resort, you can take the walking path right beside the Loews Aventura Hotel and make your way to Volcano Bay. In fact, it is only about a 100 foot longer walk than the Aventura Walk. Of course, this is from the front entrance of the Aventura. The walk is much shorter from the Aventura Hotel and Cabana Bay Beach Resort if you are heading out of the back of these resorts.
Walking: 1,800 feet from entrance
Shuttle Bus: 0.9 Miles to Bus Dropoff Point
Sapphire falls is a beautiful resort with the feel the islands. Waterfalls take you to a serene place while hanging out at the Pool with fun Water Slide. Dining is wonderful at the Sapphire Falls resort and having your food and beverages brought to you while sitting by the pool is a nice treat. Standard rooms offer 321 sq ft of space while the Luxury Suites range from 529 to 1353 square feet.
Other Universal Resorts
All of the Universal Resorts are pretty close to the Volcano Bay Water Park however, the ones mentioned above are the closest. There are some options when looking at the other Resorts but for the most part, guests staying at the Value Resorts or the Premier Resorts will typically take the Shuttle to Volcano Bay. You could potentially walk from the Premier Resorts to Volcano Bay but it would be a rather lengthy walk and most guests just use the bus transportation when staying at one of these resorts.
Shuttle Transportation Distance from Universal Resorts
Water Taxi to Volcano Bay
The Water Taxi to the Universal Parks has always been a fun way to get around. Unfortunately, there is not a waterway that connects to the Volcano Bay Water Park. There is a way to take the Water Taxi part of the way that most guests do not know about. Since the waterway connects all of the Premier Resorts as well as Sapphire Falls Resort, this opens up an interesting option. If you really want to take the water taxi, you could take a ride to the Sapphire Falls Resort and then walk to Volcano Bay if you would like. This is not the most efficient option by any means but for something very different, it is an option.
Benefits of staying at a Universal Property
Universal Resorts are an extreme amount of fun and they are very convenient if you have passes to Volcano Bay, Universal Studios, and Islands of Adventure. Being able to walk from three of the resorts to Volcano Bay is an added bonus. Shuttle Buses are provided as a complimentary transportation service to get you to any of the Universal Theme Parks or Water Park. If you are planning a full trip and want easy access to the parks, staying at a Universal Resort is certainly a good option.
Full List of Hotels close to Universal Orlando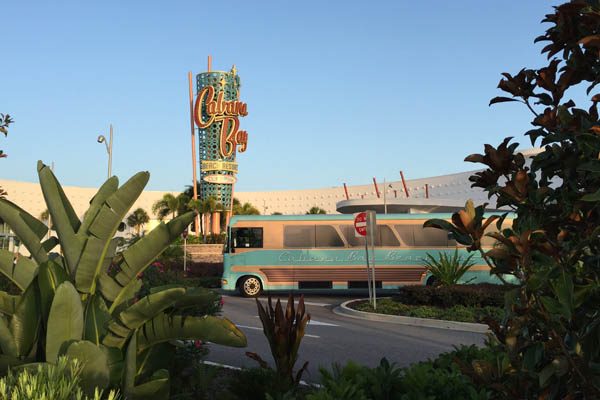 Cabana Bay Resort Orlando Fl
Universal Studios: 1.0

mi

Islands of Adventure: 1.0

mi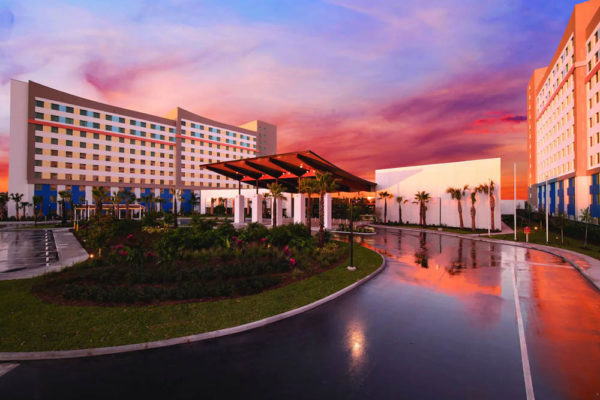 Dockside Inn and Suites
Universal Studios: 1.2

mi

Islands of Adventure: 1.2

mi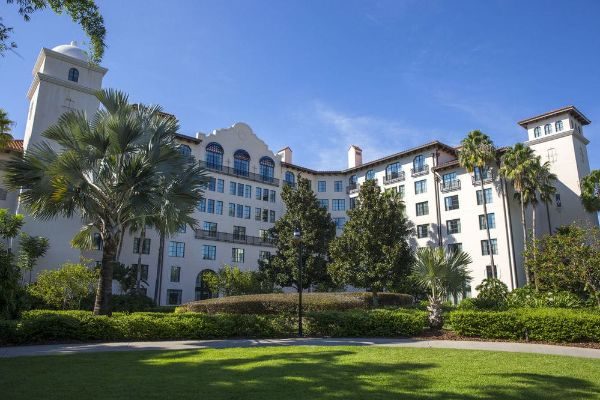 Hard Rock Hotel Universal Orlando
Universal Studios: 0.3

mi

Islands of Adventure: 0.3

mi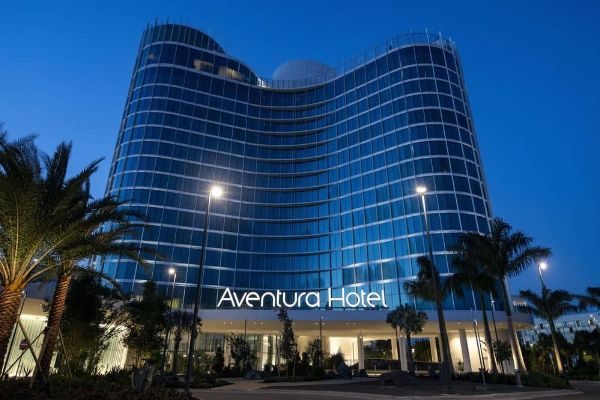 Loews Aventura Hotel Universal Orlando
Universal Studios: 0.9

mi

Islands of Adventure: 0.9

mi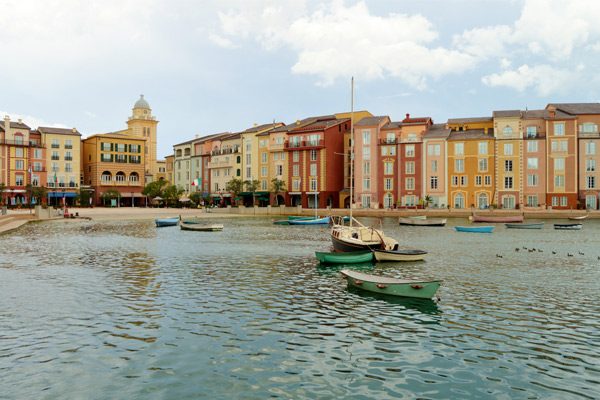 Loews Portofino Bay Hotel
Universal Studios: 1.9

mi

Islands of Adventure: 1.9

mi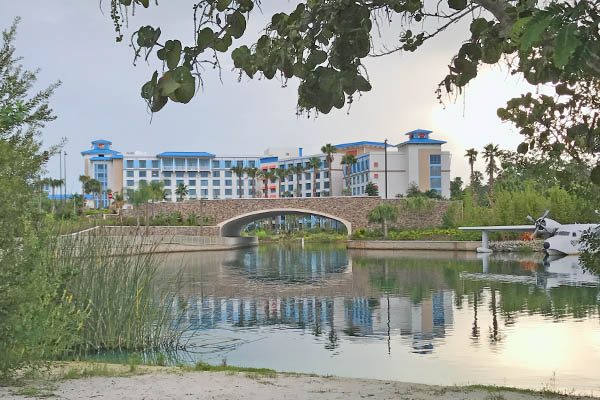 Loews Sapphire Falls Resort Universal Orlando
Universal Studios: 0.3

mi

Islands of Adventure: 0.3

mi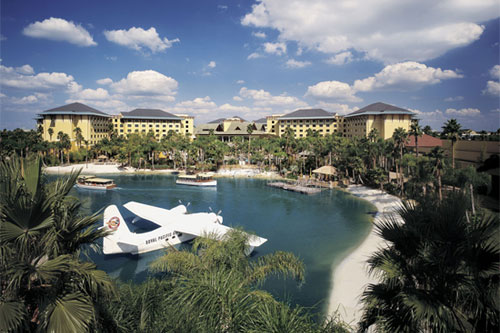 Royal Pacific Resort
Universal Studios: 0.8

mi

Islands of Adventure: 0.8

mi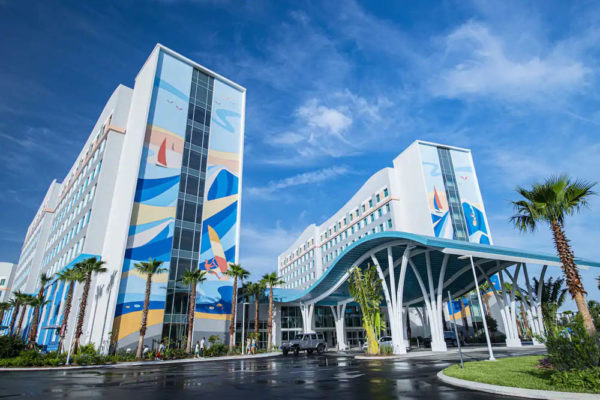 Surfside Inn and Suites
Universal Studios: 1.2

mi

Islands of Adventure: 1.2

mi
Google Map of Universal Resorts