Dining at the Yacht Club Disney World Resort
Delicious Surf and Turf, table service dining options to an ice cream parlor dream with counter service options as well, cover all of the dinings you will need at the Disney Yacht Club Resort. The upscale Nautical theme is carried into the dining areas like the Ale & Compass, giving you delicious flavors from the Northeast and the feel of a dining hall on a grand ship with circular portholes for windows up above. Another savory delight is the Yachtsman Steakhouse with window dining options overlooking the Disney Yacht Club Resort Pool. Spending a day at the Stormalong Bay Pool is a blast for the whole family and Hurricane Hanna's makes, getting your food and drink easily without having to leave your outside space. There are so many places to dine, take a look at the list below:
List of Restaurants at the Yacht Club Resort in Disney World
Yachtsman Steakhouse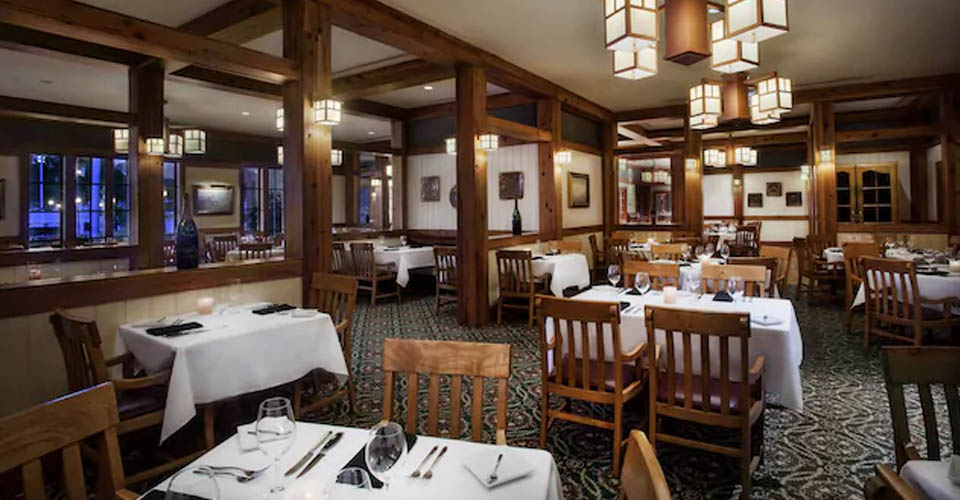 Call for an early reservation and request a table by the uniquely designed curved windows looking out on the Disney Yacht Club Resort Pool. Not only do the sights and sounds take you to a New England establishment but the cuisine is divine with the best steaks and seafood available at Disney World.
Dress Code
The Yachtsman Steakhouse is upscale enough to have a dress code. Men need to wear slacks or Khakis really nice dress shorts will work as well and a shirt with a collar. Sports jackets are perfectly fine and really set the mood but are not required. Ladies should wear a skirt, dress, dress shorts or capri pants. Reservations
Reservations are highly recommended at the Yachtsman Steakhouse and can be booked up to 180 days prior to your visit.
Open Weekdays from 5:00 PM to 9:30:00 PM
Serving Dinner only
Reservations are recommended and can be made up to 180 early
Dress code must be maintained
Cape May Cafe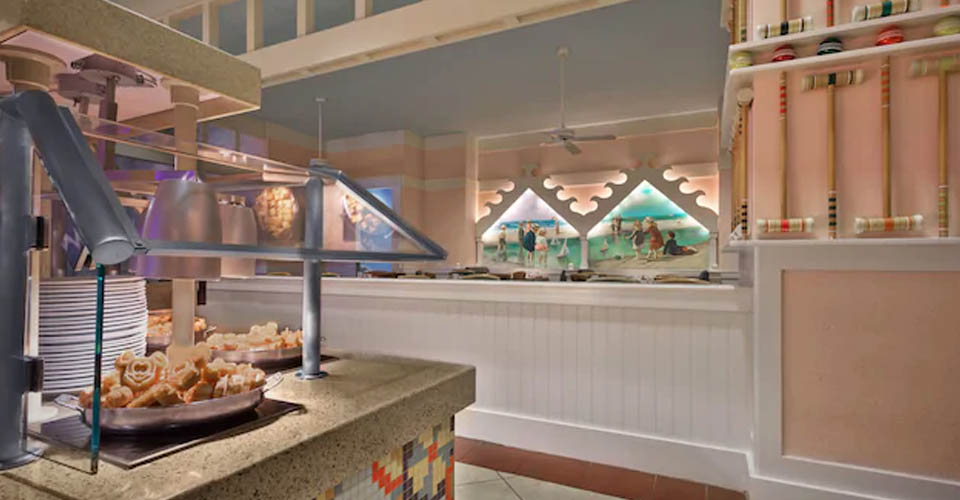 Cape May Cafe is known as the spot where you will want to take your family for breakfast. The vibrant colors shine and bring out a more playful side to the Yacht Club at Disney World. Truth be told, the big draw to the Cape May Cafe would have to be the Character Breakfast.
Minnie's Beach Bash Breakfast
How can you start your day off anyway other than magical with a breakfast with Mickey and Minnie at the Cape May Cafe. The buffet is large and you will certainly get your fill but the kids will love getting pictures with all of their favorite characters.
Open from 7:30 AM to 11:00 AM
Reservations are recommended and can be made up to 180 early
Casual Attire
Characters you might see: Mickey Mouse, Minnie Mouse, Goofy, Donal Duck
Seafood-and-More Dinner Buffet
Just say "Seafood Buffet" and the adults get excited. In the evening, the Cape May Cafe flips its hat from a more family-oriented location to a more adult theme with a Seafood Buffet worth the experience. The Seafood-and-More Dinner offers delectable seafood like Clams, Crab legs, Shrimp and more with ribs and chicken. Oh, and don't forget about the sides and desserts. You should never leave here hungry.
Open from 5:00 PM to 9:00 PM
Reservations are recommended and can be made up to 180 early
Casual Attire
Disney Characters are ONLY at the Breakfast - you will not see them at the Dinner Buffet
Beaches & Cream Soda Shop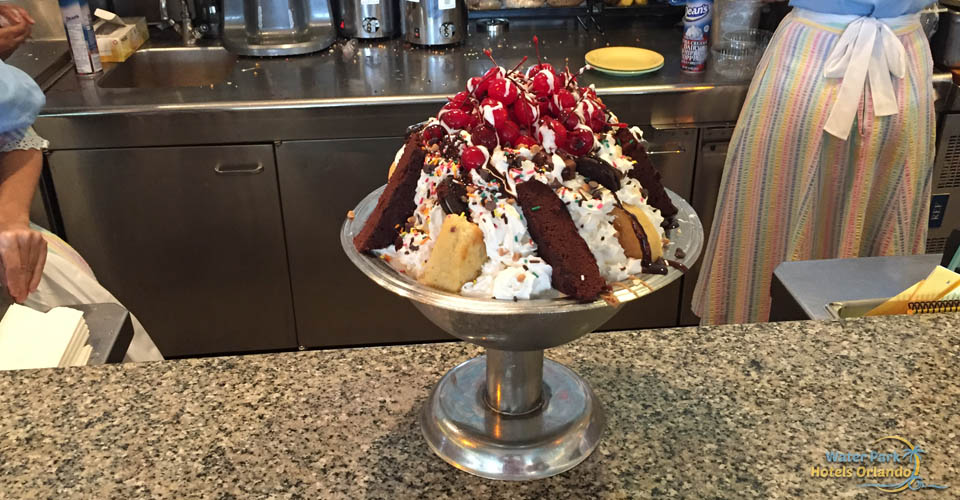 Time for some amazing Ice Cream? Don't look any further. Just outside of the entrance to Stormalong Bay Water Park is the entrance to the Disney Famous Ice Cream Parlor the Beaches & Cream Soda Shop. There is normally a little bit of a wait so get your reservation on the Disney App for this one if you can. The Kitchen Sink is most definitely one to consider with 8 scoops of ice cream and every topping available with, yes, a "whole can of whipped cream"! This will feed a group of 4 or more easily and is a fun experience as well. Trust me, all eyes are on you when you do and they will see if you get it all down. The Beaches & Cream Soda Shop is not only serving ice cream thought, they allso have great diner food with sandwiches and hamburgers.
The Market at Ale & Compass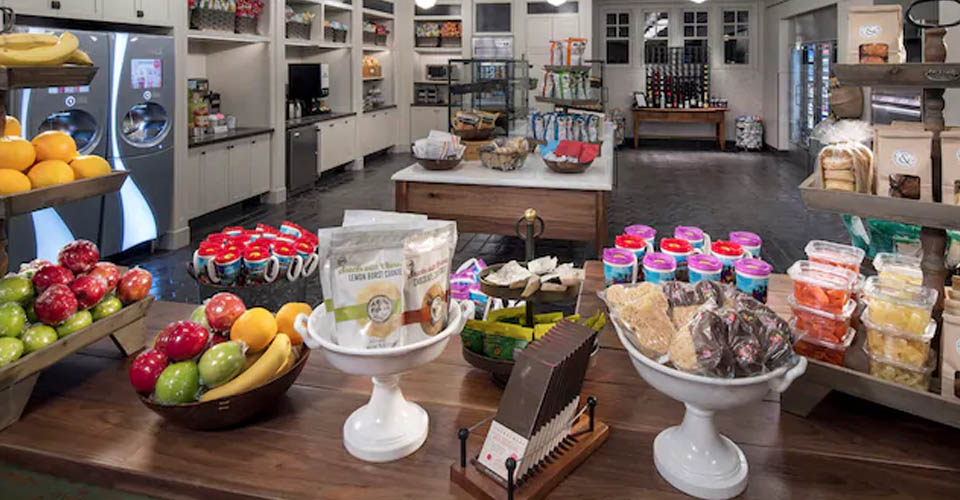 Disney Merchandise along with some great Breakfast and Lunch items can be found at the Market at Ale & Compass.
Open from 7:30 AM to 5:00 PM
Dress: Casual
Beach Club Marketplace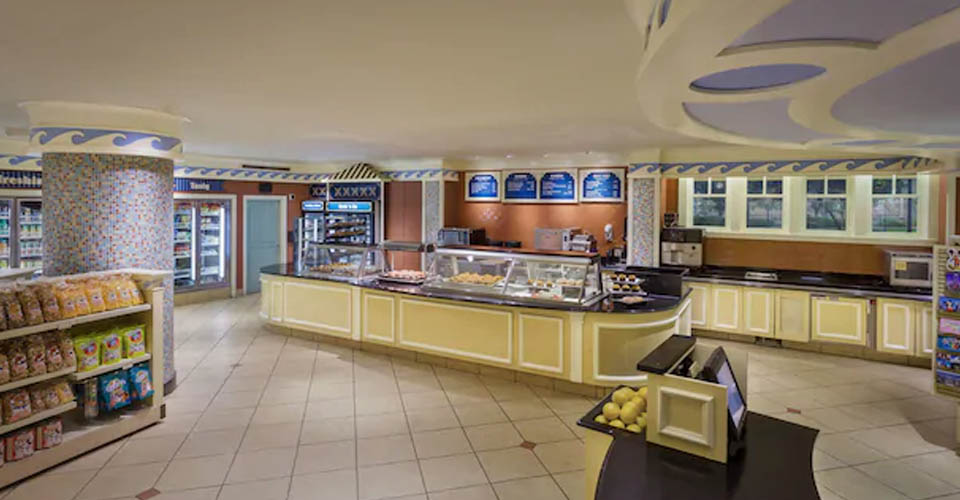 The Beach Club Marketplace is where you can get some goodies to stock up in your room but also stop by to get some great breakfast or grab-n-go items throughout the day. Open until 11pm, the Marketplace has what you are looking for at any time of the day.
Open from 7:00 AM to 11:00 PM
Room Service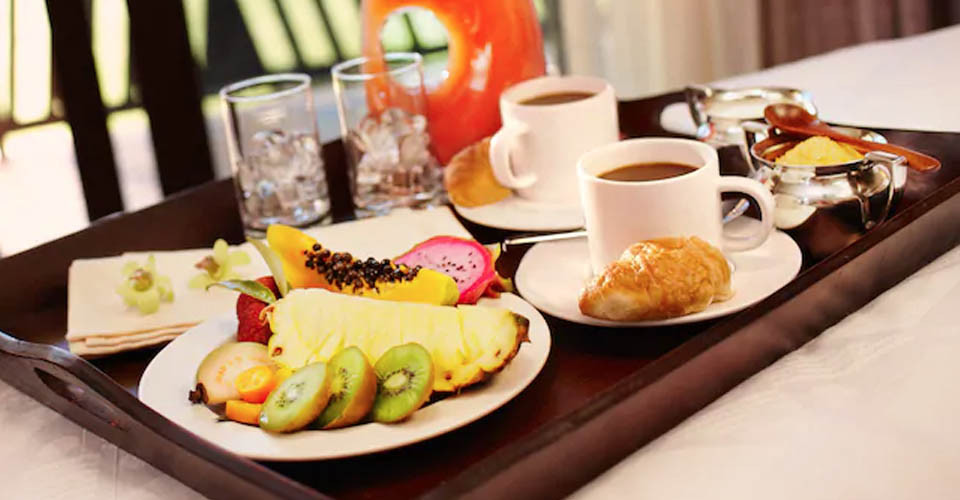 Looking out over the beach along the shoreline of the beautiful lake around the Disney Beach Club is a perfect way to start or end your day. Ordering room service and eating on your balcony can be a fun way to dine once or twice during your visit.
Hurricane Hanna's Waterside Bar & Grill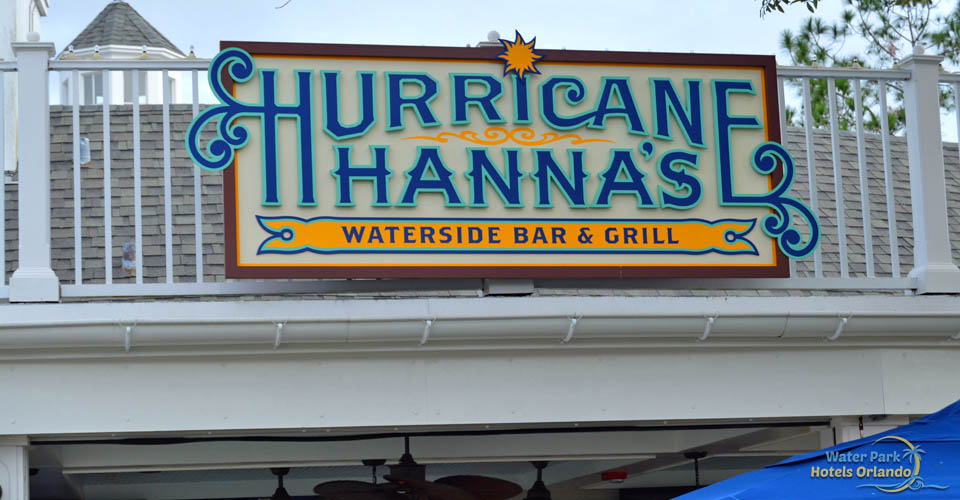 Stay in your lounge chair around the pool all day and order drinks and lunch menu items from Hurricane Hanna's located near the sandy bottom pool at Stormalong Bay.
Open from 11:00 AM to 10:00 PM
Shared Dining Experience
When staying at the Disney Yacht Club, your experiences with Recreation, Amenities and Dining are doubled. All guests at the Yacht Club also have access to everything that the Disney Beach Club Resort has to offer as well.
RESERVATIONS
Disney Yacht Club