Taken care of at the Yacht Club in Disney
Elegance and style in the New England style Disney Yacht Club Resort flows through all of the Amenities offered as well. Attention to your needs as a Disney guest is a top priority while staying at any of the properties but certainly at one of the Disney World Deluxe Resorts. Sitting on the edge of Crescent Lake, the Nautical theme rings out like an old-style Yacht Club built in the late 1800's on the Coast of Maine. Locating the fun things to do at the Yacht Club Resort is a priority for the kids but also look at the nice extras that come along with staying at this incredible resort. Did you know, the Disney Yacht Club allows you to bring your small dog with you? How does parking work? What are the transportation options? What is the fastest way to get checked-in? All of these topics are covered in the list of amenities provided by the Disney Yacht Club.
Amenities at the Disney Yacht Club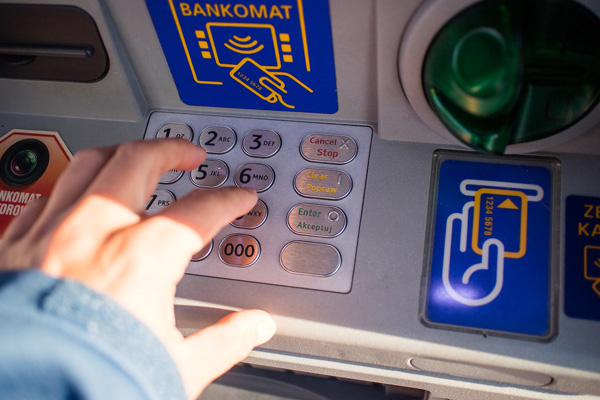 ATM
An ATM is located near the Front Desk in the main lobby of the Disney Yacht Club if you need some extra cash.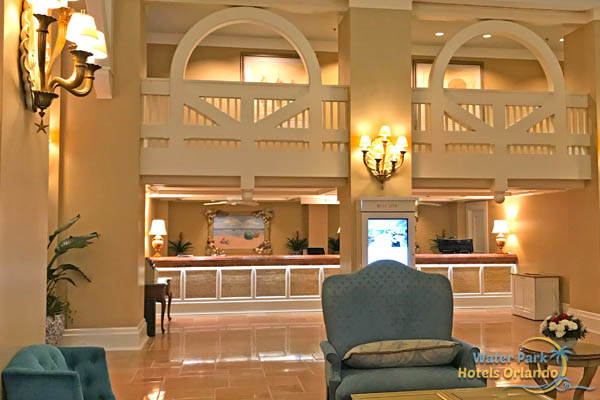 Check-in / Check-out
The ease at which Disney makes the Check-in process at the Disney Yacht Club Resort makes you wish that all Hotels could operate this way. Once you have booked your stay at Disney World, to check-in, all you need to do is log in to the Disney Experience App or Disney Online, select your reservation and click the check-in button. On your arrival date, you will receive a notification when your room is ready and you are able to show up, use your magic band or smartphone as your key and you are on your way to the fun. No standing in long lines, waiting for someone to wait on you. Getting to the fun is what it is all about and this streamlined process will get you there faster. If you need any help during this process, just reach out to one of the online Disney agents and they will walk you through the process. If you opt to stand in line at the check-in counter, you will be taken care of as well. In-person check-in starts at 3pm of your arrival date.
Check-out is as simple as letting the front desk know that you are leaving on your departure date. Check-in starts at 3 pm and check-out is 11 am.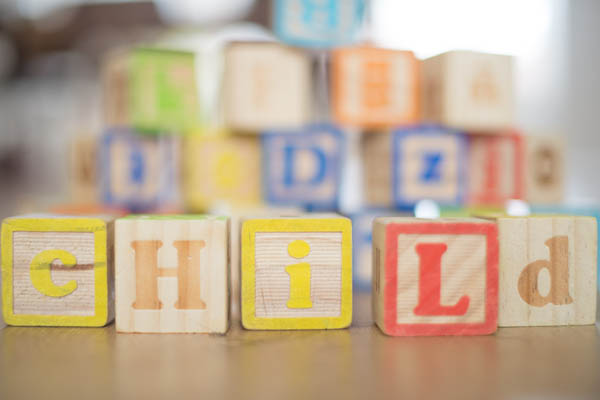 Child Care - Kids Nite Out
The Kids Nite Out program is a great option when you really need, or just want, to have some time alone. Disney World is packed with great dining options and places to go for the adults so, grab your phone and contact Kid's Nite Out at (407) 828-0920, 8:00 AM to 9:00 PM, 7 days a week. (Kid's nite out is an independent provider, not affiliated with Disney). There is also a fee for each child per hour.
If you have kids between the ages of 6 months - 12-year-old, the Kids night out the program is a great option for you.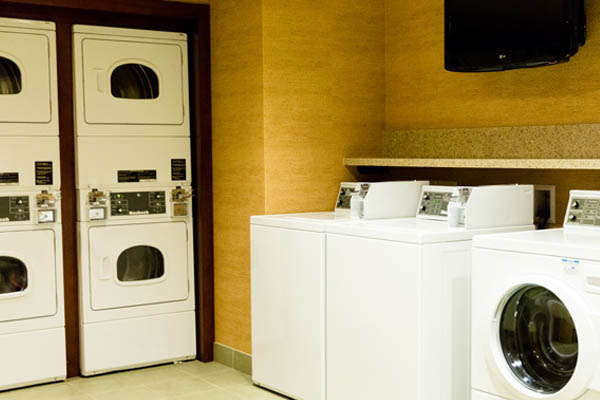 Laundry Services
When you stay at the Disney Yacht club for more than a couple of days, you will start to think about getting some laundry done. The standard rooms and suites do not have a laundry room but there are public laundry options available near the Admiral Pool. You can also opt for using the dry cleaning and valet laundry services available to guests at the Yacht Club. If you are staying in a DVC Villa, laundry rooms are provided in each one.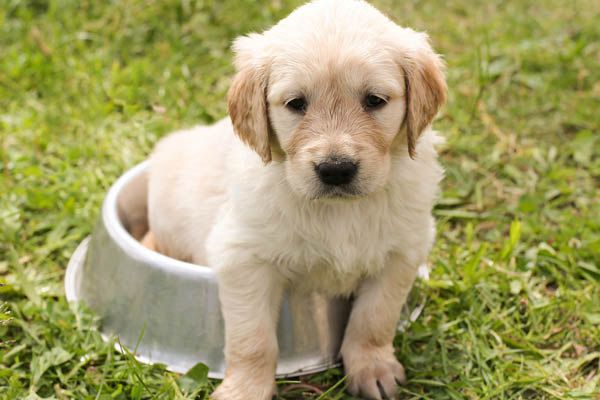 Pets
Pets are allowed at the Yacht Club Resort. So check out the Pet Policy and bring your dog with you. Check out all of the Pet-Friendly Resorts in Disney World that allow you to bring your dog and stay on a Disney World property. Service Animals are welcome at any of the Disney World Resorts.
RESERVATIONS
Disney Yacht Club