Great Amenities at the Disney Port Orleans Riverside
It is so easy to get caught up in all of the Things to do at the Port Orleans Riverside, like going to the massive 3 ½-acre Pool area with water slide and kiddie shallow pool that you might put the Amenities on the back burner. Did you know that the Disney Port Orleans Riverside Resort is one of the Pet-Friendly Hotels in Disney World? It is also good to know about the parking since Disney is now charging for self-parking. If you have not used the online check-in process yet, you are in for a great surprise at how easy it is to get to your room. Check out all of the fascinating amenities offered by Disney's Port Orleans Resort Riverside that makes Disney shine.
Riverside Port Orleans Amenities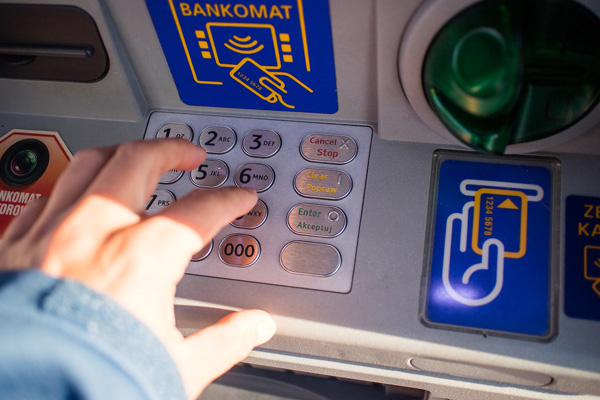 ATM
Need more cash? You probably don't need it as you used to since Disney can bind everything to your magic band but if you do need some of that magical green paper, the ATM is located in the lobby at Colonel's Cotton Mill.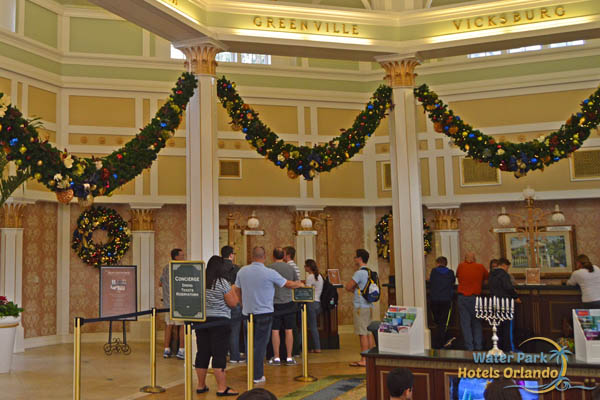 Check-in / Check-Out
You are in for a real treat when Checking-in to the Disney Port Orleans Riverside Resort (or any Disney property for that matter). The easiest way to check-in is to use the Disney Experience online or the Disney App. It is as easy as looking at the reservation you have made at the Riverside Port Orleans and clicking the button to let them know when you will arrive. From this point, the Disney staff will let you know when your room is ready and you will get a notification. Making even more magical, if you already have your magic bands, you don't even have to stop at the front desk because your magic band is the key to your room so you can let yourself in after getting the notification that you are ready to go. If you really feel the need to stand in line because that is part of your experience, standard Check-in is still available as well. You can start your check-in at 3 pm on your arrival date. Check-out is by 11 AM on your departure date.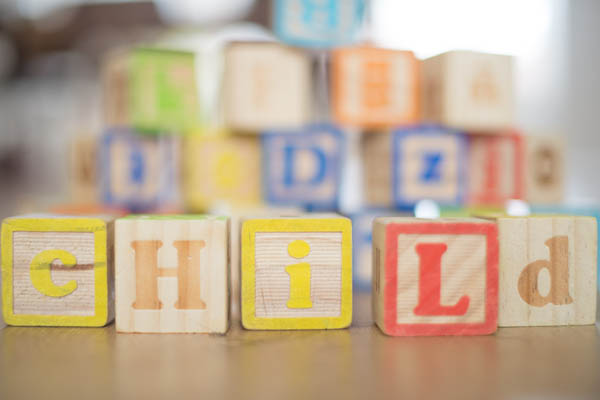 Kids Nite Out
It's time for a night out for the adults so what do you do? Great News! Disney offers a kids nite out the program where you can drop your kids off for a night they will not forget and you can go out for some fun and romance on your own. Don't feel bad about doing this, most kids don't want to be picked up when the night is done. Check out your dining options at the Boatwrights Restaurant right in the Disney Port Orleans Riverside resort or branch out and let the water taxi service take you on a romantic boat ride to Disney Springs (this is subject to the number of other guests who might be riding with you). As long as your child is in the 6 month - 12-year-old range, they will keep them occupied for an hourly fee. You can contact Kid's Nite Out at (407) 828-0920, 8:00 AM to 9:00 PM, 7 days a week. (Kid's nite out is an independent provider, not affiliated with Disney)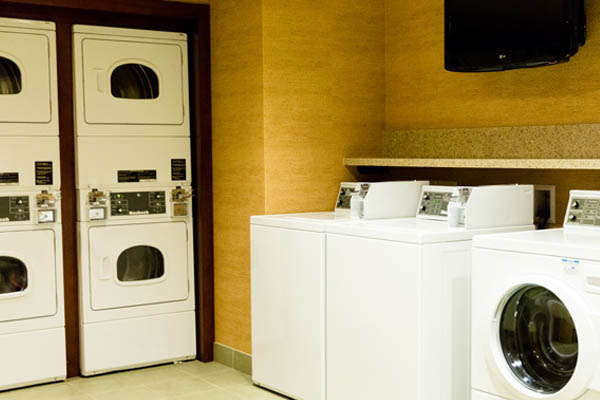 Laundry Services
Conveniently located at each of the five (5) quiet pools around the Port Orleans Riverside Resort, the laundry services are clean and prepped for you to take care of your dirty clothes needs.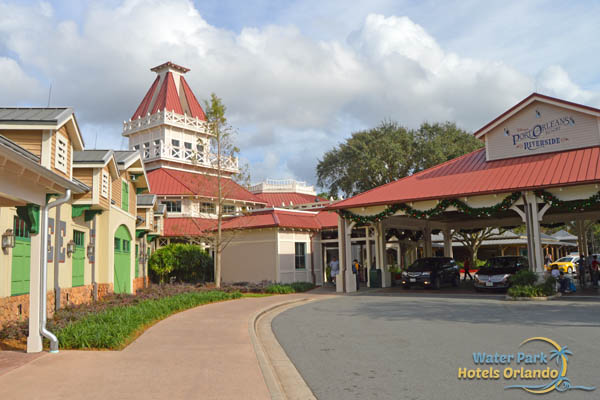 Parking
Self-Parking is available if you bring your own vehicle to the Disney Port Orleans Riverside Resort. There is an additional nightly fee for each car you park at the resort so be sure to get the most up to date pricing for parking from the front desk so you can plan this cost in to your visit.
RESERVATIONS
Port Orleans Riverside