Fun Things to do at Port Orleans Riverside Resort
Some surprises might be in store when you take a deeper look at the Fun things to do at the Disney Port Orleans Resort Riverside Resort. Kids and adults will love the fact that there are a total of six (6) Pools around the Riverside Port Orleans Resort. The largest is the Ol' Man Island Family Pool with a 95-foot Water Slide. But, there is so much more to do like, rent watercraft to take out on the Sassagoula River, go fishing, take a horse-drawn carriage ride, rent some bikes to cruise around the resort, and the list continues. Start preparing for a great time together with the activities provided at the Disney Port Orleans Riverside Resort.
Port Orleans Riverside Activities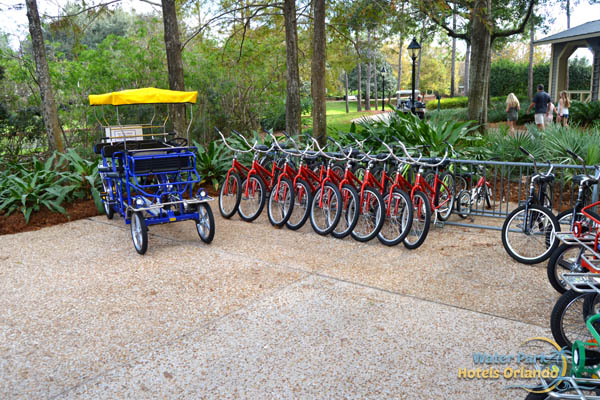 Bike Rentals
What better way is there to find out about the Port Orleans Riverside and cruise down to the Port Orleans French Quarter with ease, than on a bike or a surrey? Not only is it fun but it is a great way to spend quality time with the family.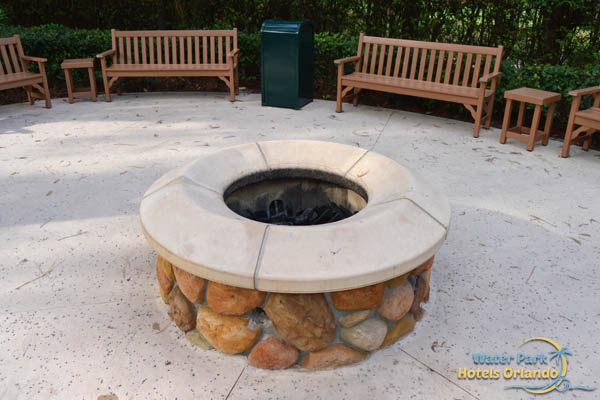 Campfire Activities
Kids love it when you take time with them, and roasting marshmallows by a raging fire is a great way to leave everything else behind and focus on them.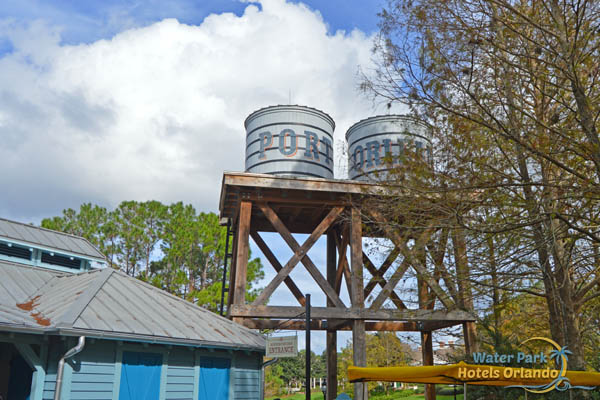 Fishing
Just like Tom Sawyer. you will find a fishing hole at the Port Orleans Riverside on Ol' Man Island. There are also fishing excursions that leave from the levee Marina behind the check-in building. Schedule a time for a nice relaxing even just for you or take the whole family.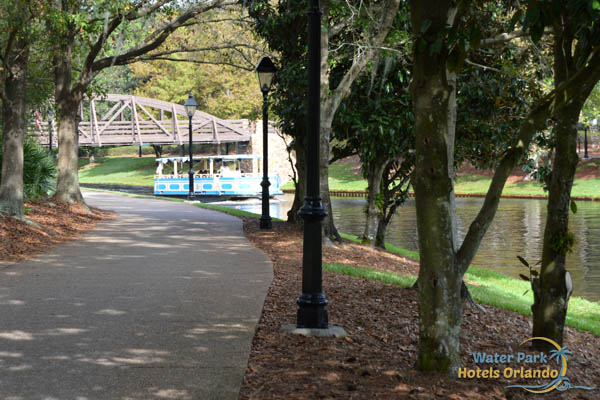 Walking and Jogging Paths
You can't get much better than the Jogging Path that runs along the Sassagoula River. Whether walking or jogging, more beauty does not come along than what you see at the Disney Port Orleans Riverside Resort.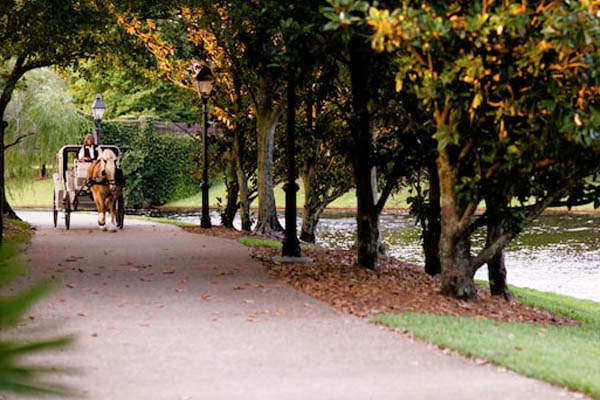 Horse-drawn Carriage Rides
Romance is in the air and taking a Carriage pulled by a strong and beautiful horse is a great way to step into a special evening together. The driver will take special care of you while you stroll beside the Sassagoula River. Be sure to take this one in and take advantage of the kids nite out program.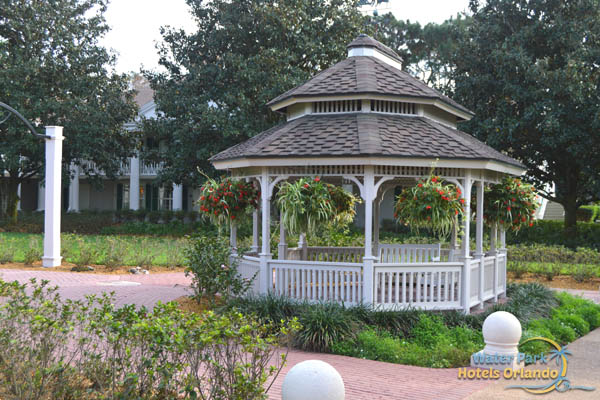 Movies Under the Stars
Gather around with family in the Courtyard at Oak Manor to watch some of your favorite Disney movies under the stars of the Florida sky. Check with the front desk upon arrival to see what movies will be playing on what nights. Kids love it when you go to the movies and this will be a special occasion for everyone.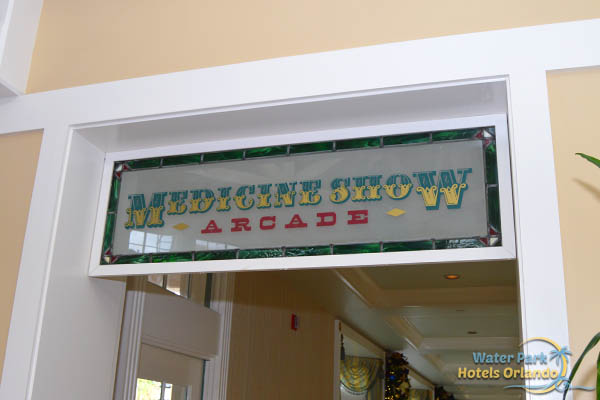 Arcade
The Medicine Show Arcade is located in the Colonel's Cotton Mill. The Arcade is a fun place to end up to get in some old and new games with your friends and family.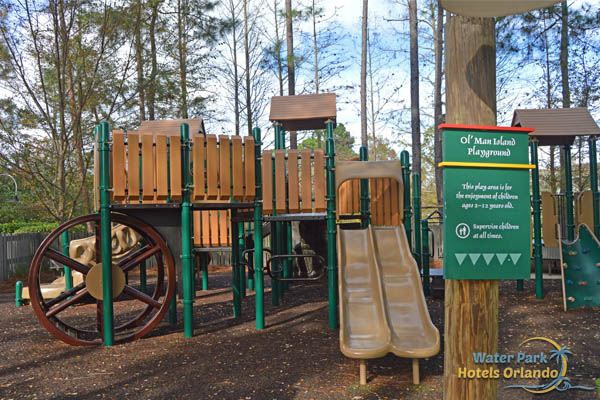 Playground
Located behind the huge family pool at Ol' Man Island, a playground, surrounded by lush trees with slides and plenty of places to climb can be found. A great place for your child to find a playmate and have some extra added fun.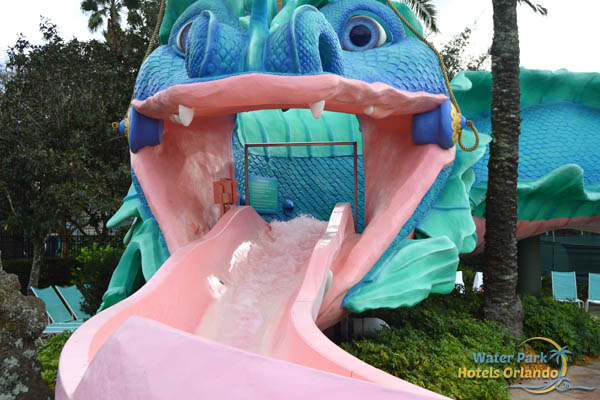 RESERVATIONS
Port Orleans Riverside