Walt Disney World Swan Reserve Transportation
It may come as a surprise to see that the Swan Reserve Transportation options include free shuttle services to all of the major Disney World parks. Not only do you get to use the incredible Disney Transportation for free, but but you are also in such a prime location that you can easily walk to Hollywood Studios or Epcot.
Quick Jump to Shuttle Service Locations
Does Swan Reserve provide transportation to Universal Studios, Islands of Adventure, and City Walk?

No, Unfortunately not
A shuttle is not provided to get you to any of the Universal Theme Parks like Universal Studios, Islands of Adventure or the Volcano Bay water park. If you need transportation, you will need to arrange getting a Mears Taxi or maybe just call an Uber.
---
Does the Walt Disney World Swan Reserve offer transportation to Disney World?

Absolutely!
In fact, not only does the Swan Reserve offer transportation to the Disney Parks, you get to use the Disney Transportation system for free.
Hollywood Studios & Epcot Transporation:
When you are looking at the Swan Reserve Map, you will notice how close you are to Epcot and Hollywood Studios. There are multiple options to get to either of these parks from the Swan Reserve. Both are within a mile, so it is not a difficult walk to get to Epcot or Hollywood Studios from the Swan Reserve. Water Taxi service is also avaiailable from the pier located just outside of the Walt Disney World Dolphin. This Disney Water Taxi will take you on a round trip to Hollywood Studios, Epcot and even the Boardwalk Inn, Disney Beach Club Resort, and Disney Yacht Club Resort. Another option would also be the Disney Bus transportation.
Disney Animal Kingdom, Magic Kingdom, Disney Springs Transporation:
The only way to get to the Animal Kingdom, Magic Kingdom and Disney Springs from the Swan Reserve would be using the Disney Shuttle Bus Transportation. If you have not used the Disney Transportation system before, it is one of the best and most efficient around.
---
Are shuttles available to take you to SeaWorld from the Swan Reserve Hotel?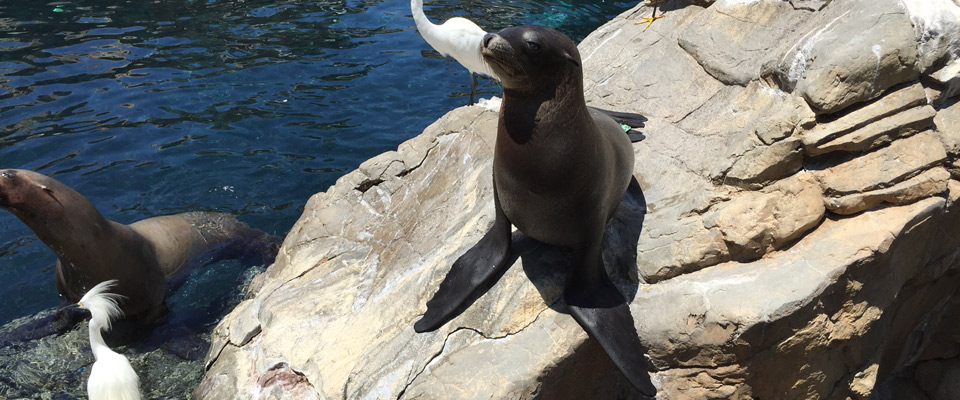 No, there are not
Again, the only free shuttles provieded by the Swan Reserve are Disney Park shuttles. If you are planning to go to SeaWorld on your Orlando visit, be sure to work out your transporation ahead of time. Having a rental car is an option or you can call Mears Taxi service or an Uber to get you around.
---
Does the Swan Reserve have shuttle service from the MCO Airport?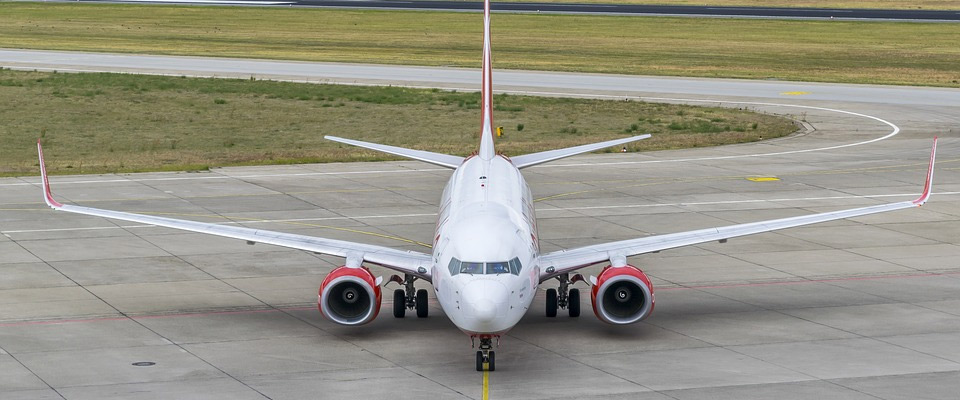 No
You will not have a free shuttle to pick you up from the MCO (Orlando International Airport) if you stay at the Swan Reserve. There are other options but none are free.
Here are a list of Swan Reserve Walt Disney World Airport Shuttle options:
Calling for a Taxi is one way. Set up your ride before you get to the airport by contacting the Mears Transportation System.
Another good option is an Uber to get you to the Swan Reserve Resort.
---
What about transportation to the Amway Center?
No
As with all of the other transportation that is not Disney related the best way of getting to the Amway Center will be by using Mears Transportation System or Uber.
RESERVATIONS
Walt Disney World Swan Reserve