Only the Best in taking care of their Guests
Walking through the front doors of the sumptuous main building of the Grand Floridian can be an overwhelming experience for some. Massive chandeliers, a grand piano and only the best and most beautiful setting is perfect every time you go. On top of all of the amazing things to do at the Disney Grand Floridian like splashing around the Beach Pool with its 181-foot water slide, you also need to know how to get around and how things get taken care of. Knowing what Amenities are provided at the Disney Grand Floridian is as important as anything else. How does Parking work? Can I bring my pet? The Grand Floridian is one of the Disney World Deluxe Resorts and will have some wonderful additions for their guests, let's take a look:
Conveniences at the Disney Grand Floridian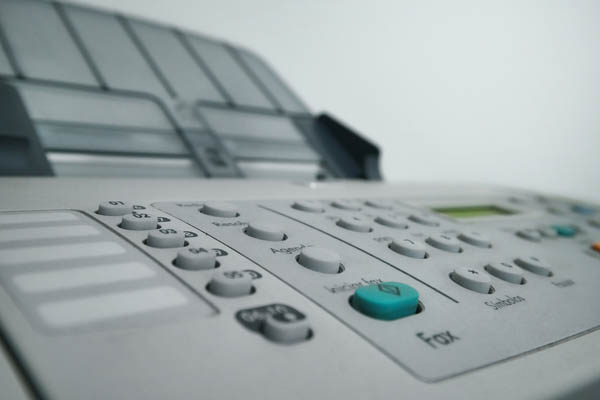 Business Center
The Convention Center is a great place to host your next Premiere Business Meeting. A Business Center is also located in this area with the ability to Fax, Print, and even Ship.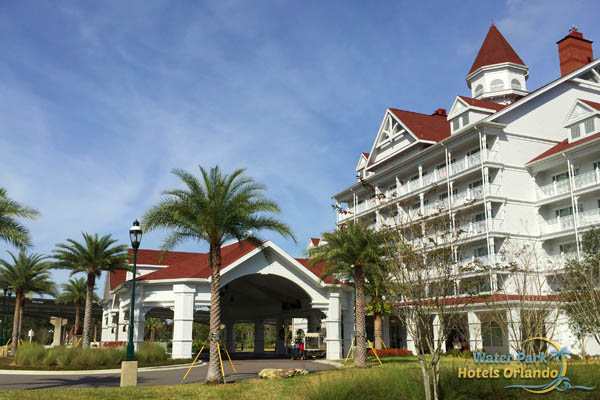 Check-in & Check-out
Disney has made the check-in process at the Disney Grand Floridian Resort about as seamless as you can. All you need to do, prior to your arrival is log in to the Disney Experience App or Disney Online, select your reservation at the Grand Floridian and follow the prompts to check-in. When you arrive at the Grand Floridian Resort, you will be notified when your room is ready and you can use your phone of magic bands to get into your room Standard Check-in is still available, so if you really need to stand in a check-in line to feel like you are on vacation, Cast members are ready and waiting to help you get to your room. You can start your check-in at 3 pm on your arrival date. Check-out is by 11 AM on your departure date.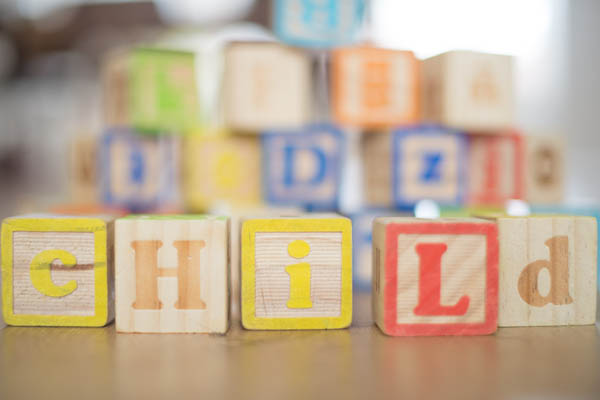 Kids Nite Out
Taking advantage of the Childcare available at the Grand Floridian might be the best thing you do while on vacation. Sure, you have planned this time for the entire family but the kids are having the time of their life. Isn't it time you have some romantic time for yourselves? It is okay to do this once or twice and with all of the incredible dining options at the Disney Grand Floridian and other Deluxe Resorts nearby, it is pretty easy to make this happen. Did you know that you can take the monorail from the Grand Floridian to the Disney Polynesian Village Resort and the Contemporary Resort? Get out there and have an adventure. If you have kids between the ages of 6 months - 12-year-old, the Kids night out the program is a great option for you. You can contact Kid's Nite Out at (407) 828-0920, 8:00 AM to 9:00 PM, 7 days a week. (Kid's nite out is an independent provider, not affiliated with Disney). There is also a fee for each child per hour.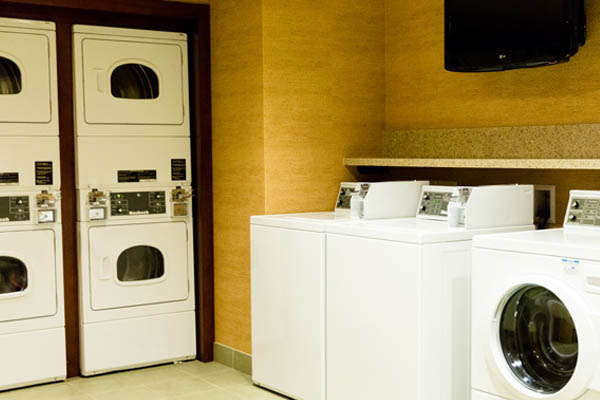 Laundry Services
While Laundry might not be the first thing on your mind when taking a trip to Disney World, it is a necessity if you are staying for a while. The laundry areas at the Grand Floridian Resort are located on the 2nd floor of the main building and on the ground floor of most buildings that have accommodations.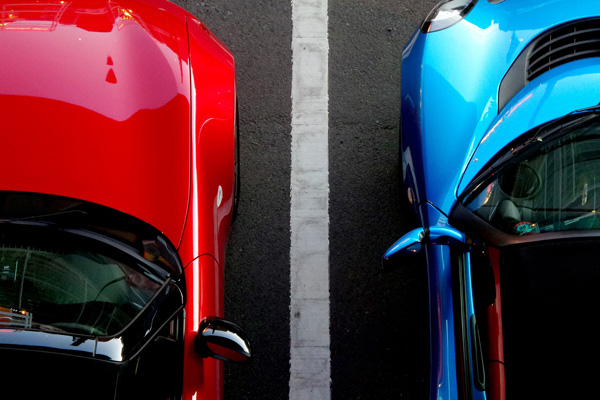 Parking
Options of Self-Parking and Valet are offered at the Disney Grand Floridian Hotel. Both Self-Parking and Valet have a nightly fee.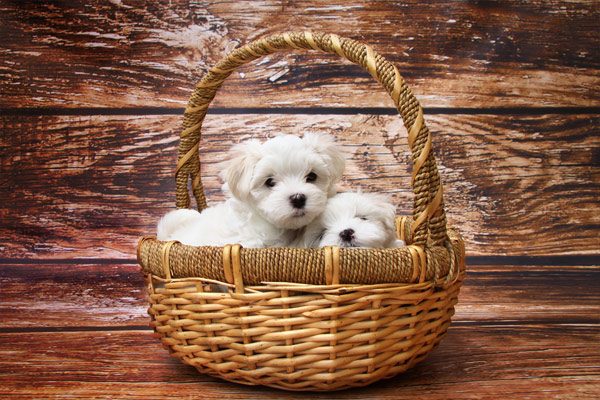 Pets
Pets are not allowed at the Disney Grand Floridian Resort. If you want to bring your dog with you, be sure to check out the Pet-Friendly Resorts in Disney World offering this service. Service Animals are welcome at any of the Disney World Resorts.
RESERVATIONS
Disney Grand Floridian