Amenities at Disney Wilderness Lodge Resort
Great things await your arrival and the service is just one of the wonderful amenities you get to experience at the Wilderness Lodge Resort in Disney World. Of course, there are many Fun things to do at the Wilderness Lodge like, hang out at the Copper Creek Springs Pool with its 67-foot water slide, but what about the services that are offered. What time is check-in and how does it work? Can I bring my pet? What is transportation like? Let's take a closer look.
Wilderness Lodge Resort Amenities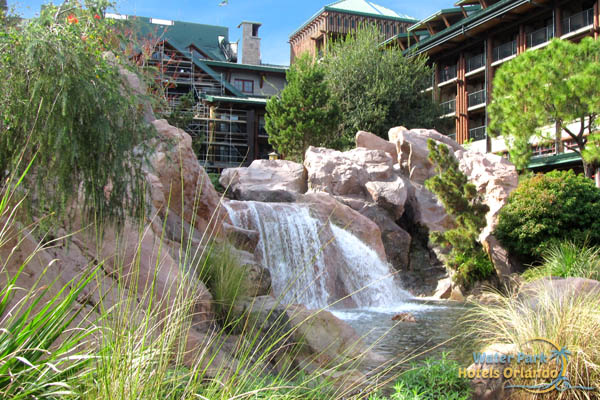 Check-in / Check-out
Once you have gone through the check-in process at the Disney Wilderness Lodge Resort, you will wonder why it is not this easy at every location you visit. Disney has made the check-in process so simple. Once you have booked your reservation at the Wilderness Lodge, login to the Disney MyExperience App on your mobile device or Disney Online, select your reservation at the Disney Wilderness Lodge and follow the prompts to check-in. A notification will be sent to you when your room is ready and all you have to do is show up at the Disney Wilderness Lodge, go to your room and use your mobile device or Disney Magic Band to enter. If you would like to stand in line at the front desk, there are plenty of Disney Cast members waiting to help you get checked in. You can start your check-in at 3 pm on your arrival date. Check-out is by 11 AM on your departure date.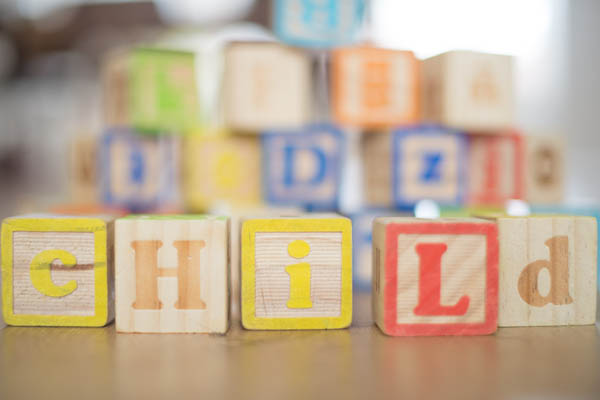 Kid's Nite Out - Childcare
Disney is a family vacation and you are doing so much for the kids, what about a night out for you. Grab your spouse and let them know that Childcare is available at the Disney Wilderness Lodge Resort and it is time for some romantic time. If you have kids between the ages of 6 months - 12-year-old, the Kids night out the program is a great option for you. You can contact Kid's Nite Out at (407) 828-0920, 8:00 AM to 9:00 PM, 7 days a week. (Kid's nite out is an independent provider, not affiliated with Disney). There is also a fee for each child per hour. Now, get out and have a night of fun!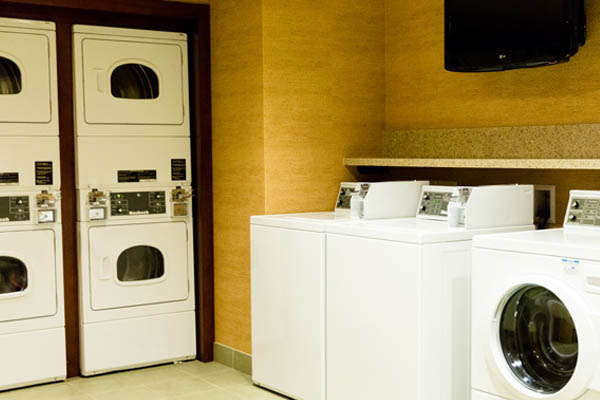 Laundry Services
Staying at the Disney Wilderness Lodge for more than a few days? Locating Public Laundry facilities is a good place to start. Just past the Roaring Fork Restaurant, you will find the Laundry Room with plenty of washing machines and dryers for your convenience.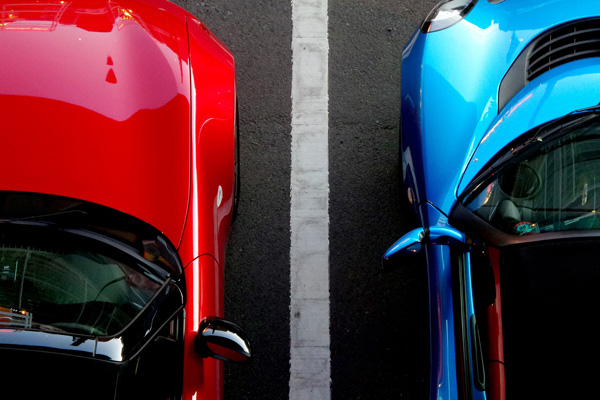 Self-Parking / Valet
Parking at the Disney Wilderness Lodge is plentiful and you will not have any problem finding a location to park your vehicle. Self-parking and Valet parking are both available but do have a daily fee attached to them. Be sure to add this expense in to your overall stay at the Wilderness Lodge Resort.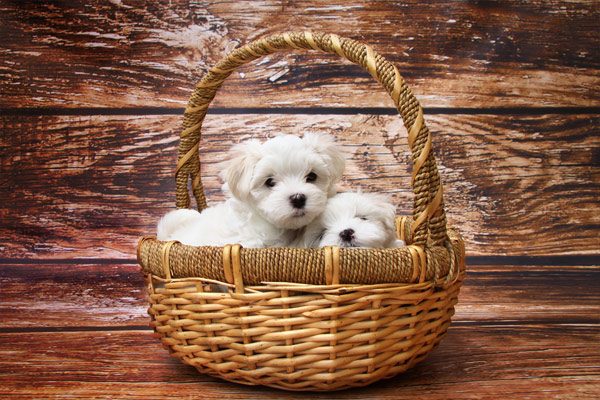 Pets
Pets are not allowed at the Disney Wilderness Lodge Resort. Bringing your pet with you can add to the overall experience of your stay, so if this is important to you, check out the Pet Friendly Resorts in Disney World. Service Animals are welcome at any of the Disney World Resorts.
RESERVATIONS
Disney Wilderness Lodge