Amenities are so wonderful at the Boardwalk Inn
The Amenities are so astonishing at the Disney Boardwalk Inn and really are unique when looking at the Disney World Deluxe Resorts. Of course, there are the Recreational qualities at the Boardwalk Inn like the Luna Park Pool with 200-foot water slide but what about the other niceties? The boardwalk that wraps around Crescent Lake is a recreation and an Amenity as well. How does parking work? What about transportation? Are you able to bring your pet with you? We answer all of these and much more.
Boardwalk Inn Amenities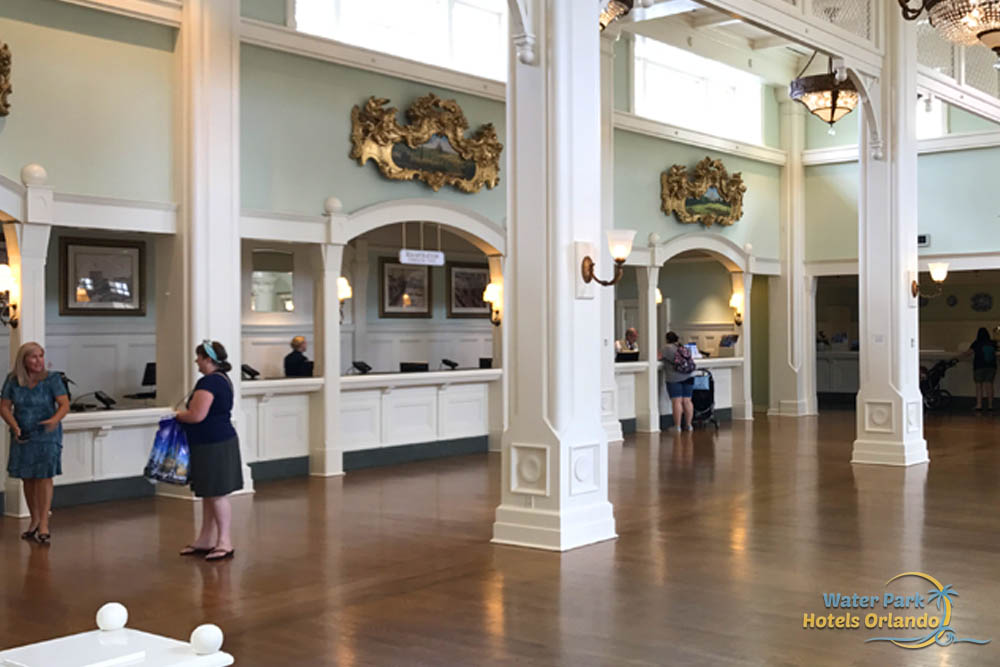 Check-in / Check-out
Check-in at the Disney Boardwalk Inn is at 3 PM on your arrival date however, Disney makes this process much simpler than standing in line at the check-in counter to get the key to your room - much, much easier! After you have purchased your stay at the Boardwalk Inn, just log in to the Disney MyExperience App or the Disney website to view your reservation. On the reservation page, you will see a button to Check-in. Going through this online check-in process is easy and fast. Once your check-in is complete, all you have to do is show up and you will be sent a message when your room is ready. Use your Disney Magic Band or your Smartphone to enter your room and you are all set.
Check-out is as simple as letting the front desk know that you are leaving on your departure date. Check-in starts at 3 pm and check-out is 11 am.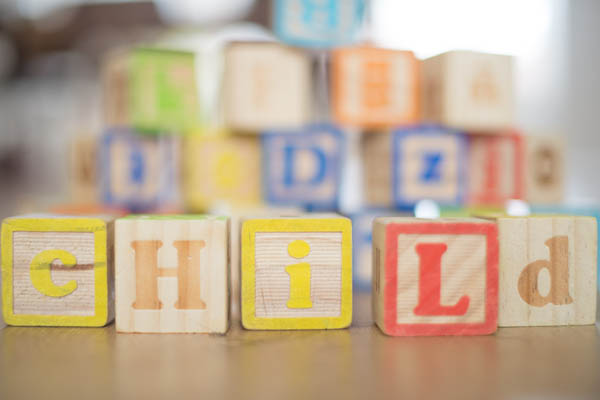 Kid's Nite Out - Childcare
Time for the adults to have some time out on their own? Give a call to the Kids Nite Out program at (407) 828-0920. The Kids Nite out is not run by Disney but is a recommended resource to use for any kids from 6 months old to 12 years. A fee is paid per child per hour needed and is filled with fun and excitement for your little ones so you can get out and dine at some of the most incredible places Disney has to offer.
If you have kids between the ages of 6 months - 12-year-old, the Kids night out the program is a great option for you.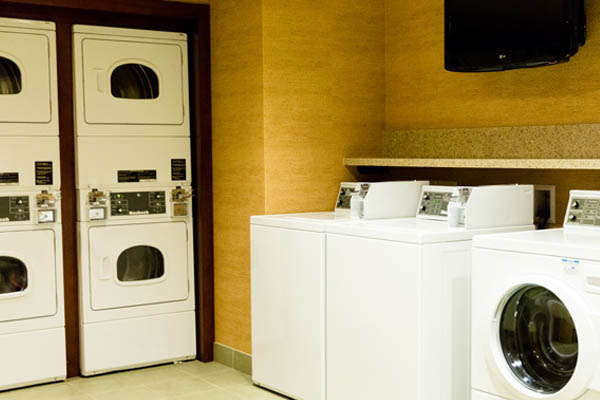 Laundry
Staying for an extended time means that you will have to get laundry done at some point during your visit to the Boardwalk Inn. If you are staying in one of the standard rooms or suites, washing machines and dryers are not provided in your rooms. A public laundry can be round just outside of the elevators on floor three. Valet laundry and dry cleaning is also available for an additional fee.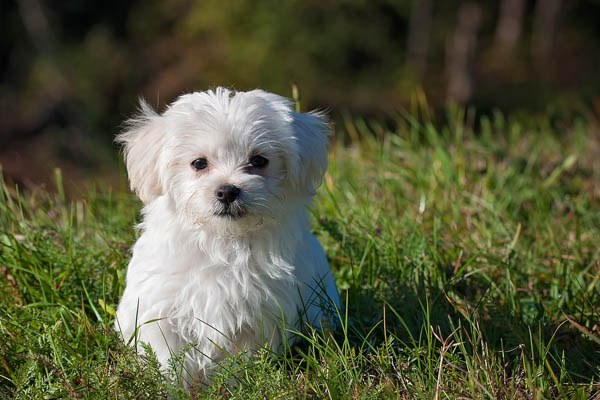 Pets
Unfortunately, pets are not allowed at the Boardwalk Inn Resort in Disney World. Service animals are allowed and treated as normal guests. If you really want to bring a dog with you, the Disney Yacht Club Resort is one of the Pet Friendly Hotels in Disney World and is just on the other side of Crescent Lake.