Despite the fact that there are quite a few Marriott Hotels near Universal Studios Orlando, there are not as many, in the immediate vicinity, with Water Park features. It is pretty easy to find a Marriott Hotel with a pool near Universal Orlando but what about the fun your kids have when you stay at one of the properties that add so much more. Isn't it exciting to see the look on your child's face as the slip down a big Water Slide? Maybe, having a Lazy River is a nice option for relaxing and having some great family time together. If these extra amenities are important, take a look at the Marriott Hotels with Water Fun Features near Universal Orlando below.
What is the closest Marriott with Water Fun near Universal Studios in Orlando?
The closest Marriott Hotel to Universal Studios with Water Park features, would be the Renaissance Orlando Resort SeaWorld. This Renaissance Resort is located just off of I-4 and is about 7 miles south of the Universal Orlando Parking Garage. It is a pretty quick trip since it is just a straight shot north on the Interstate. Here is a list of other Marriott Resorts near Universal Orlando.
Hotels by Marriott close to Universal Studios Orlando
Harbour Lake Marriott
Distance to Universal Orlando: 5.2 miles

Property Amenities:
1 Bedroom Villa
2 Bedroom Villas
Best Pools for Kids
Family Suites
Heated Pools
Water Slide(s)
near Discovery Cove
near SeaWorld
on the Beach
Kitchen
Kids Pool Area
Marriott Hotel
Water Park
Grande Vista Marriott Orlando
Distance to Universal Orlando: 6.5 miles

Property Amenities:
2 Bedroom Villas
3 Bedroom Villas
4 Star Hotel
Best Pools
Best Pools for Kids
Heated Pools
near Discovery Cove
near International Drive - South
near SeaWorld
on the Beach
Kitchen
In-room Jacuzzi
Kids Pool Area
Marriott Hotel
Sheraton Lake Buena Vista Orlando FL
Distance to Universal Orlando: 6.9 miles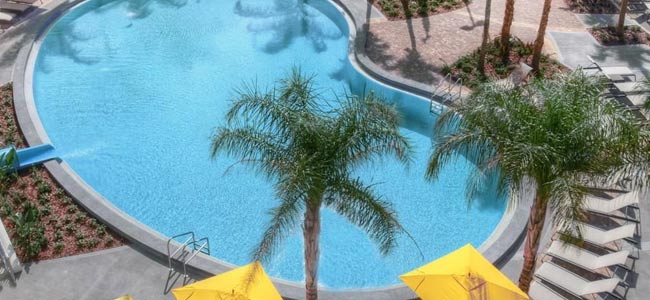 Property Amenities:
1 Bedroom Suite
Best Pools
Best Pools for Kids
Family Suites
Heated Pools
Water Slide(s)
Marriott Hotel
Free Disney Shuttle
Renaissance Orlando Resort SeaWorld
Distance to Universal Orlando: 6.9 miles

Property Amenities:
4 Star Hotel
Water Slide(s)
near Discovery Cove
near International Drive - North
near Convention Center
near SeaWorld
Near Universal Orlando
Universal Shuttle ( Fee )
Kids Pool Area
Marriott Hotel
Disney Shuttle (Fee)
Water Park
Courtyard Orlando Lake Buena Vista Marriott Village
Distance to Universal Orlando: 8.5 miles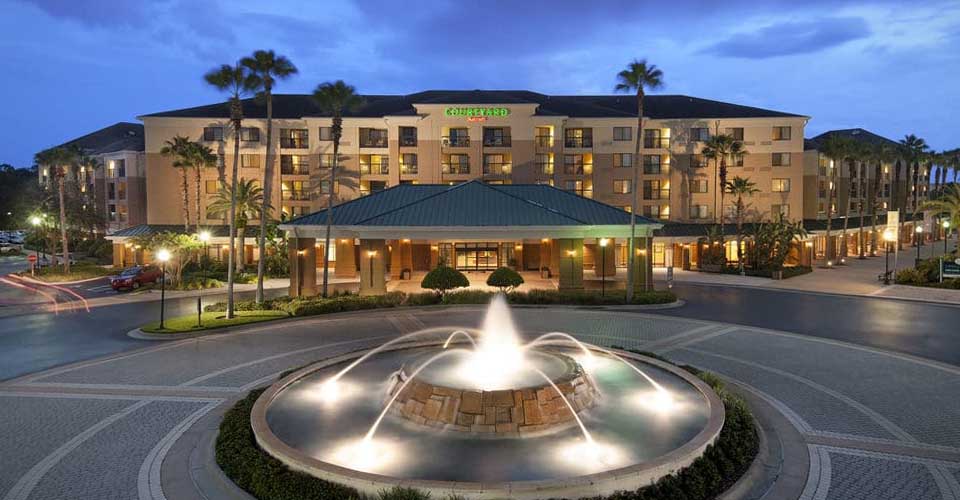 Property Amenities:
1 Bedroom Suite
Heated Pools
Indoor Pool
Near Disney Springs
In-room Jacuzzi
Marriott Hotel
Free Disney Shuttle
Fairfield Inn Lake Buena Vista Marriott Village
Distance to Universal Orlando: 8.5 miles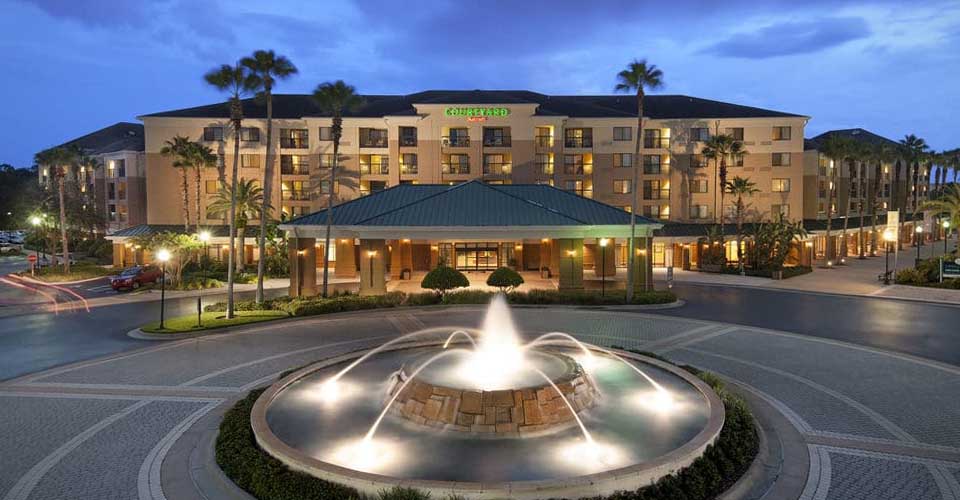 Property Amenities:
1 Bedroom Suite
Family Suites
in Lake Buena Vista
Heated Pools
Marriott Hotel
Free Disney Shuttle
SpringHill Suites Lake Buena Vista Marriott Village
Distance to Universal Orlando: 8.5 miles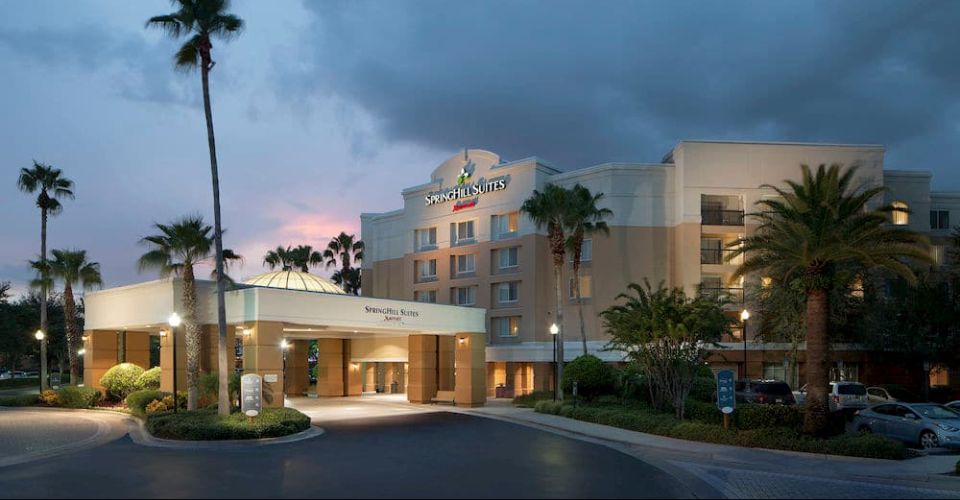 Property Amenities:
1 Bedroom Suite
Family Suites
in Lake Buena Vista
Heated Pools
Marriott Hotel
Free Disney Shuttle
Sheraton Vistana Villages Resort
Distance to Universal Orlando: 8.6 miles

Property Amenities:
2 Bedroom Villas
Best Pools
Heated Pools
Water Slide(s)
near International Drive - South
Kitchen
In-room Jacuzzi
Kids Pool Area
Marriott Hotel
Free Disney Shuttle
Water Park
Courtyard Orlando Lake Buena Vista Vista Centre
Distance to Universal Orlando: 9.2 miles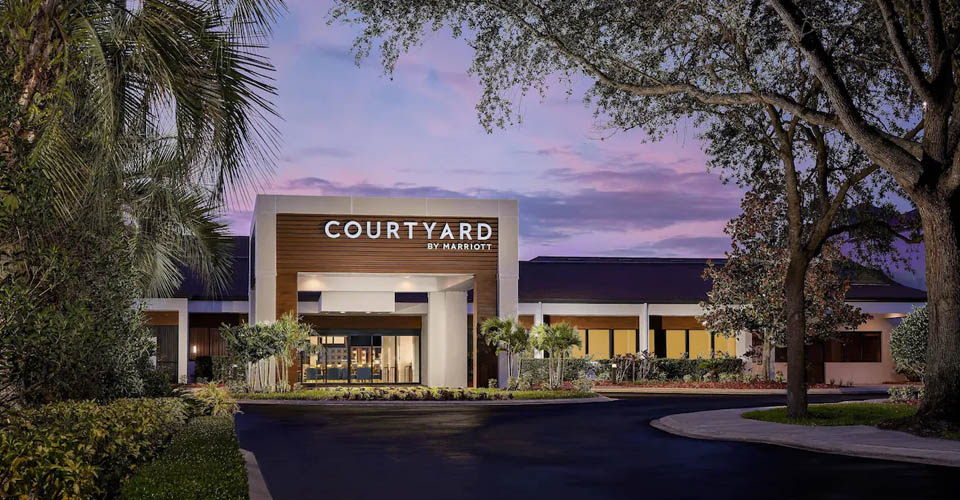 Property Amenities:
1 Bedroom Suite
in Lake Buena Vista
Heated Pools
Near Disney Springs
Kids Pool Area
Marriott Hotel
Free Disney Shuttle
Ritz-Carlton Orlando Grande Lakes
Distance to Universal Orlando: 9.5 miles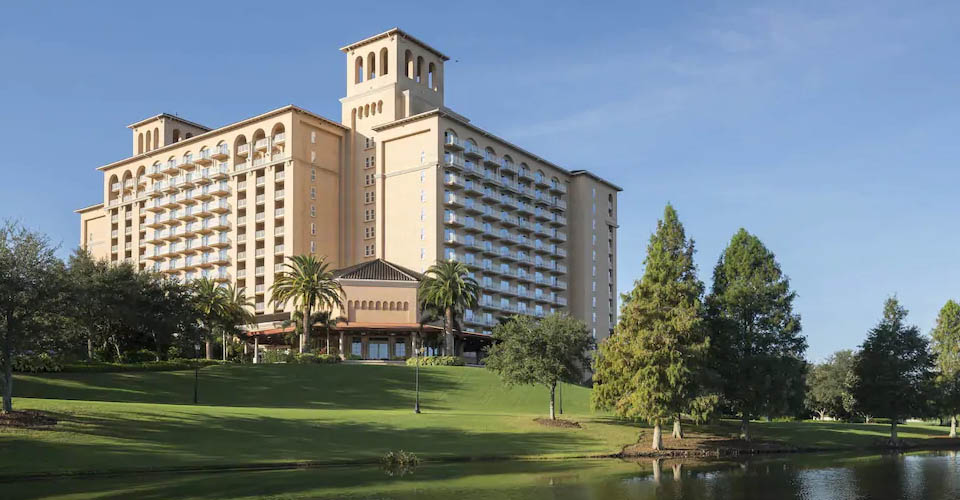 Property Amenities:
2 Bedroom Suites
3 Bedroom Suites
5 Star Hotel
Best Pools
Heated Pools
near Discovery Cove
near SeaWorld
Kids Pool Area
Lazy River
Marriott Hotel
Pet Friendly